Copyright
©2011 Baishideng Publishing Group Co.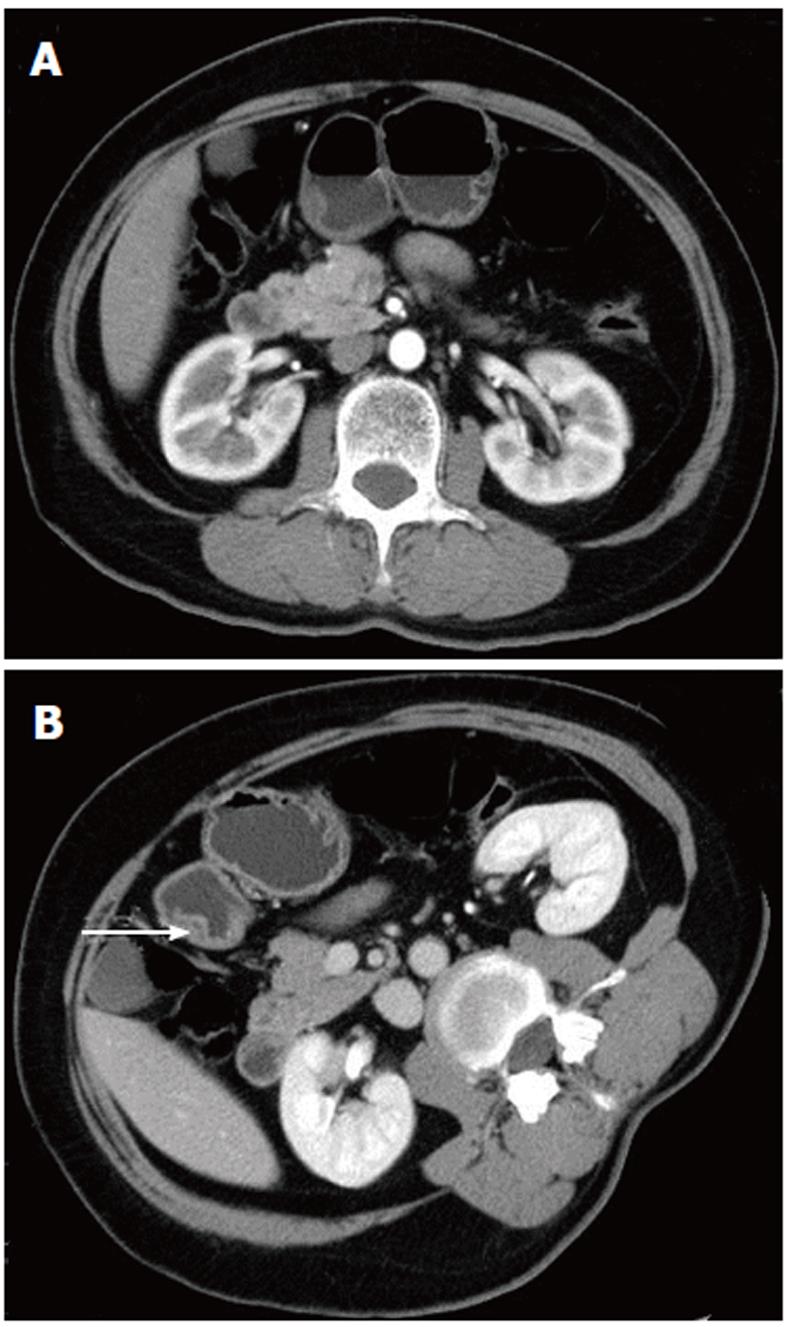 Figure 1 Heterotopic pancreas in the gastric antrum of a 59-year-old woman.
A: Arterial phase image showing gastric antrum wall thickening. There is a circumscribed border of the lesion below the mucosal layer. The density at the center of the lesion is slightly lower than at the periphery. B: Each patient was asked to lie on their right side during venous phase scanning. The central area of the low-density region (white arrow) is obvious.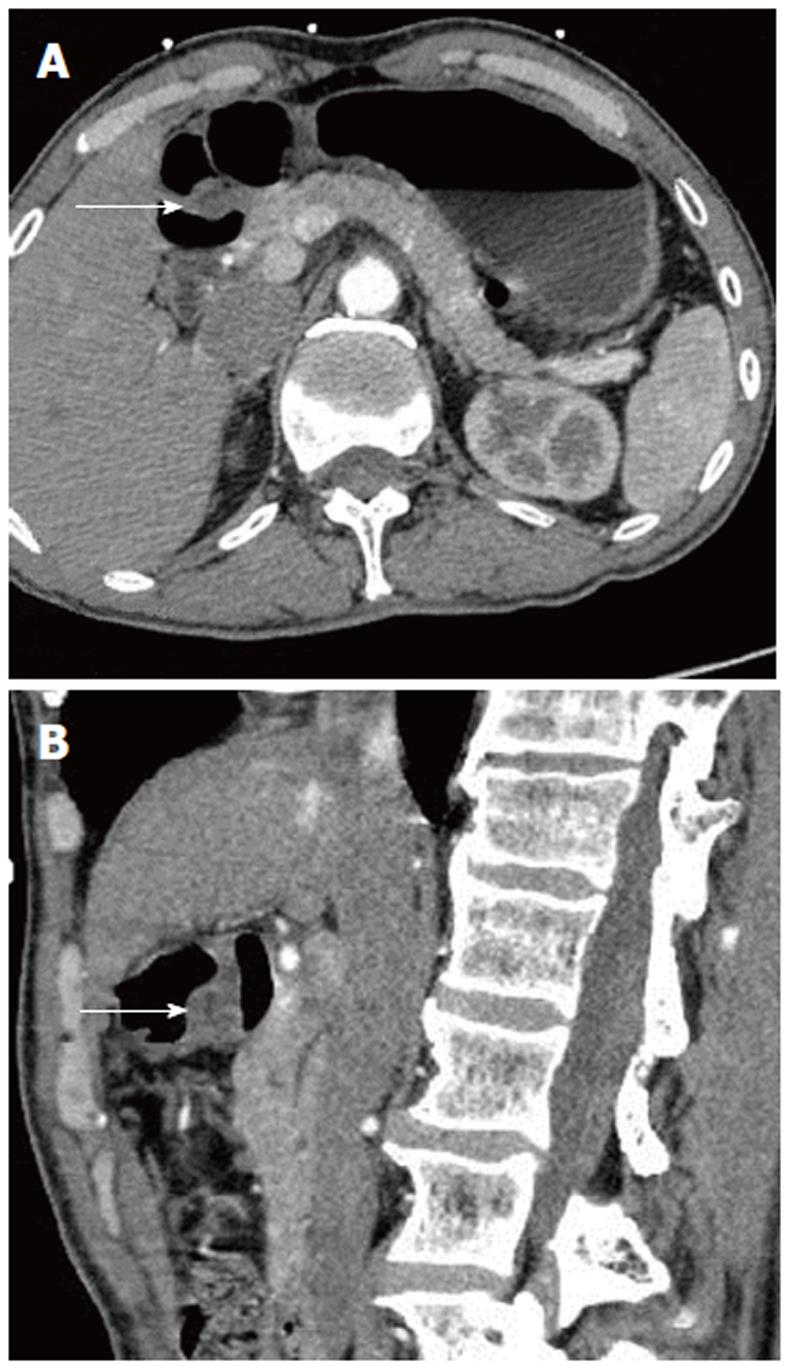 Figure 2 Heterotopic pancreas in the gastric antrum of a 68-year-old woman; the lesion is protruding into the stomach cavity.
This heterotopic pancreas is of lower density than the pancreas, is heterogeneous, and slightly enhanced. In both the axial (A) and sagittal images (B), there is a low-density strip (white arrow) in the center of the lesion, which may represent the duct of the heterotopic pancreas. From the sagittal image (B), it can be seen that although the heterotopic pancreas tissue lies in the gastric antrum wall, the wall is still well defined. This suggests that the lesion does not violate the surrounding tissues and organs.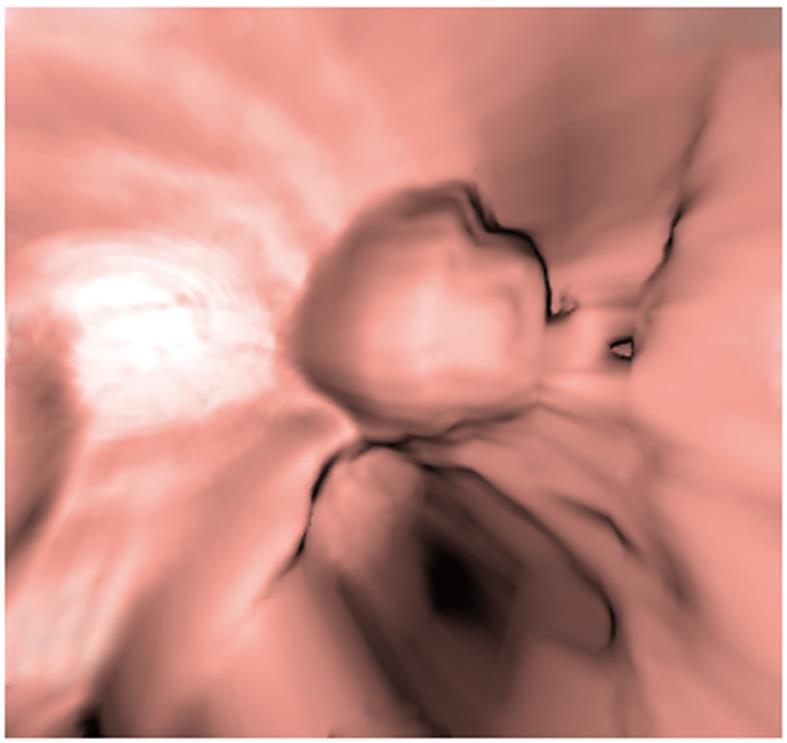 Figure 3 Heterotopic pancreas at the lesser curvature aspect of a 60-year-old man, the lesion is located below the mucosal layer.
Computed tomography virtual endoscopy image showing that the lesion is round and superficially lobulated with a depression on one side.
---
Citation: Wang D, Wei XE, Yan L, Zhang YZ, Li WB. Enhanced CT and CT virtual endoscopy in diagnosis of heterotopic pancreas. World J Gastroenterol 2011; 17(33): 3850-3855
---