Copyright
©2011 Baishideng Publishing Group Co.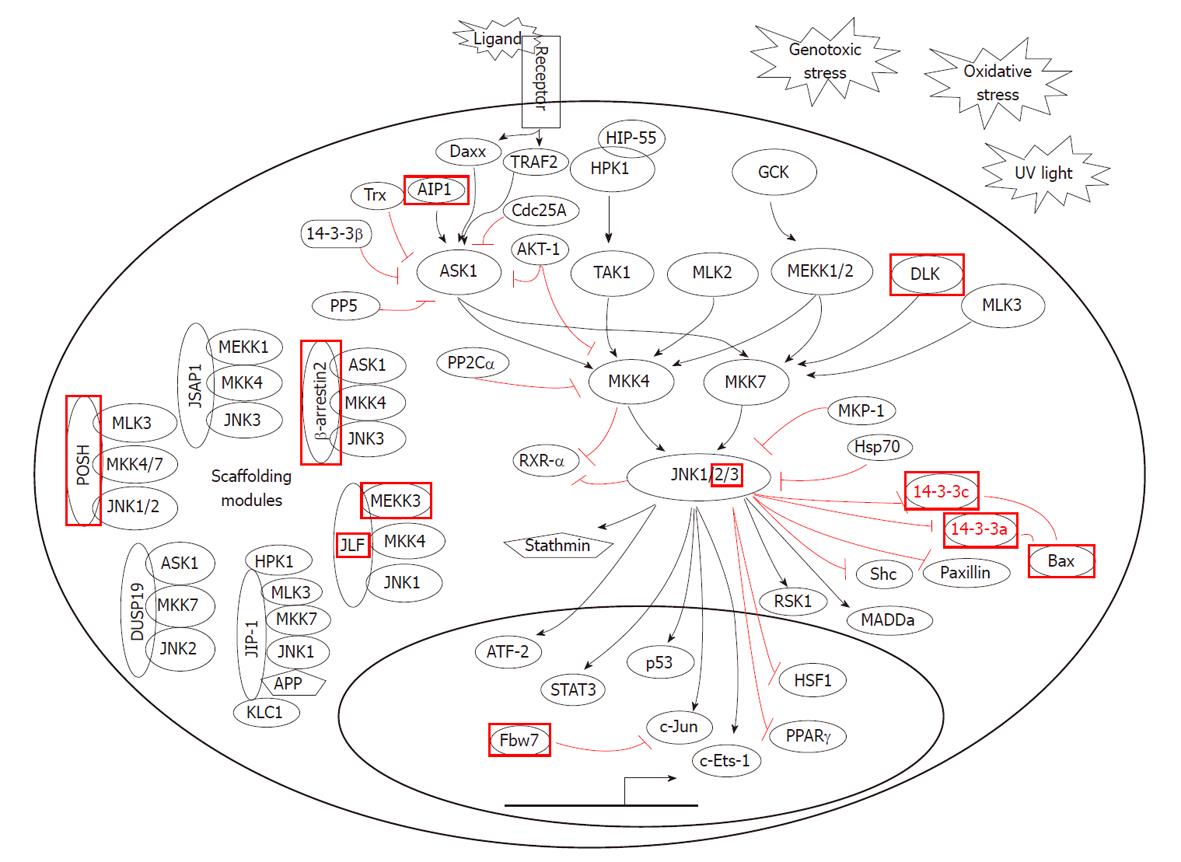 Figure 1 Jun N-terminal kinase signaling pathway.
ERK: Extracellular signal-regulated kinase; MAPK: Mitogen-activated protein kinase; MKK: MAPK kinase; MEKK: MAPK/ERK kinase kinase; MLK: Mixed lineage kinase; JNK: Jun N-terminal kinase; ASK: Apoptosis signal-regulating kinase; HSP: Heat shock protein; RSK: p90 ribosomal S6 kinase; HPK: Hematopoietic progenitor kinase; PPAR: Peroxisome proliferator-activated receptor; DLK: Dual leucine zipper-bearing kinase; RXR: Retinoid X receptor; ATF: Activating transcription factor; STAT: Signal transducers and activators of transcription; MADD: Mitogen-activated kinase activating death domain protein; TRAF: Tumor necrosis factor receptor-associated factor; MKP: MAPK phosphatase; TAK: Transforming growth factor-activated kinase; KLC: Kinesin light chain; DAXX: Death domain-associated protein.
---
Citation: Tarantino G, Caputi A. JNKs, insulin resistance and inflammation: A possible link between NAFLD and coronary artery disease. World J Gastroenterol 2011; 17(33): 3785-3794
---