Copyright
©2011 Baishideng Publishing Group Co.

Figure 1 Capsule endoscopic findings.
A: There were concentric ulcerations with luminal narrowing; B: There were many variable-sized erosions and bleeding stigmata in the ulcerations; C: There was a totally obstructed lesion in which the capsule was suspected to be retained.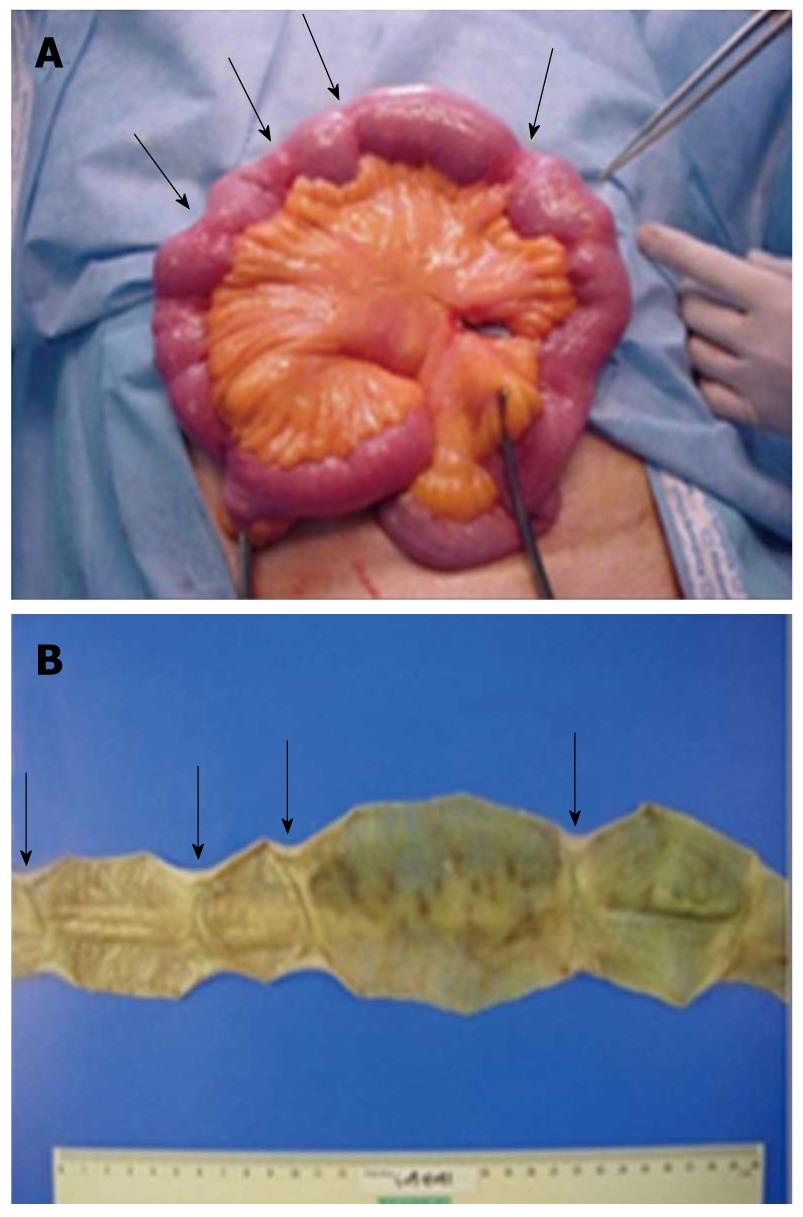 Figure 2 Specimen from segmental resection of the ileum.
A: A capsule was located at 60 cm up from the terminal ileum. Forceps and hand point out the location in the ileum where the capsule was retained. There were multiple strictures in the ileum (black arrows); B: In longitudinal section, there were multiple thin, web-like mucosal septa that caused abrupt luminal narrowing in the small intestine (black arrows).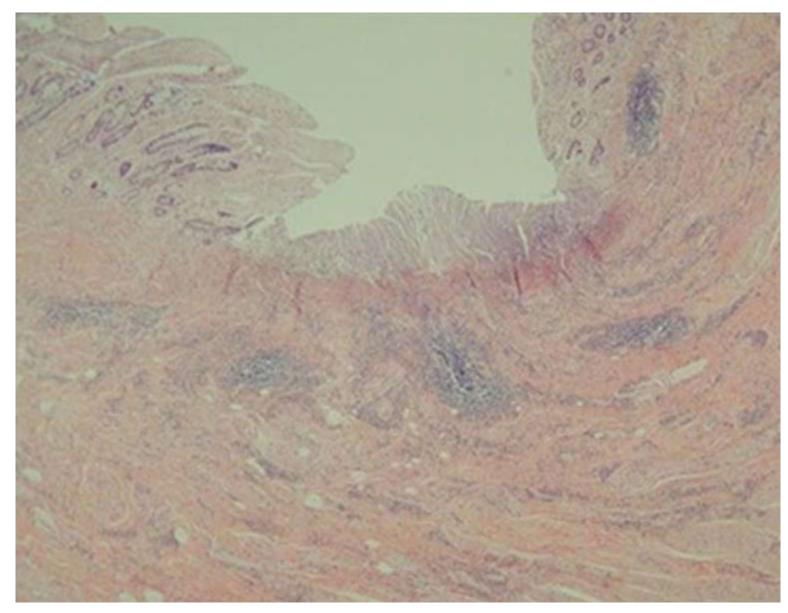 Figure 3 Histological findings of the ileum.
The mucosal diaphragm reveals surface erosion or ulceration, submucosal fibrosis, reactive epithelial change, and chronic inflammation (hematoxylin and eosin stain, 40 ×).
---
Citation: Chung SH, Jo Y, Ryu SR, Ahn SB, Son BK, Kim SH, Park YS, Hong YO. Diaphragm disease compared with cryptogenic multifocal ulcerous stenosing enteritis. World J Gastroenterol 2011; 17(23): 2873-2876
---