Copyright
©2011 Baishideng Publishing Group Co.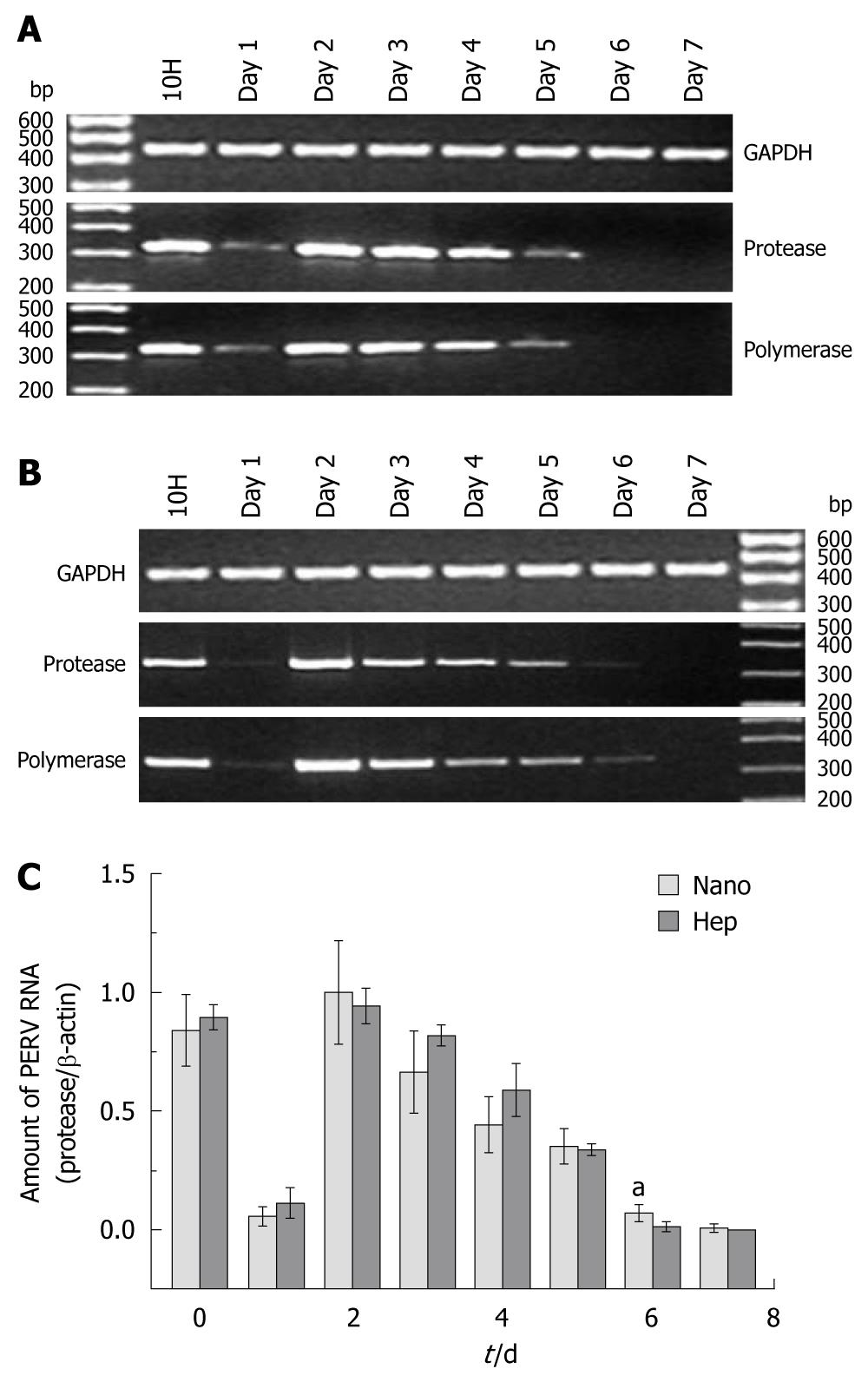 Figure 1 Porcine endogenous retrovirus RNA in the supernatants. A and B: The representative results of reverse transcription-polymerase chain reaction (PCR) electrophoresis with the RNA extracted from the supernatants in Hep group and Nano group, respectively; C: The results of real time PCR. aP < 0.05. PERV: Porcine endogenous retrovirus; GAPDH: Glyceraldehyde 3-phosphate dehydrogenase.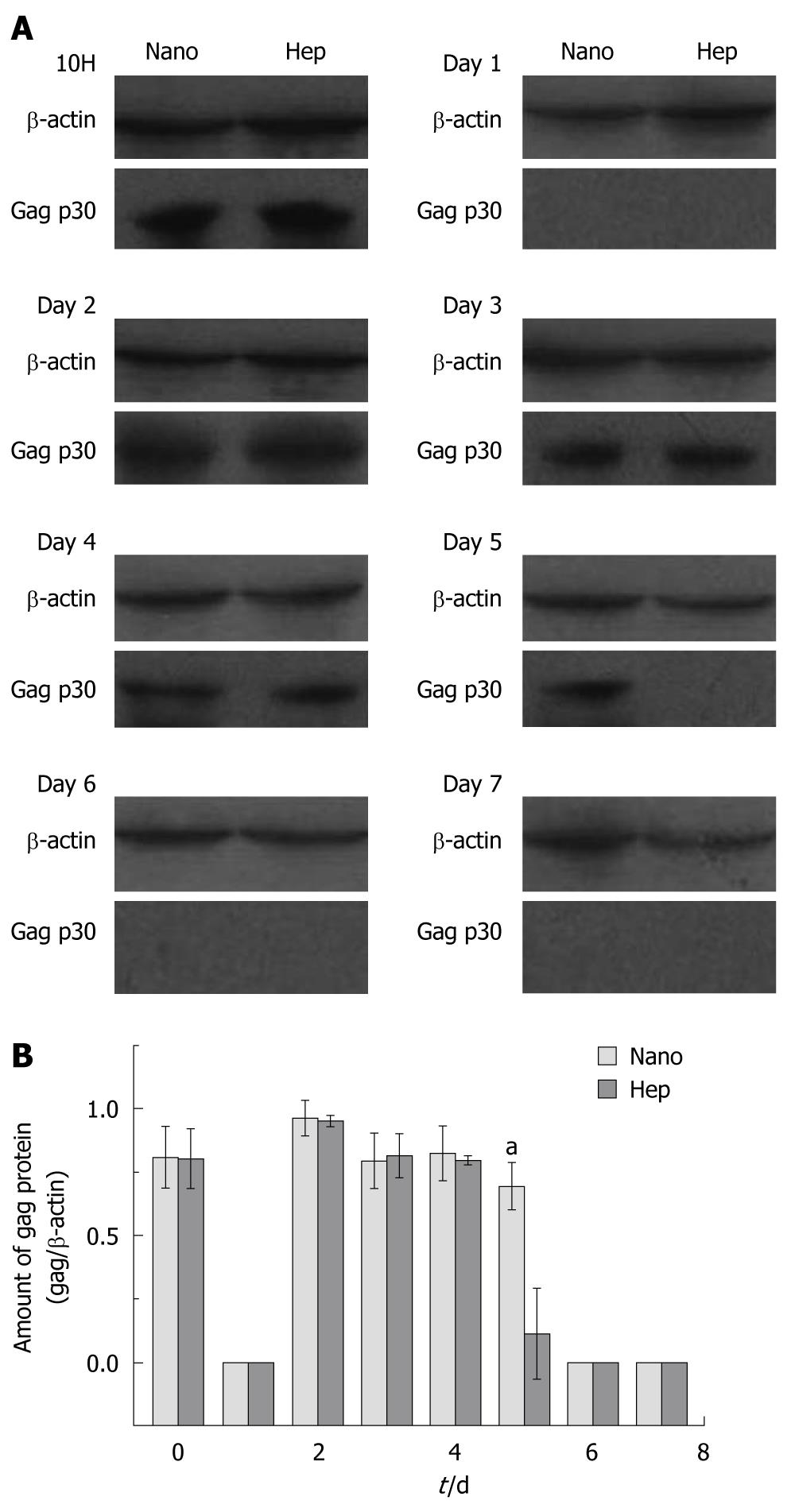 Figure 2 Western blotting of the porcine endogenous retrovirus gag protein in the cell lysates. A: Representative results of Western blotting with the cell lysates in both groups; B: The normalized protein amount in different days. aP < 0.05.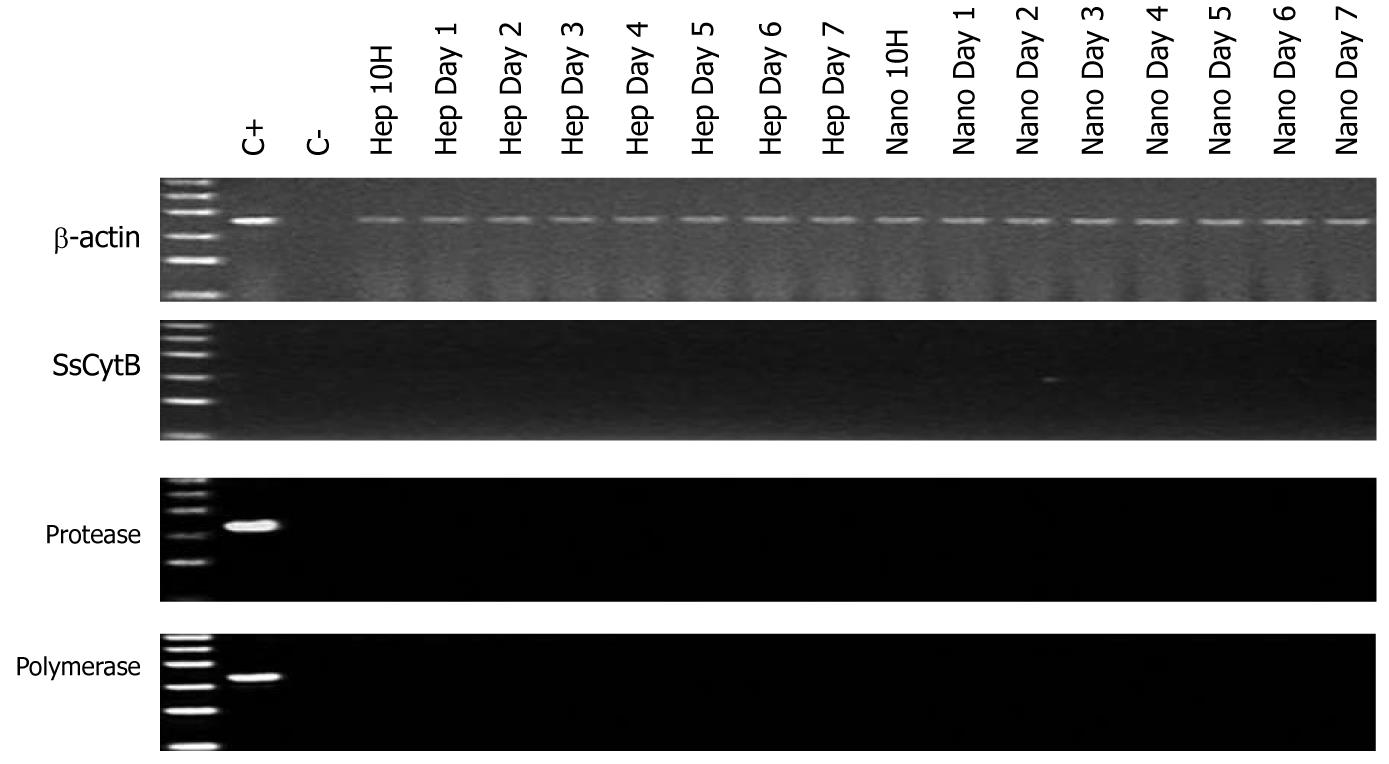 Figure 3 Representative results of polymerase chain reaction electrophoresis with the DNA extracted from human embryo kidney 293 cells of in vitro infection experiments.
C+: Porcine endogenous retrovirus-infected human embryo kidney 293 cells; C-: Pure water. The ladder ranged from 100 to 600 bp. "Hep" and "Nano" meant the incubating supernatant from the simple culture of hepatocytes and the hepatocyte culture on chitosan nanofiber scaffolds. SsCytB: Sus scrofa cytochrome B.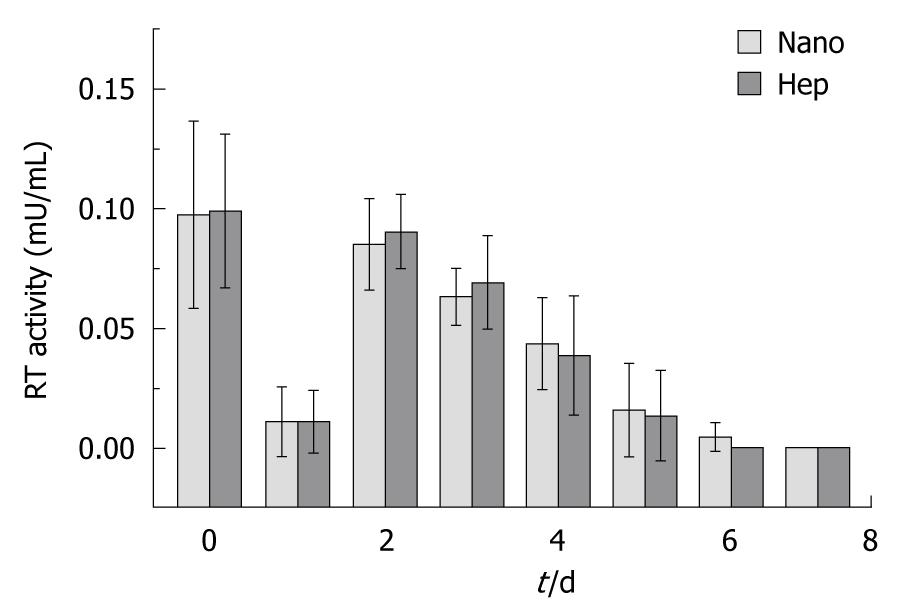 Figure 4 Reverse transcriptase activity of the cultured porcine hepatocytes on different substrata.
RT: Reverse transcriptase.
---
Citation: Han B, Shi XL, Xiao JQ, Zhang Y, Chu XH, Gu JY, Tan JJ, Gu ZZ, Ding YT. Influence of chitosan nanofiber scaffold on porcine endogenous retroviral expression and infectivity in pig hepatocytes. World J Gastroenterol 2011; 17(22): 2774-2780
---