Copyright
©2011 Baishideng Publishing Group Co.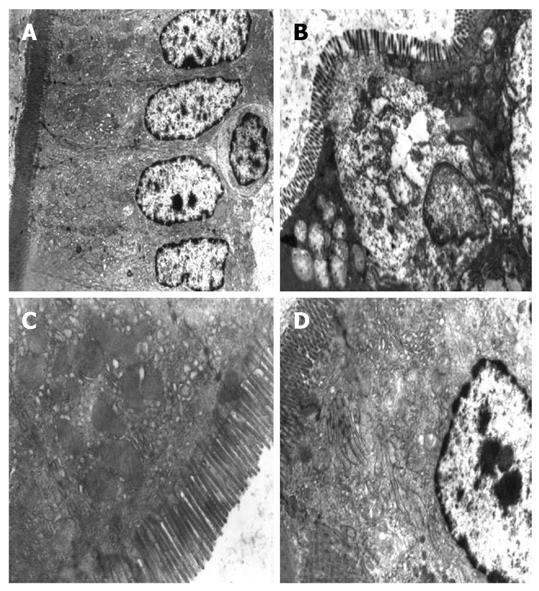 Figure 1 Effect of cardiopulmonary bypass on the ileal epithelial cells.
A: Control group (× 5800), regularly-aligned microvilli in the intestinal epithelium, intact mitochondria and rough endoplasmic reticulum (RER), and distinct junctional complexes were observed; B: Cardiopulmonary bypass group (× 7200), epithelial damage was demonstrated by swollen mitochondria and loss of cristae, and tight junctions were disrupted; C: Mitochondrial swelling with damage to mitochondrial cristae and vacuolar degeneration were present. The nuclear structure was incomplete; D: Microvilli in the intestinal epithelium were regularly aligned, and the structure of the tight junctions became tight. However, mild swelling of mitochondria and RER were observed.
---
Citation: Sun YJ, Cao HJ, Jin Q, Diao YG, Zhang TZ. Effects of penehyclidine hydrochloride on rat intestinal barrier function during cardiopulmonary bypass. World J Gastroenterol 2011; 17(16): 2137-2142
---