Copyright
©2009 The WJG Press and Baishideng.
World J Gastroenterol.
Dec 28, 2009;
15(48): 6126-6128
Published online Dec 28, 2009. doi: 10.3748/wjg.15.6126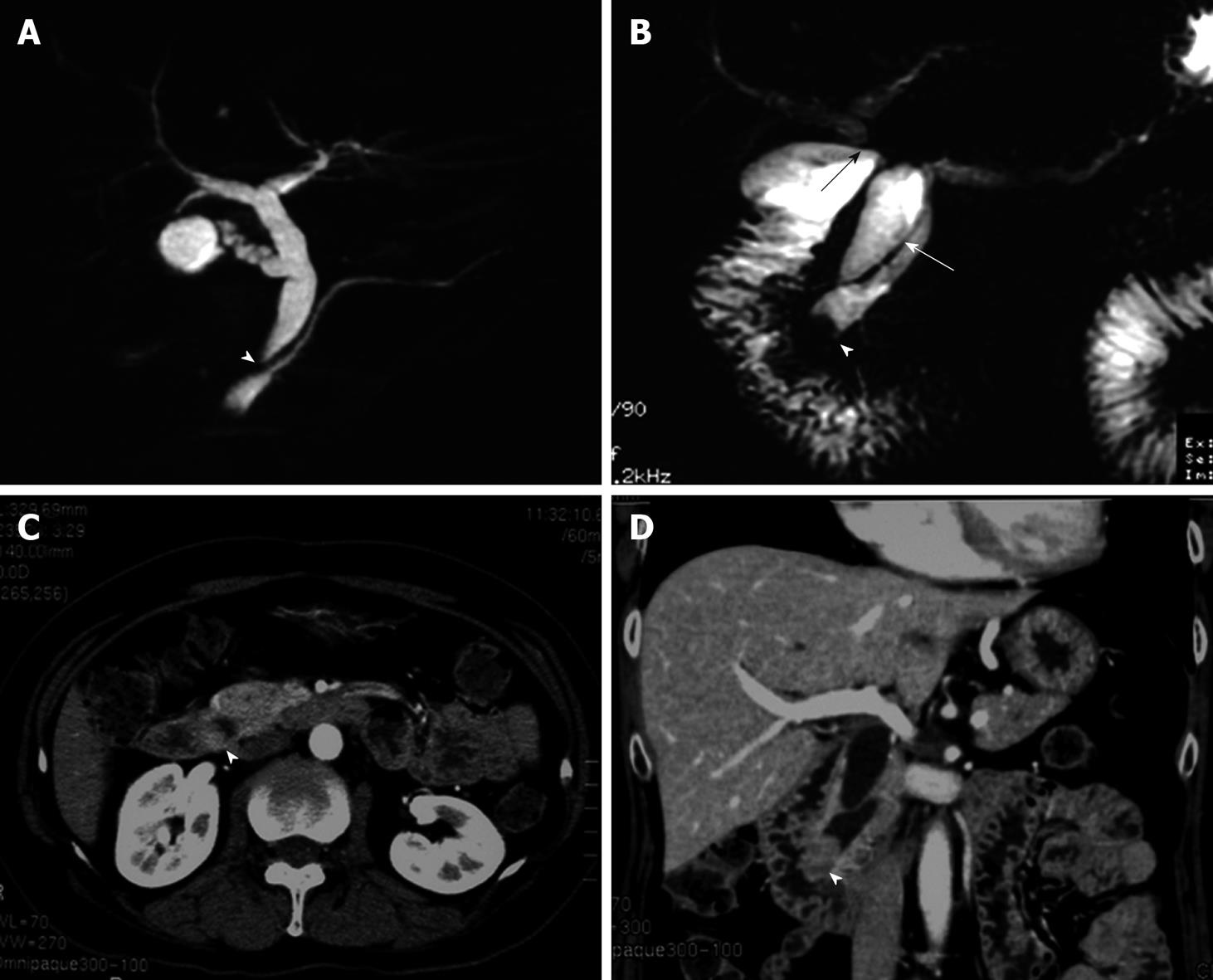 Figure 1 Imaging modalities for pancreaticobiliary maljunction and carcinoma of the papilla of Vater.
A: Magnetic resonance choledochopancreatography before first operation shows both maljunction of the main pancreatic duct and the choledochus (arrowhead) and the choledochal dilation, however there is no finding of neoplasm at the papilla of Vater; B: Magnetic resonance choledochopancreatography at follow-up after first operation shows the tumor in the main pancreatic duct (arrowhead). In addition, the choledochoduodenostomy (black arrow) and the residual choledochus (white arrow) can be seen; C, D: Computed tomography obtained 2 years after choledochoduodenostomy for pancreaticobiliary maljunction shows the mass in the distal end of the common bile duct, which had not been detected before first operation (arrowheads).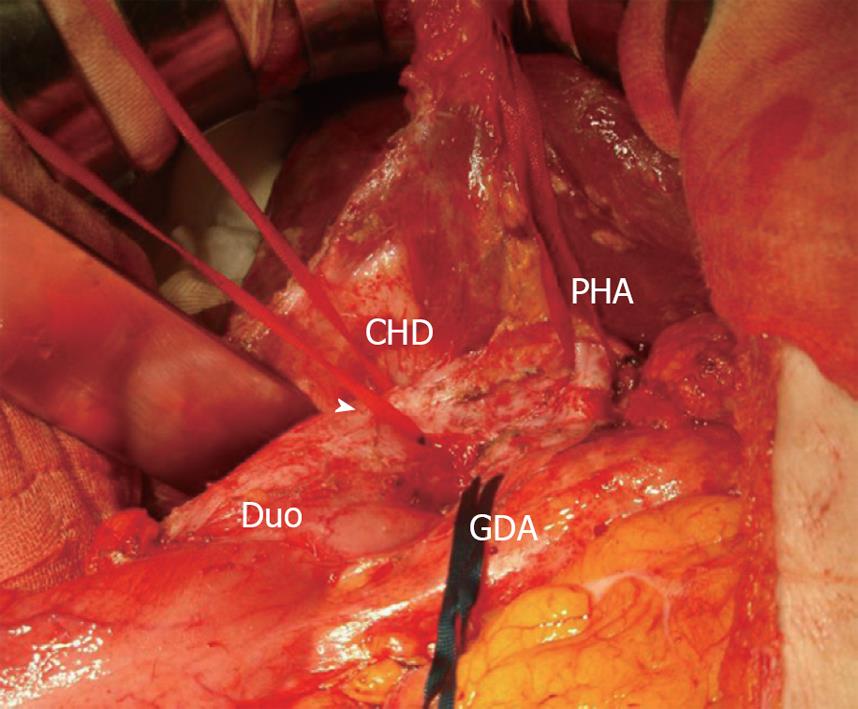 Figure 2 Intraoperative photograph of the second surgery.
Common hepatic duct which was anastomosed to the duodenum was found. Behind this anastomotic region, residual choledochus was easily identified after Kocher maneuver. Arrow head indicates the region of choledochoduodenostomy. CHD: Common hepatic duct; Duo: Duodenum; PHA: Proper hepatic artery; GDA: Gastroduodenal artery.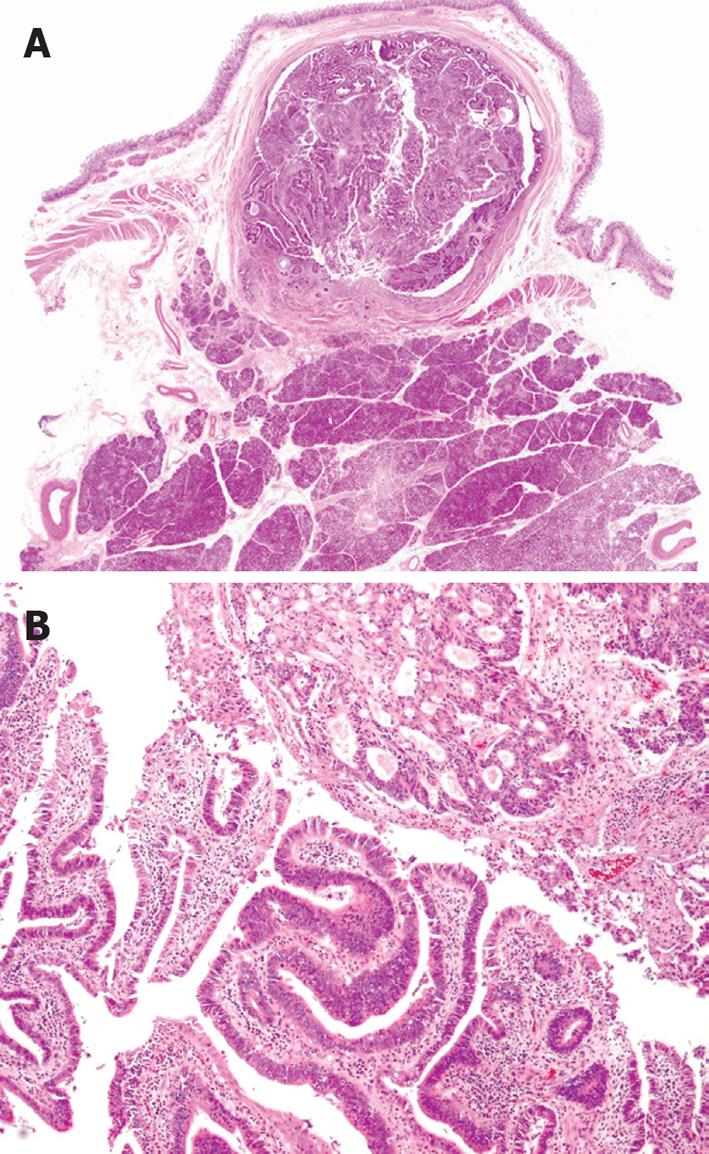 Figure 3 Pathological findings of the tumor.
A: Close-up findings of the sliced specimen show a tumor growing mainly in the papilla of Vater. There is minimal invasion, which can hardly be seen at this magnification (HE stain, × 1); B: Histological findings of the tumor show adenocarcinoma composed of two different types of histology: moderately differentiated (upper) and well differentiated (lower) type (HE stain, × 40).
---
Citation: Watanabe M, Midorikawa Y, Yamano T, Mushiake H, Fukuda N, Kirita T, Mizuguchi K, Sugiyama Y. Carcinoma of the papilla of Vater following treatment of pancreaticobiliary maljunction. World J Gastroenterol 2009; 15(48): 6126-6128
---