Copyright
©2009 The WJG Press and Baishideng.
World J Gastroenterol.
Oct 21, 2009;
15(39): 4945-4951
Published online Oct 21, 2009. doi: 10.3748/wjg.15.4945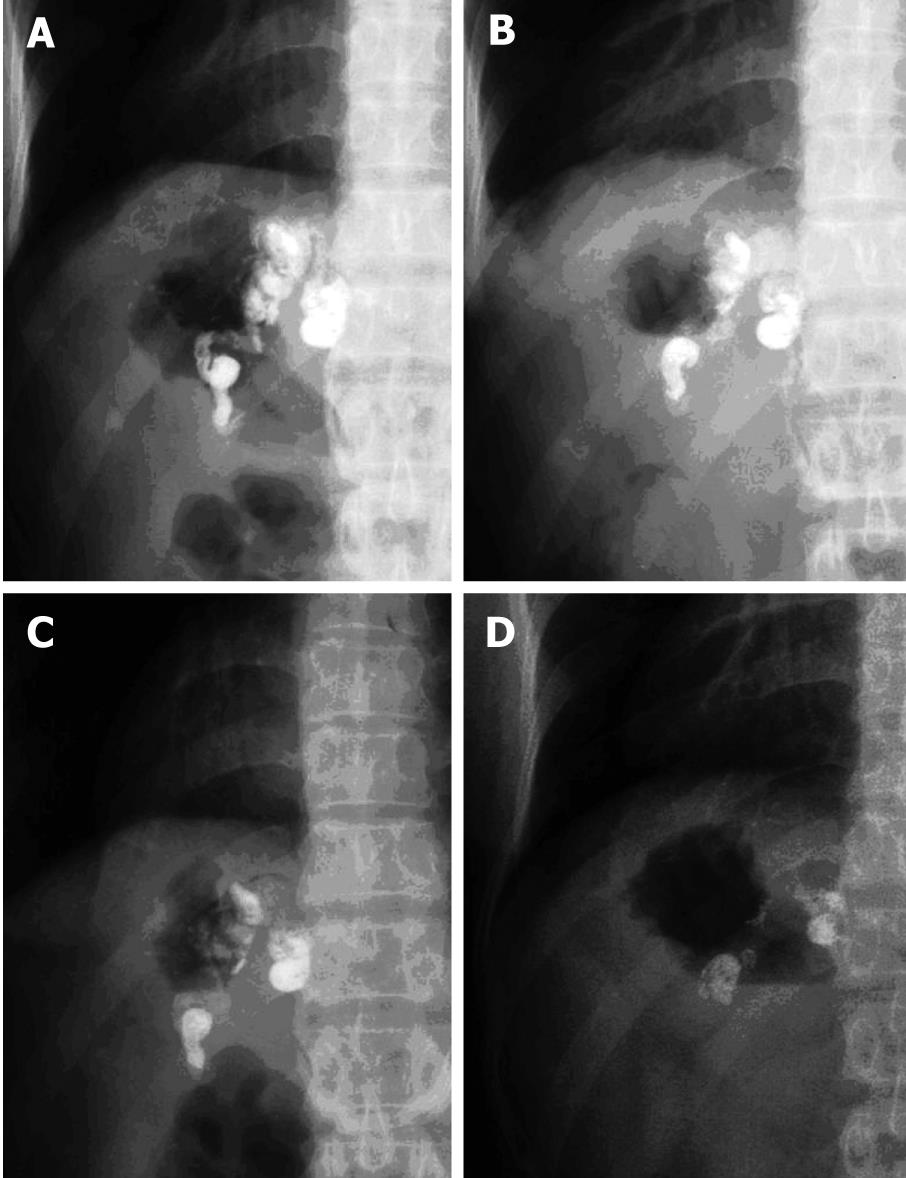 Figure 1 This 47-year-old female patient has isolated gastric varices.
Expulsion of tissue glue on X-ray view. A: One day after injection; B: Two weeks after injection; C: One month after injection; D: Three months after injection. Lipiodal mass (intravascular) was in the stomach only and became smaller gradually. This indicated the extrusion process of glue.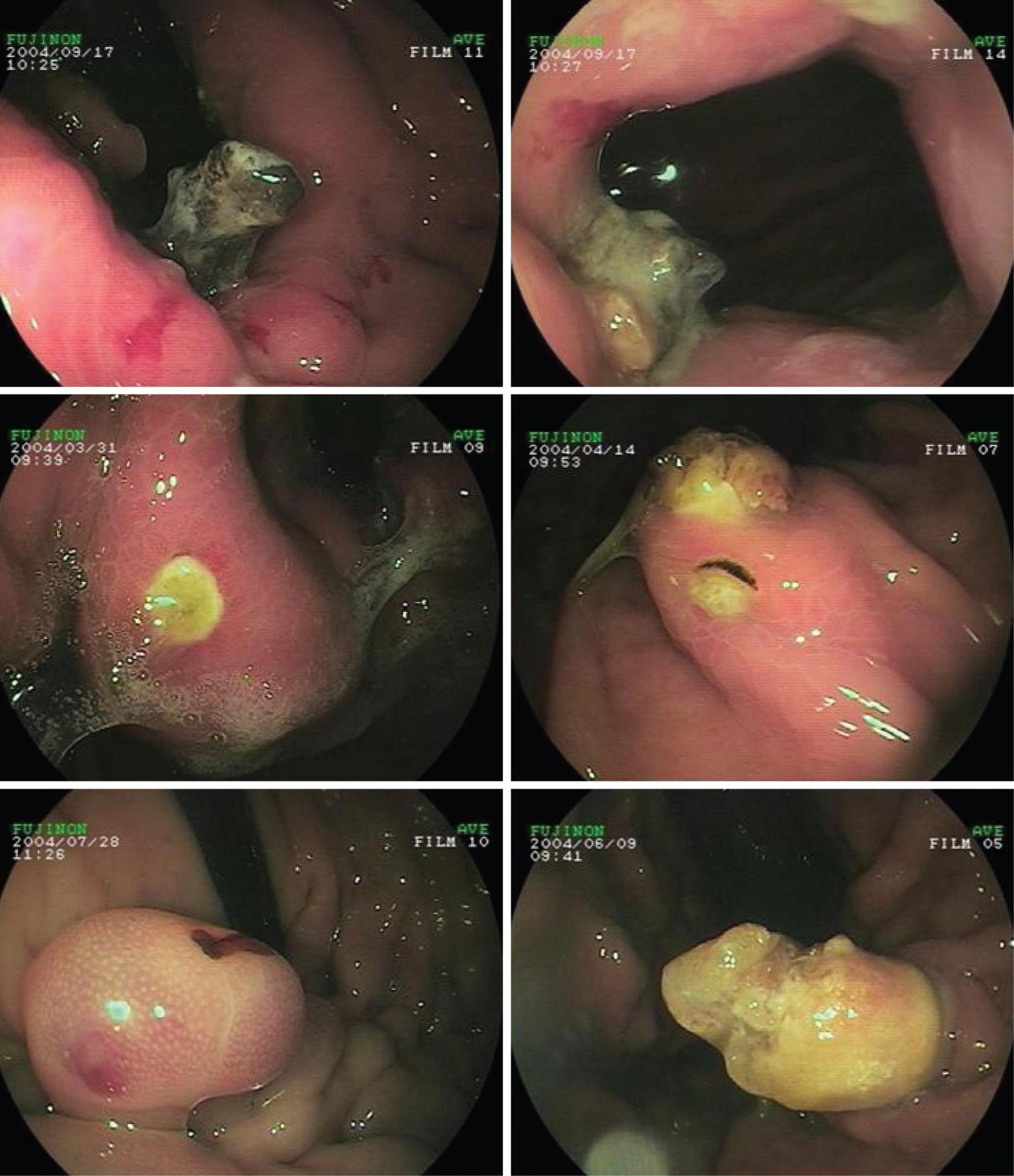 Figure 2 Different colors and shapes of contrast on endoscopic examination.
A gastric mucosal defect can be seen with expulsion of the adhesive plug from the thrombosed gastric varix several weeks after endoscopic treatment with N-2-butyl-cyanoacrylate.
---
Citation: Wang YM, Cheng LF, Li N, Wu K, Zhai JS, Wang YW. Study of glue extrusion after endoscopic N-butyl-2-cyanoacrylate injection on gastric variceal bleeding. World J Gastroenterol 2009; 15(39): 4945-4951
---