Copyright
©2009 The WJG Press and Baishideng.
World J Gastroenterol.
Sep 7, 2009;
15(33): 4204-4208
Published online Sep 7, 2009. doi: 10.3748/wjg.15.4204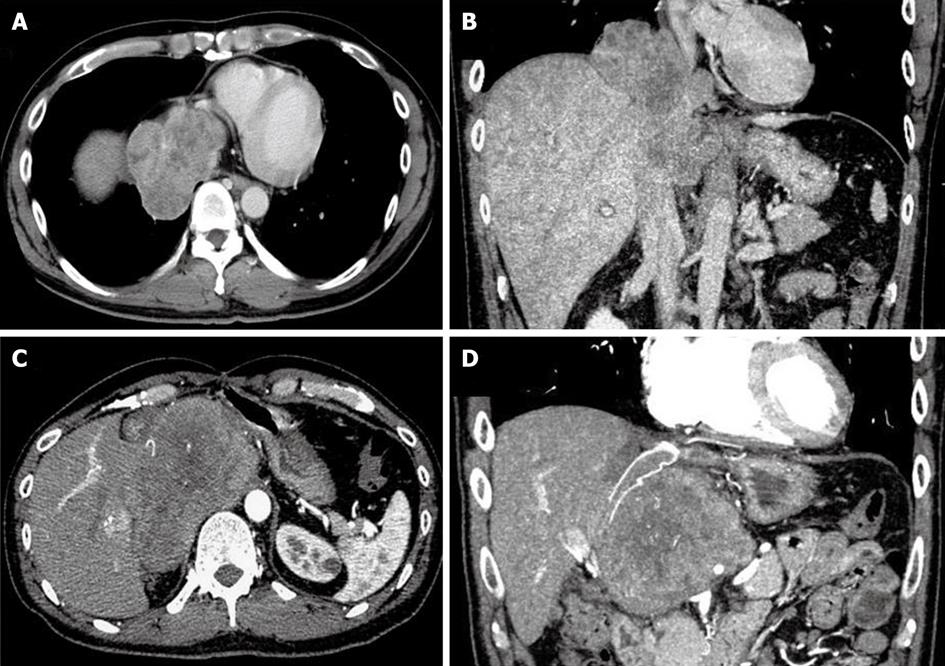 Figure 1 CT of the patient, showing the liver tumor infiltrating the suprahepatic inferior vena cava (A: Axial scan; B: Coronal scan), and showing the recurrent tumor (C: Axial scan; D: Coronal scan).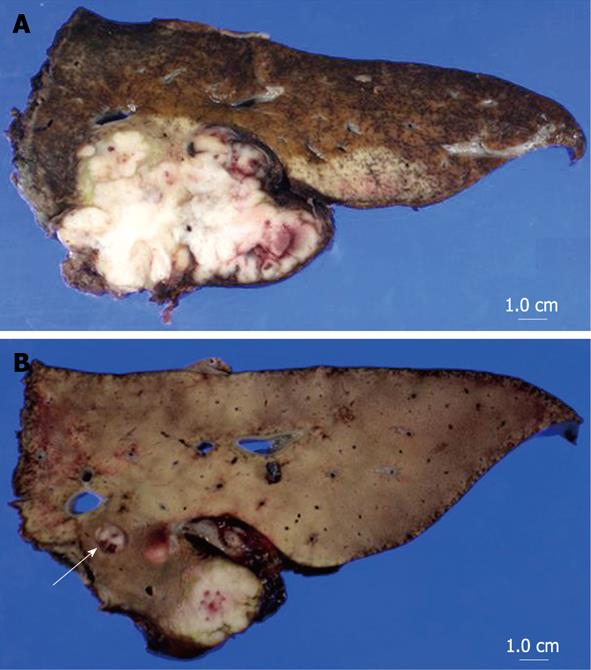 Figure 2 Macroscopic findings of the resected tumor.
A: The tumor was directly contiguous to the normal liver parenchyma; B: Tumor thrombus was identified in the left portal vein (arrow).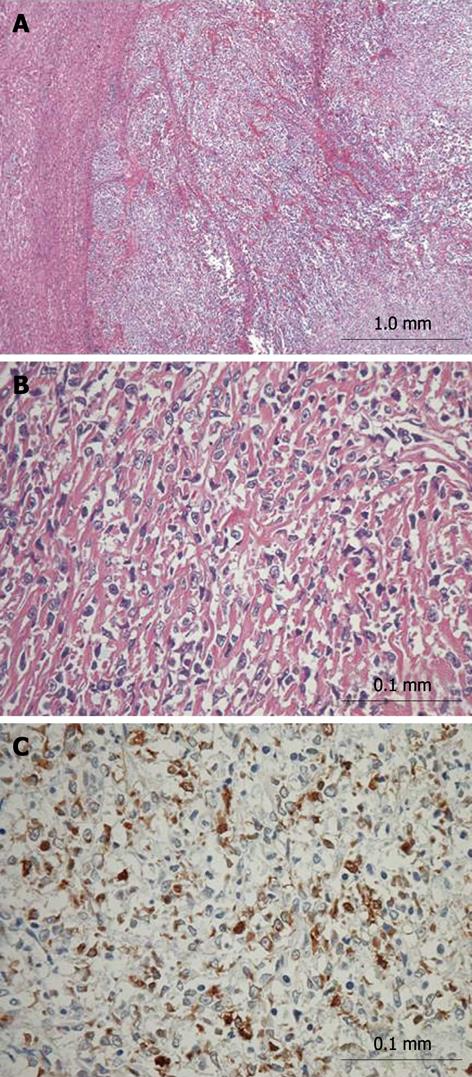 Figure 3 Histopathological findings of the resected liver tumor.
A, B: Hematoxylin-eosin staining; C: Immunohistochemical staining for vimentin. A: The tumor (right side) was close to the normal liver parenchymal tissue (left side) (× 4); B: The tumor consisted of uniformly round or polygonal epithelioid cells, which were arranged in strands, nests, cords or sheets and embedded in a heavily hyalinized matrix (× 40); C: Positive immunohistochemical staining for vimentin (× 40).
---
Citation: Tomimaru Y, Nagano H, Marubashi S, Kobayashi S, Eguchi H, Takeda Y, Tanemura M, Kitagawa T, Umeshita K, Hashimoto N, Yoshikawa H, Wakasa K, Doki Y, Mori M. Sclerosing epithelioid fibrosarcoma of the liver infiltrating the inferior vena cava. World J Gastroenterol 2009; 15(33): 4204-4208
---