Copyright
©2007 Baishideng Publishing Group Co.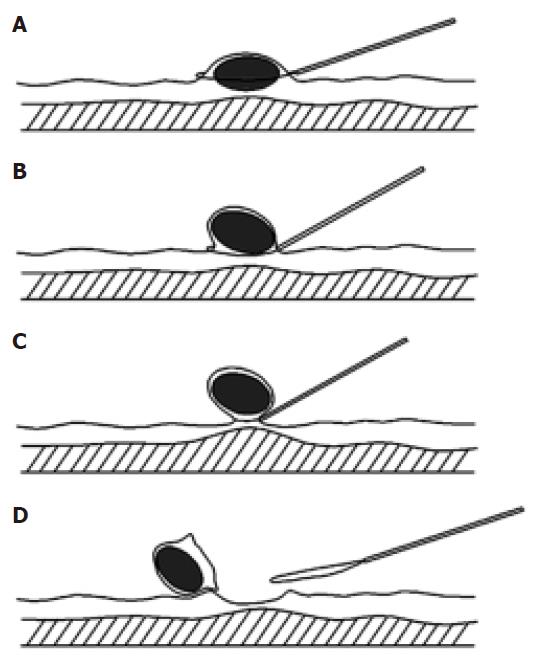 Figure 1 Schematic diagram for "pushing" technique.
A: The snare was placed around the leiomyoma; B: The head (gastroscopy) or anal (colonoscopy) side of leiomyoma was pushed by the insulated cannula of snare to form a semipedunculation; C: The snare was tightened gradually and total leiomyoma was captured; D: The leiomyoma was resected completely.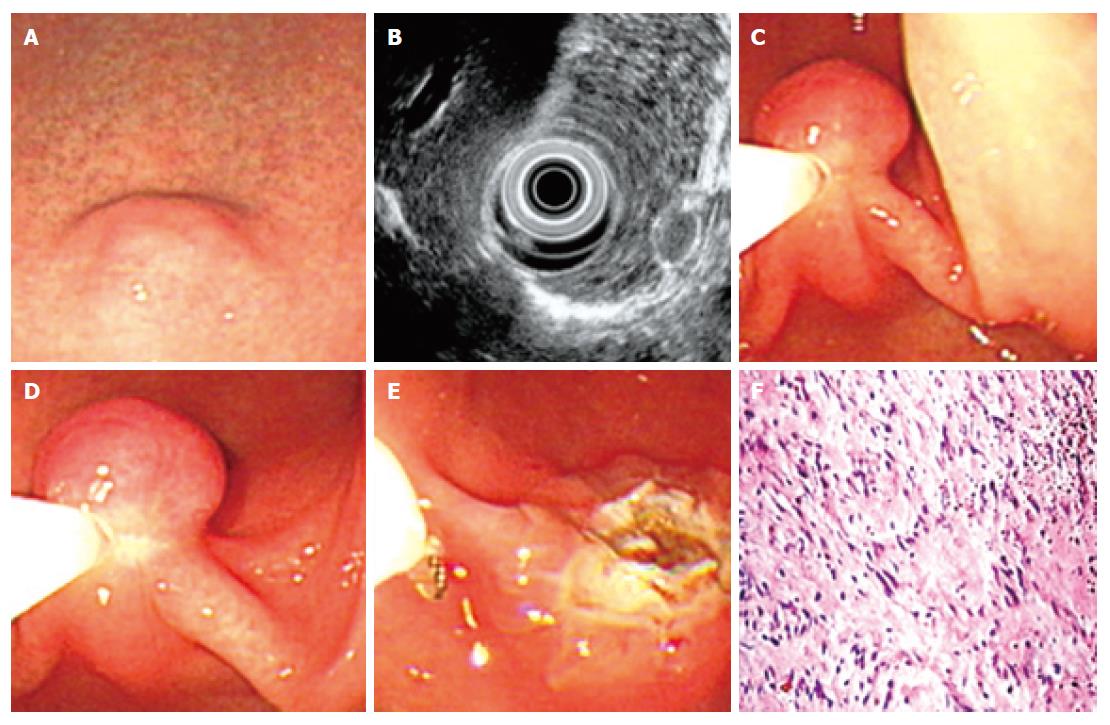 Figure 2 Endoscopic views for "pushing" resection of a leiomyoma.
A: A sessile leiomyoma at antrum of stomach; B: EUS revealed that the mass originated from muscularis mucosa; C: The leiomyoma was pushed by cannula to form a semipedunculation and then captured by snare; D: The captured leiomyoma was resected by high-frequency electrosurgical current; E: The endoscopic view for the cauterization burn of leiomyoma after resection; F: The histologic view of leiomyoma after resection (HE, x 200 ).

Figure 3 A: Endoscopic view of a leiomyosarcoma at corpus of stomach; B: The view of EUS; C: The histologic examination after "digging" technique (HE, x 200).
---
Citation: Zhou XD, Lv NH, Chen HX, Wang CW, Zhu X, Xu P, Chen YX. Endoscopic management of gastrointestinal smooth muscle tumor. World J Gastroenterol 2007; 13(36): 4897-4902
---