Copyright
©2006 Baishideng Publishing Group Co.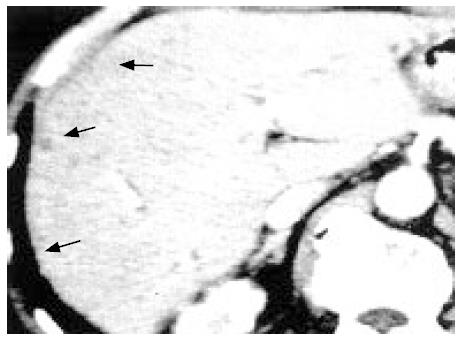 Figure 1 Contrast-enhanced computed tomography showing multiple, very small and hypodense nodules with ring-like enhancement (0.
5 cm in diameter) in both hepatic lobes.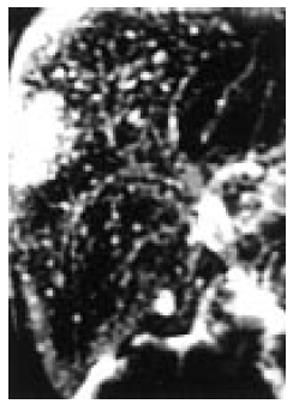 Figure 2 MR cholangiography (TR 16 000 ms TE 107.
8 ms) showing multiple irregularly delineated hyperintense nodules, not communicating with the biliary tree.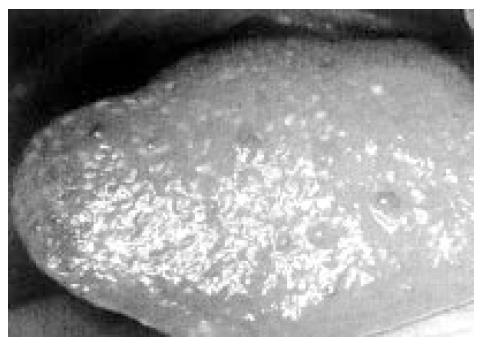 Figure 3 Intraoperative macroscopic view showing gray-white nodular lesions (about 0.
5 cm in diameter) scattered on the surface of the both liver lobes.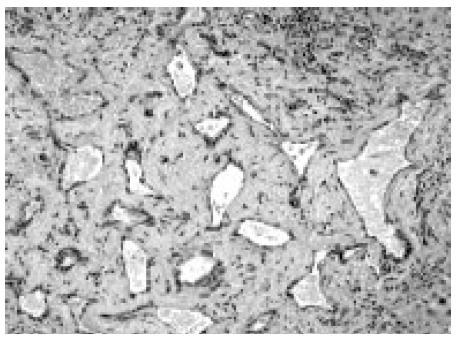 Figure 4 Microscopic view of liver biopsy showing multiple bile ducts with slightly dilated lumens embedded in the collagenous stroma (Hematoxylin and eosin, x100).
---
Citation: Nagano Y, Matsuo K, Gorai K, Sugimori K, Kunisaki C, Ike H, Tanaka K, Imada T, Shimada H. Bile duct hamartomas (von Mayenburg complexes) mimicking liver metastases from bile duct cancer: MRC findings. World J Gastroenterol 2006; 12(8): 1321-1323
---