Artif Intell Med Imaging.
Jun 28, 2022;
3(3): 55-69
Published online Jun 28, 2022. doi: 10.35711/aimi.v3.i3.55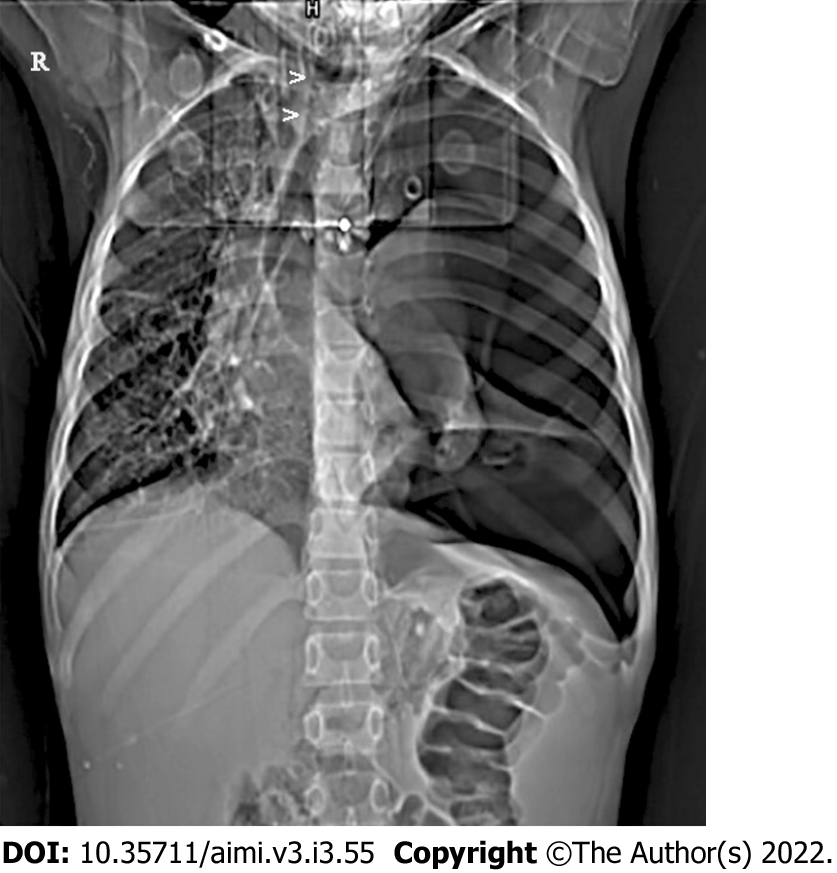 Figure 1 Tension Pneumothorax computed tomography topogram.
A large left Tension Pneumothorax herniating across the midline with a marked shift of the mediastinal structures to the opposite side. Arrowheads denote a displaced trachea. Image courtesy Dr. Anagha Joshi, Prof & Head (Radiology), LTMMC & LTMGH, Mumbai.
---
Citation: Nadkarni P, Merchant SA. Enhancing medical-imaging artificial intelligence through holistic use of time-tested key imaging and clinical parameters: Future insights . Artif Intell Med Imaging 2022; 3(3): 55-69
---