World J Transplant.
Oct 24, 2012;
2(5): 69-73
Published online Oct 24, 2012. doi: 10.5500/wjt.v2.i5.69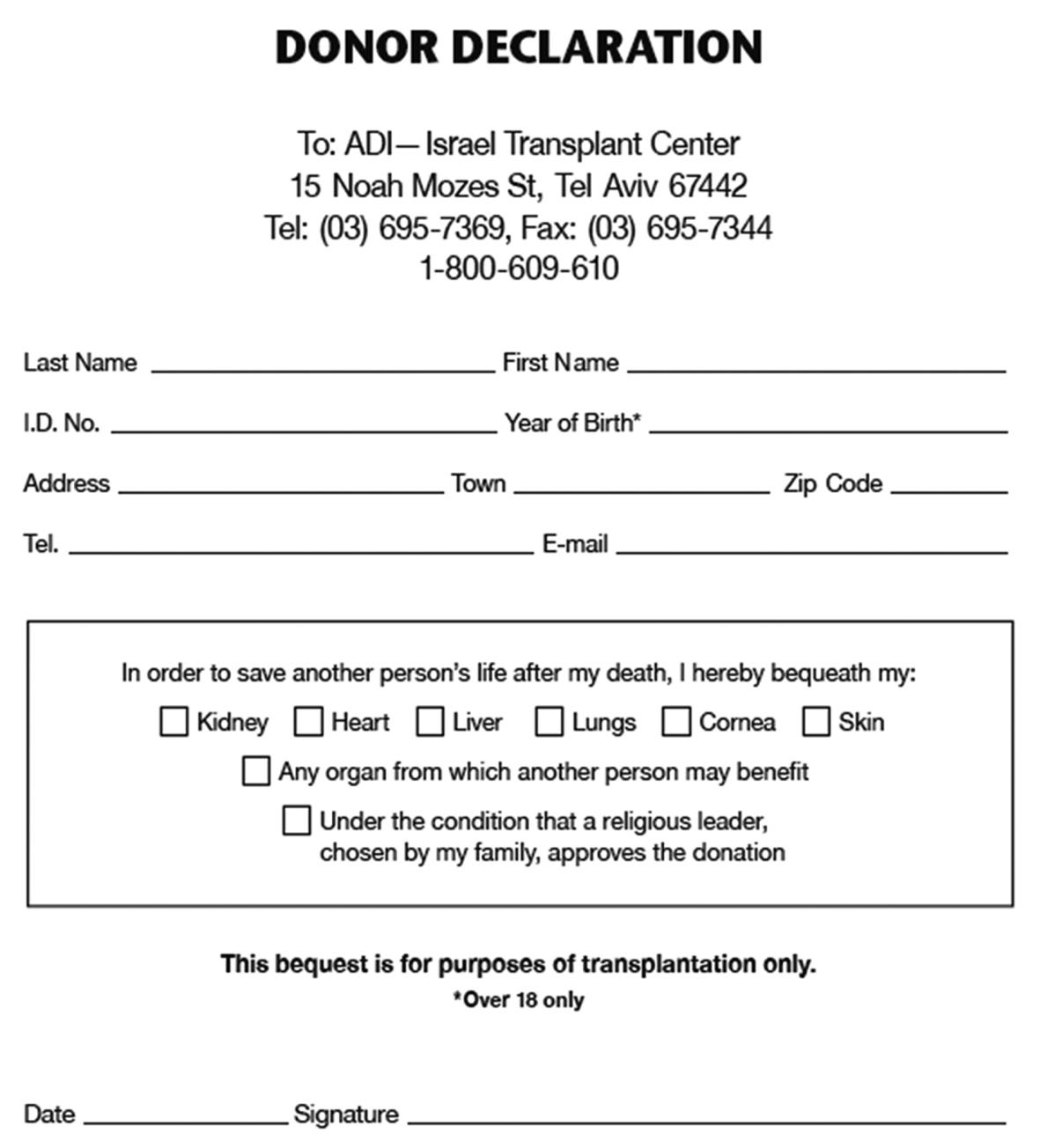 Figure 1 Donor declaration, Israel Transplant Centre, including an optional clause that a religious scholar must be consulted before transplantation can go ahead.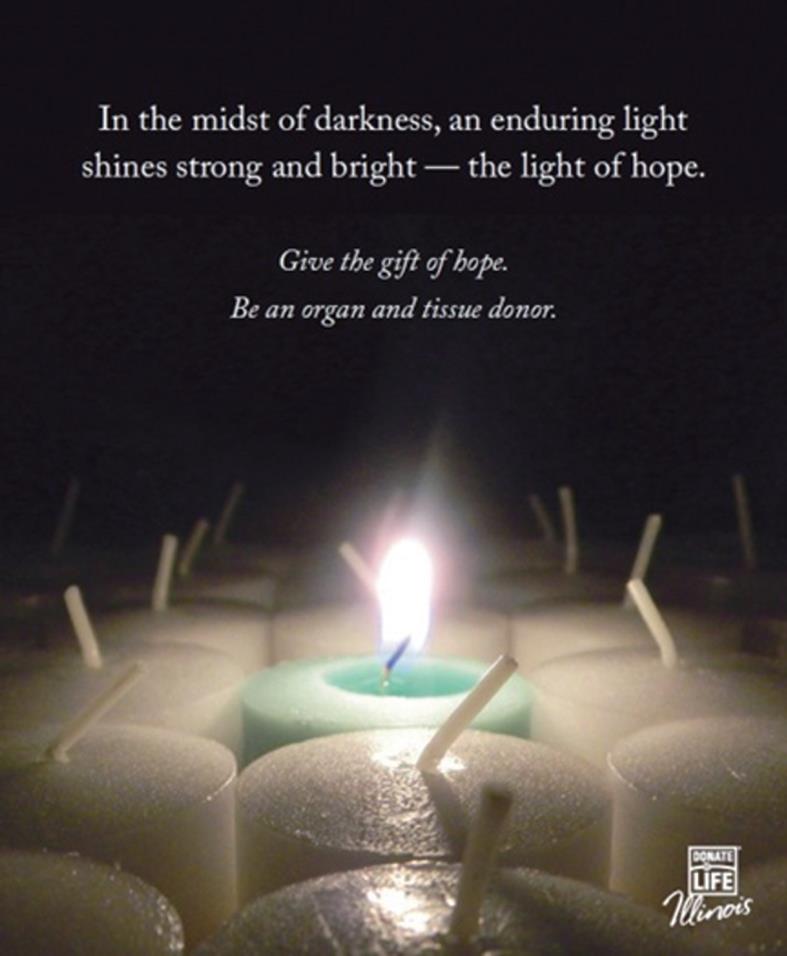 Figure 2 Promotional material for National Donor Sabbath in Illinois, United States.
This is part of an organ donation initiative coordinated by Donate Life America, a not-for-profit alliance of national organizations and state teams across the United States committed to increasing organ, eye and tissue donation. Observed on Friday through Sunday two weekends before Thanksgiving, the 3-d period seeks to include the days of worship of major religions practiced in the United States Courtesy of Donate Life Illinois.
---
Citation: Oliver M, Ahmed A, Woywodt A. Donating in good faith or getting into trouble Religion and organ donation revisited. World J Transplant 2012; 2(5): 69-73
---