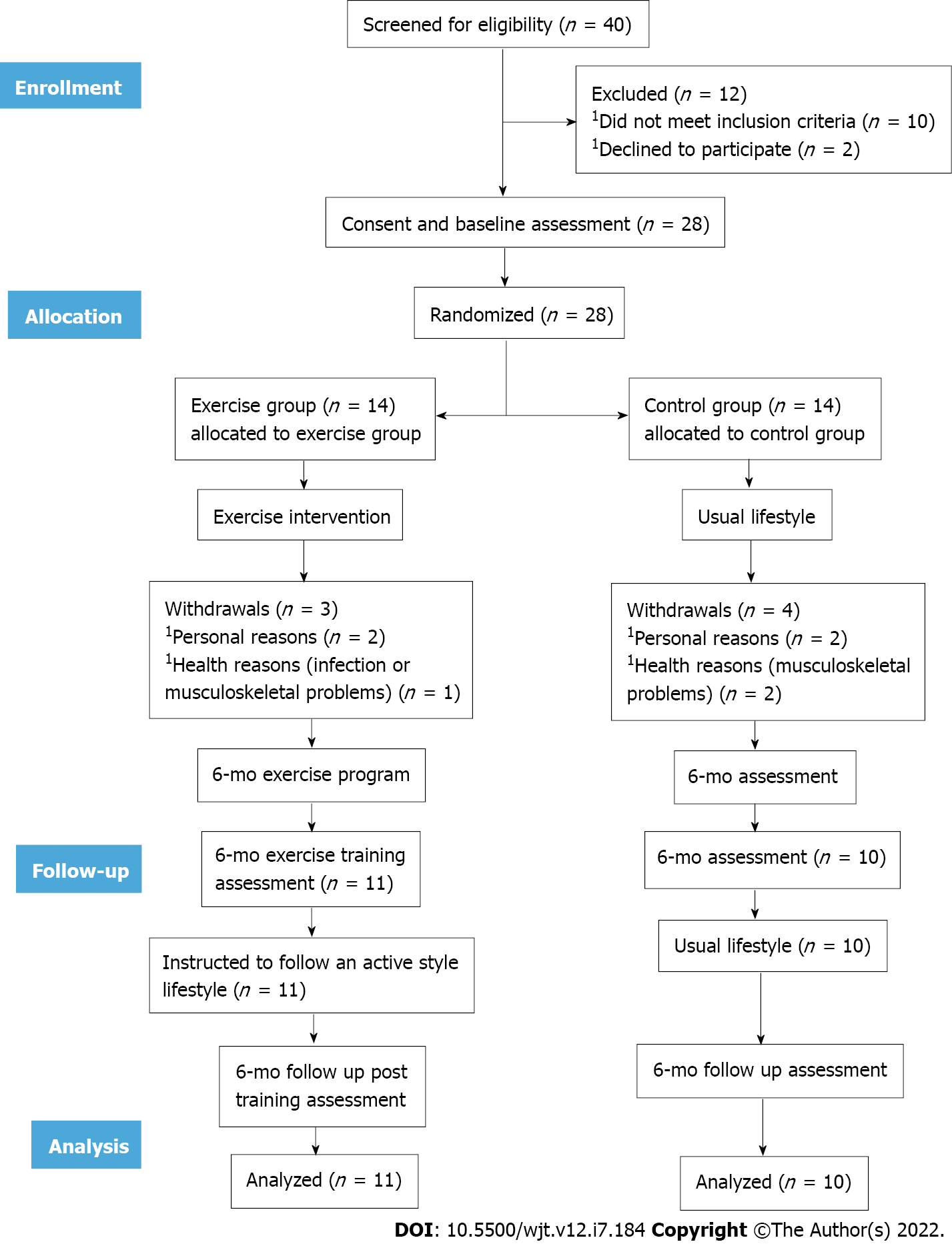 Figure 1 Flow chart diagram of the study design.
1
Flowchart of participants was based on recommendations from the Consolidated Standards of Reporting Trials. EX: Exercise; C: Control.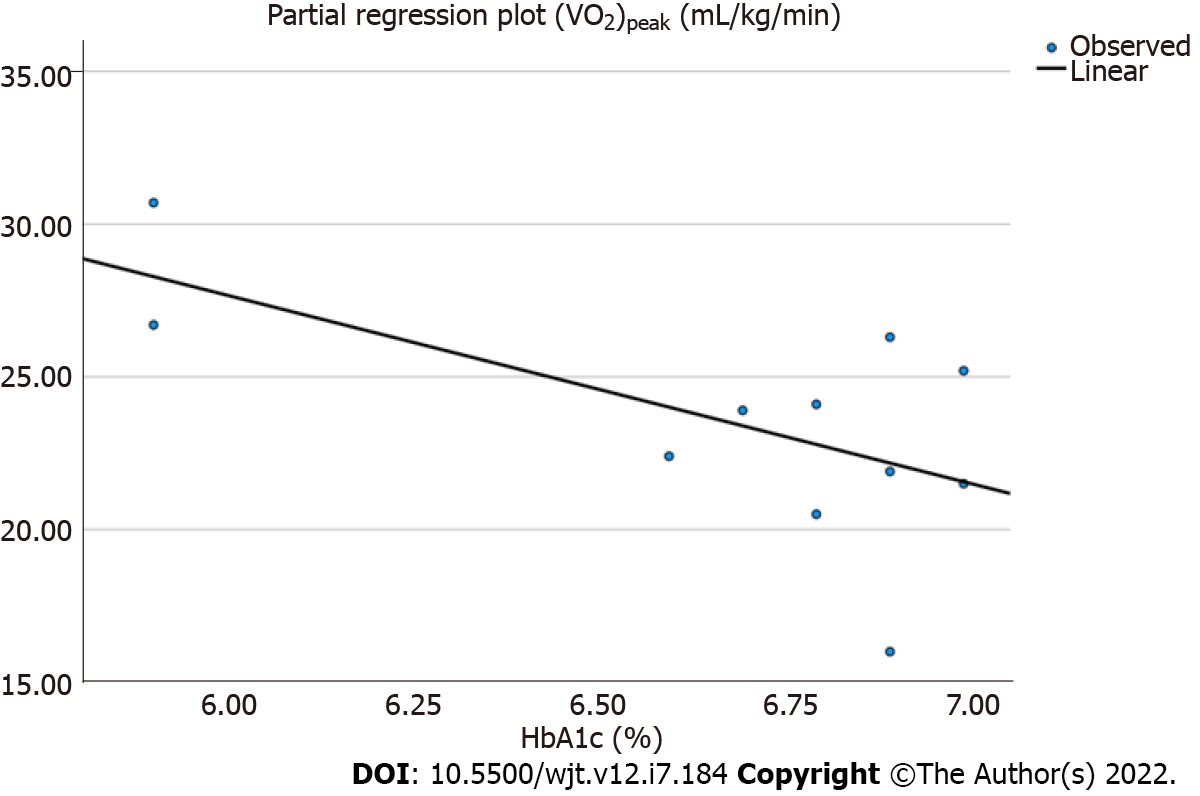 Figure 2 Linear regression analysis between the peak oxygen uptake and glycated hemoglobin (%) after 6 mo in exercise group (r = 0. 408, P = 0.03). HbA1c: Hemoglobin A1c; (VO2)peak: Maximum oxygen consumption.
---
Citation: Michou V, Nikodimopoulou M, Deligiannis A, Kouidi E. Metabolic and functional effects of exercise training in diabetic kidney transplant recipients. World J Transplant 2022; 12(7): 184-194
---