World J Med Genet.
Jun 20, 2020;
9(1): 1-11
Published online Jun 20, 2020. doi: 10.5496/wjmg.v9.i1.1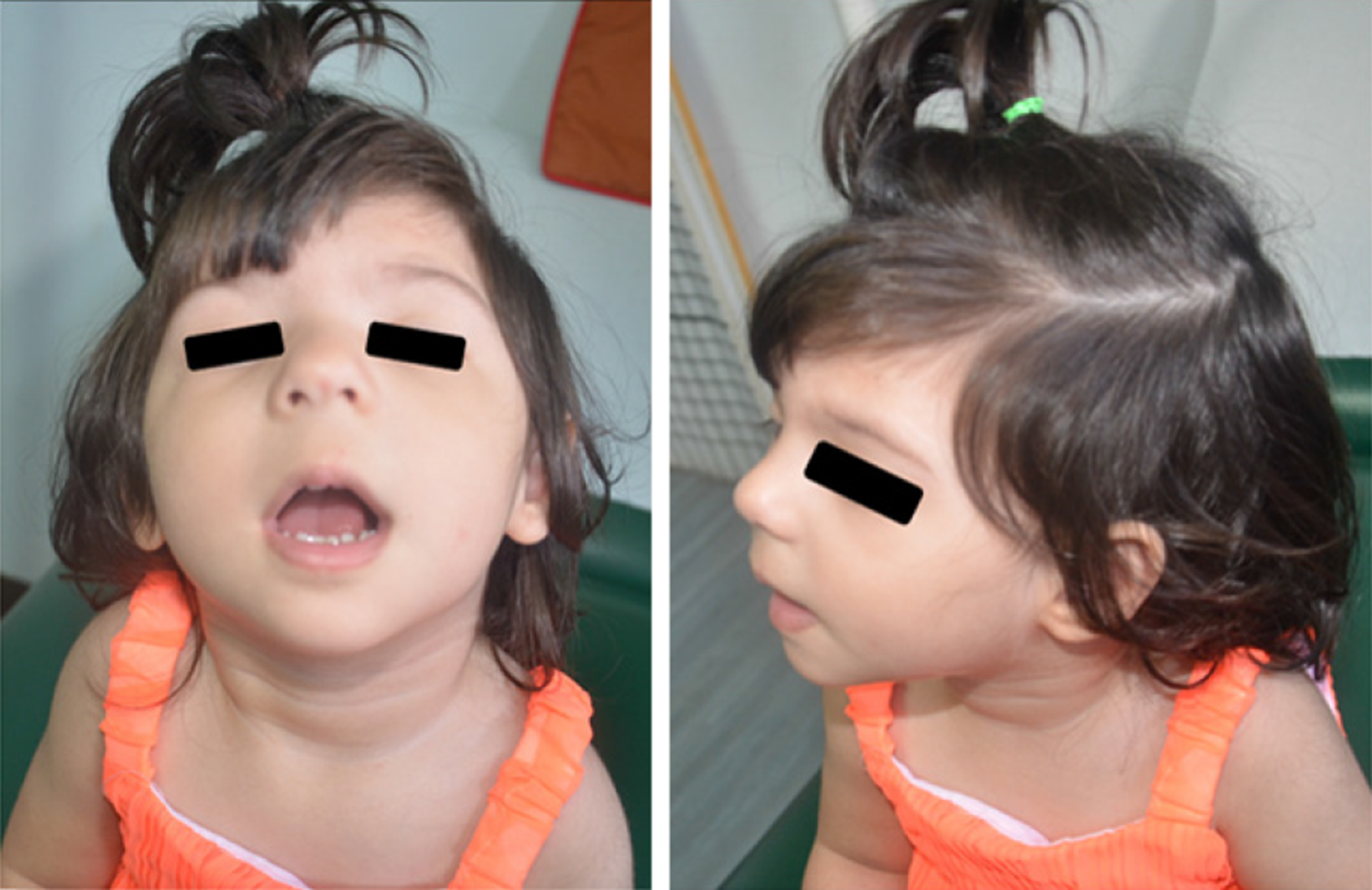 Figure 1 A patient with Wiedemann-Steiner syndrome.
Her peculiar facial features include marked vertical narrowing of the palpebral fissures, hypertelorism, arched eyebrows, epicanthus, wide nasal bridge, low-set ears, and long philtrum.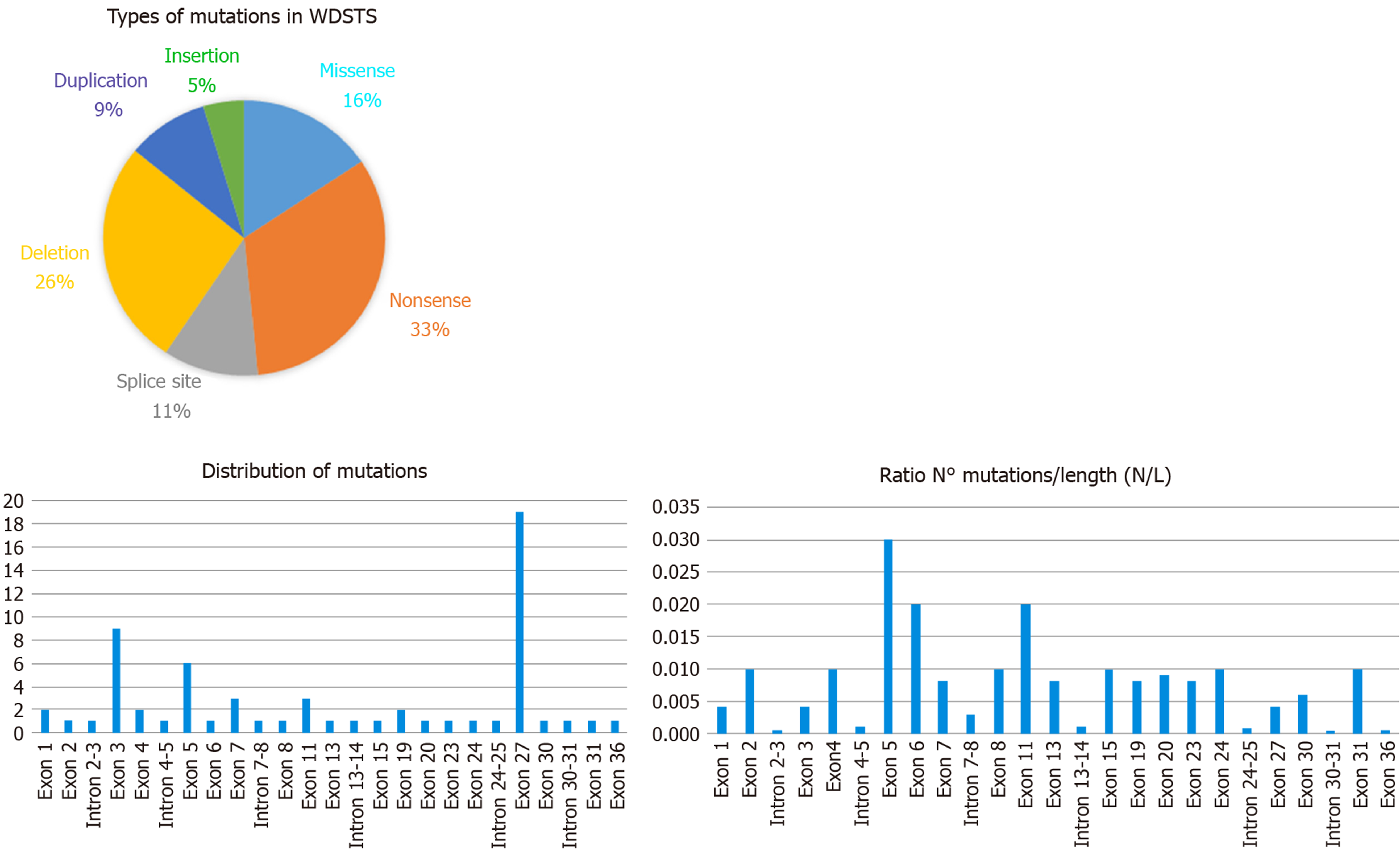 Figure 2 Types of KMT2A mutations, distribution along the gene, and density of mutations for each exon.
WDSTS: Wiedemann-Steiner syndrome.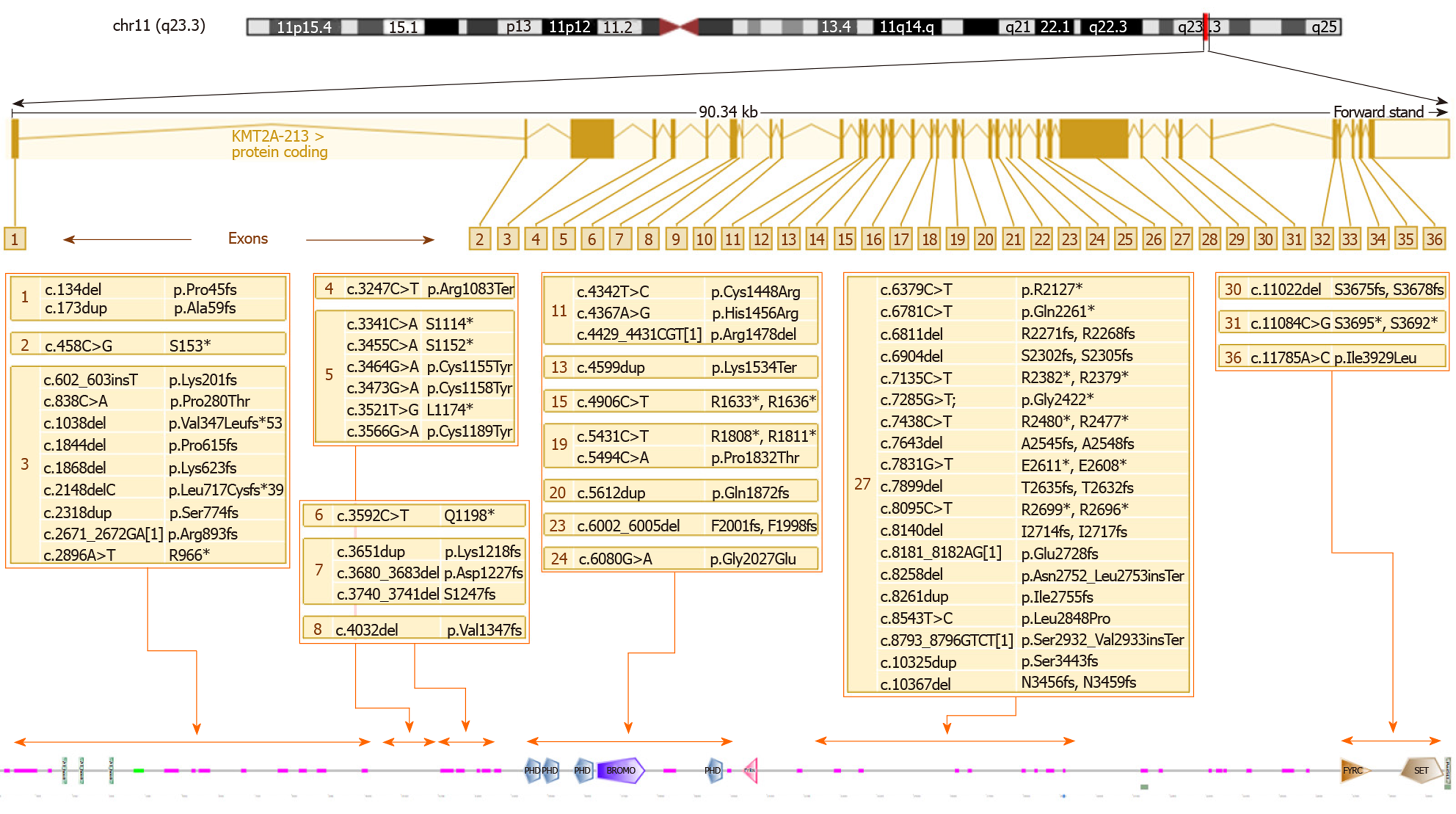 Figure 3 The position of the KMT2A gene on chromosome 11, the arrangement and size of the exons (source: Ensembl), and the variants associated with Wiedemann-Steiner syndrome, subdivided according to the exon in which they map and grouped according to their position in relation to domains, repeats, motifs, and features of the protein, as predicted by the simple modular architecture research tool.
---
Citation: Fontana P, Passaretti FF, Maioli M, Cantalupo G, Scarano F, Lonardo F. Clinical and molecular spectrum of Wiedemann-Steiner syndrome, an emerging member of the chromatinopathy family. World J Med Genet 2020; 9(1): 1-11
---