Copyright
©2013 Baishideng Publishing Group Co.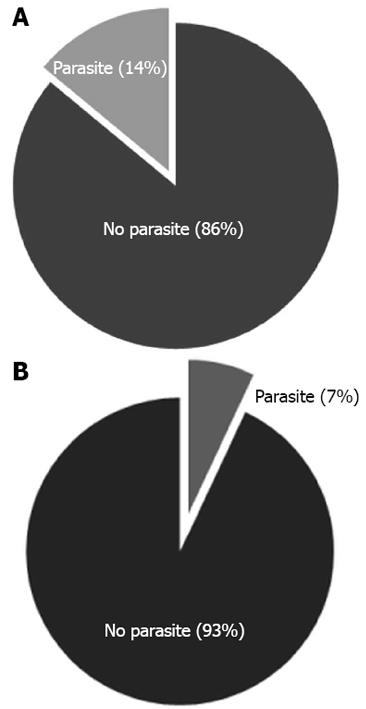 Figure 2 Identification of enteric parasites in hand wash.
Hands of the individual human subject were washed with 100 mL of phosphate buffered saline (PBS) with rubbing several times. Total hand wash in PBS was centrifuged to concentrate enteric parasitic ova/(oo)cysts as described in the "Materials and Methods". Concentrated ova/(oo)cysts were studied by microscopic analysis and polymerase chain reaction (using genomic DNA). Presence of ova/(oo)cysts in hand wash samples from Kolkata, India (A) and Dhaka, Bangladesh (B) is shown in percentage.
---
Citation: Ijaz MK, Talukder KA, Aslam M, Haque R, Ganguly S, Azmi IJ, Hossain MS, Mukherjee AK, Raj D, Ahmed I, Kamal J, Rubino JR, Nur-E-Kamal A. Natural contamination of human hands with enteric parasites in Indian Subcontinent. World J Clin Infect Dis 2013; 3(2): 13-19
---