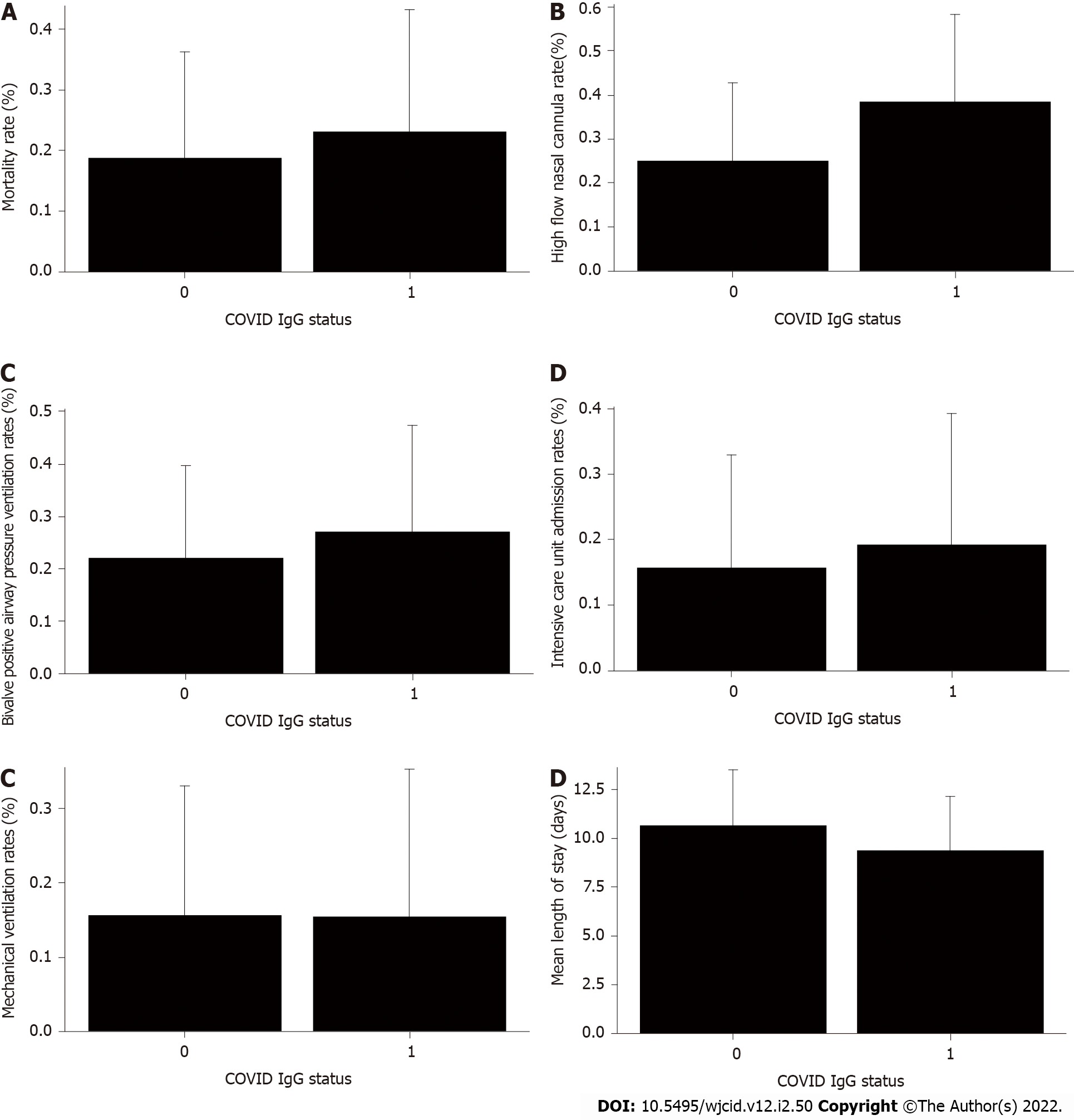 Figure 1 Clinical outcomes across Covid IgG status (0 = negative, 1 = positive).
A: Mortality rates; B: High flow nasal cannula rates; C: Bilevel positive airway pressure ventilation rates; D: Intensive care unit admission rates; E: Mechanical ventilation rates; F: Mean length of stay. COVID: Coronavirus disease.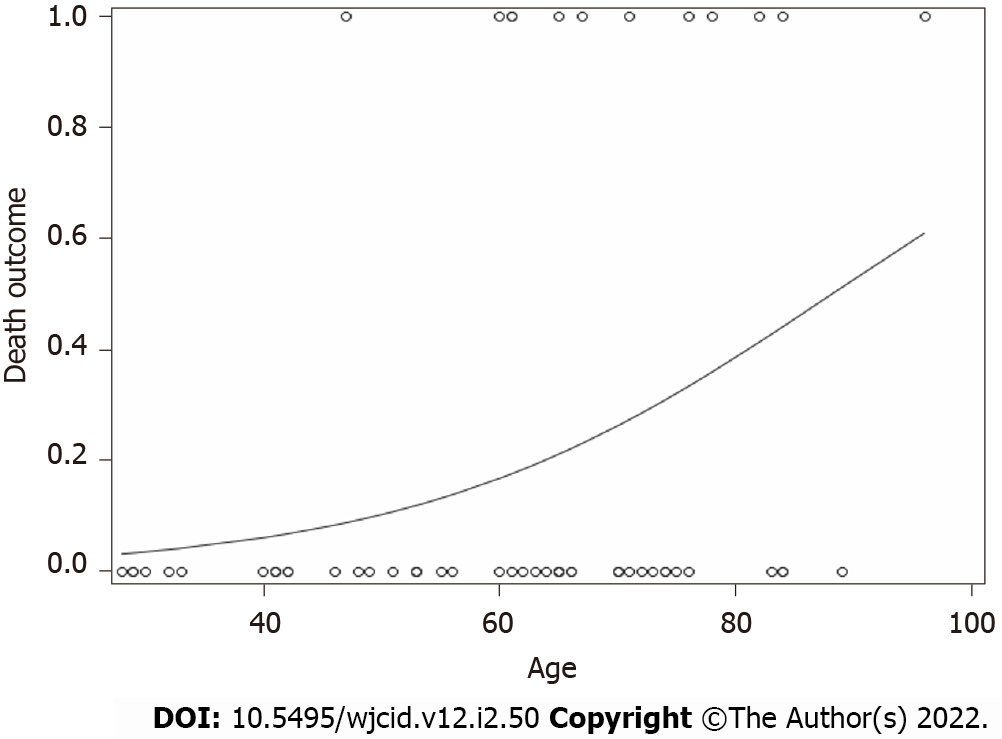 Figure 2 Logistic regression results of death outcome by age (Death = 1, Recovery = 0) by age (numerical).
As age increased, the probability of mortality increased (
F
value = 5.07,
P
value = 0.0283).
---
Citation: Dzananovic B, Williamson M, Nwaigwe C, Routray C. Clinical significance of anti-nucleocapsid-IgG sero-positivity in SARS-CoV-2 infection in hospitalized patients in North Dakota. World J Clin Infect Dis 2022; 12(2): 50-60
---