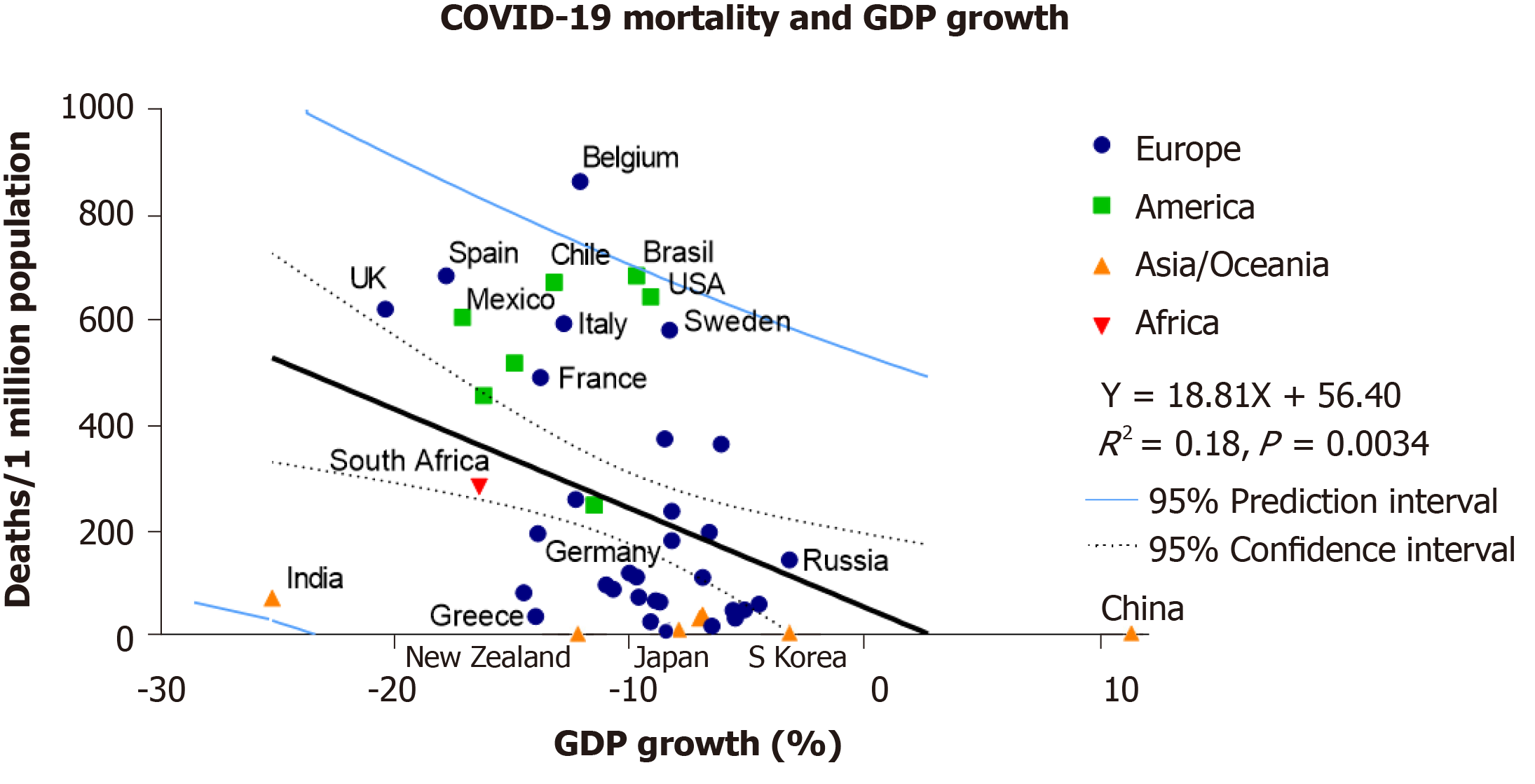 Figure 1 Association between coronavirus disease 2019 mortality and gross domestic product growth.
Data of coronavirus disease 2019 (COVID-19) mortality was obtained from Worldometer and that of 2020 Q2 gross domestic product (GDP) was obtained from OECD.org. on October 2, 2020. Among 46 countries, there was a strong negative association between COVID-19 mortality and GDP growth (
R
2
= 0.18,
P
= 0.0034). COVID-19: Coronavirus disease 2019; GDP: Gross domestic product.
---
Citation: Sakuraba A, Sato T. COVID-19 mortality and gross domestic product loss: A wake-up call for government leaders. World J Clin Infect Dis 2021; 11(2): 35-37
---