World J Crit Care Med.
Feb 21, 2019;
8(2): 9-17
Published online Feb 21, 2019. doi: 10.5492/wjccm.v8.i2.9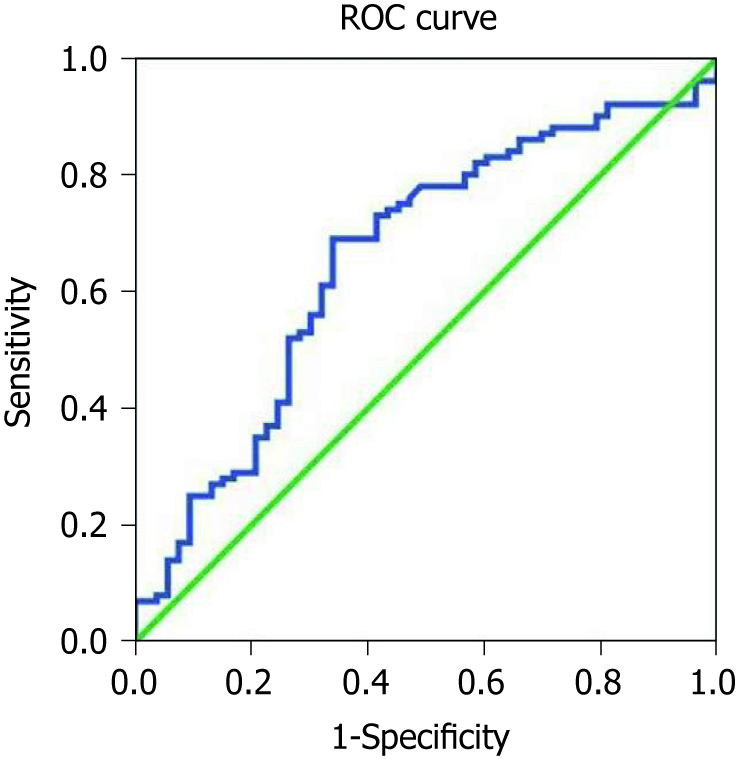 Figure 1 Receiver operating characteristic curve of neutrophil-lymphocyte ratio in in-hospital cardiac arrest showing the true positive rate plotted against the false positive rate.
The area under the curve value was 0.66 and cut off point of the neutrophil-lymphocyte ratio was determined to be 4.55 with a 73% positive predictive value, sensitivity of 82% and specificity of 42%. ROC: Receiver operating characteristic.
---
Citation: Patel VH, Vendittelli P, Garg R, Szpunar S, LaLonde T, Lee J, Rosman H, Mehta RH, Othman H. Neutrophil-lymphocyte ratio: A prognostic tool in patients with in-hospital cardiac arrest. World J Crit Care Med 2019; 8(2): 9-17
---