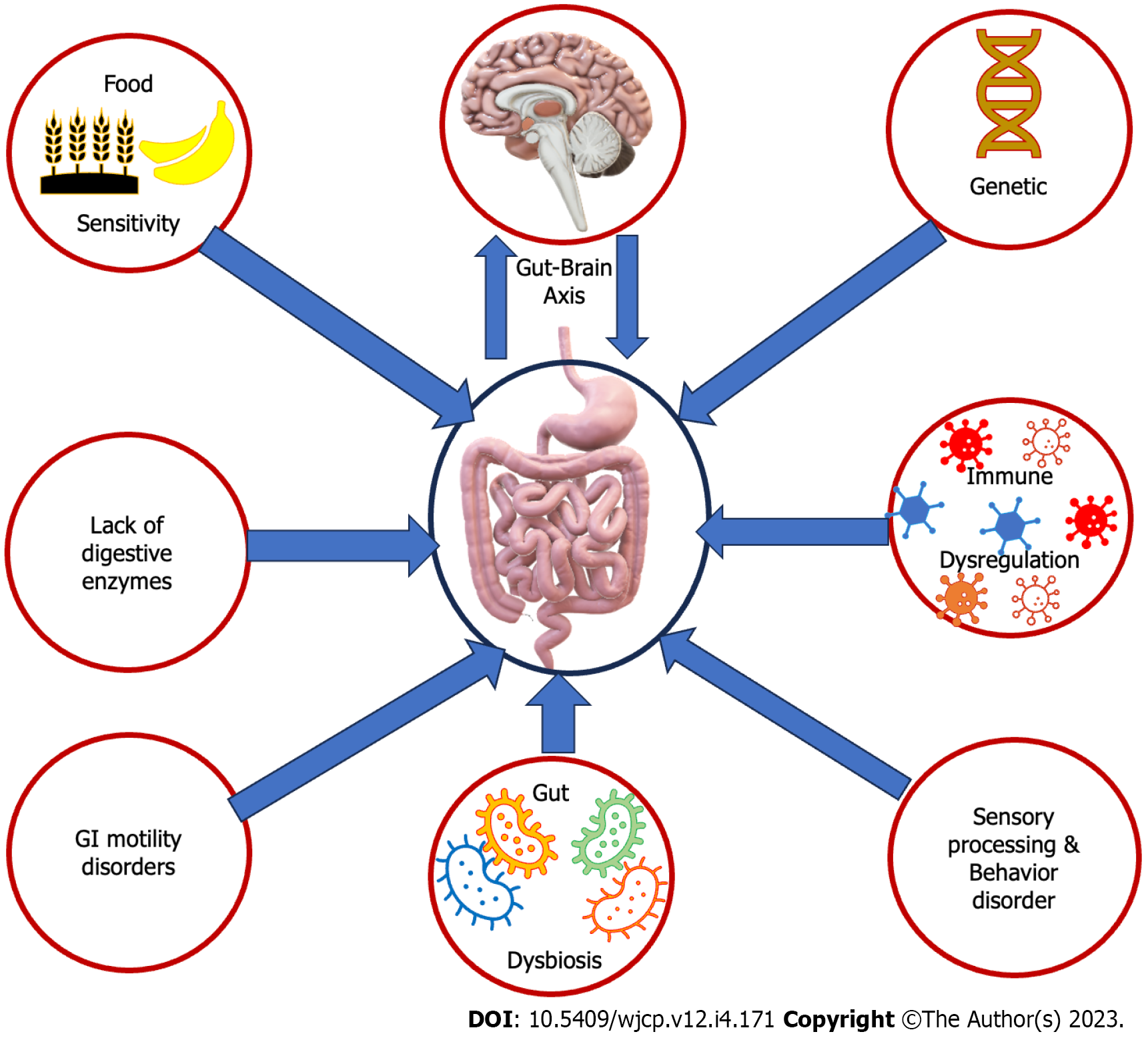 Figure 1 Increase the prevalence of gastrointestinal disorders in children with autism spectrum disorders.
These factors may include genetic variations, abnormal gut-brain axis, dysbiosis, immune dysfunction, food sensitivities, digestive enzyme deficiencies, sensory processing and integration differences, dysautonomia, and abnormal behaviors. GI: Gastrointestinal.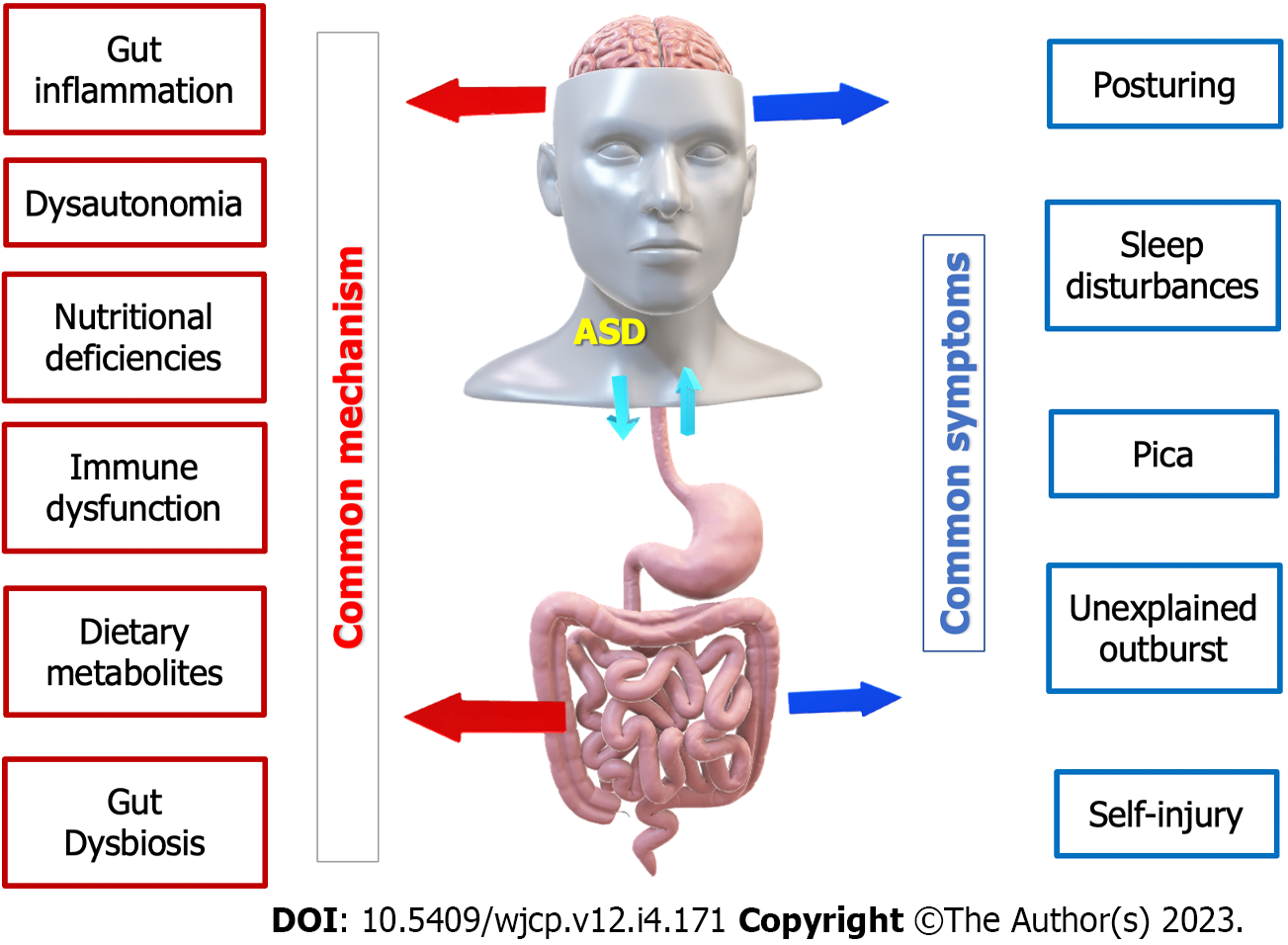 Figure 2 The mutual interaction between autism spectrum disorders and gastrointestinal disorders.
ASD: Autism spectrum disorders.
---
Citation: Al-Beltagi M, Saeed NK, Bediwy AS, Elbeltagi R, Alhawamdeh R. Role of gastrointestinal health in managing children with autism spectrum disorder. World J Clin Pediatr 2023; 12(4): 171-196
---