World J Stomatol.
Feb 20, 2016;
5(1): 15-21
Published online Feb 20, 2016. doi: 10.5321/wjs.v5.i1.15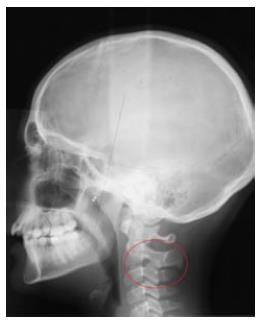 Figure 2 Illustration of fusion between the second and third vertebrae at the articular facet marked by circle.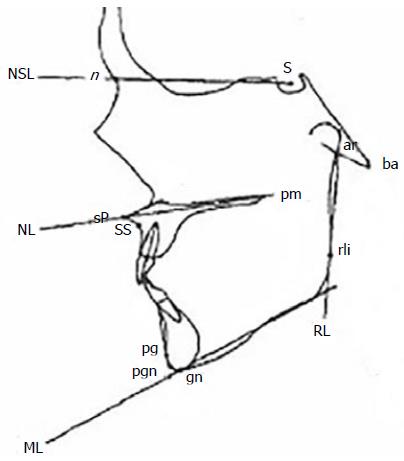 Figure 3 Illustration of the points and lines according to Siersbæk-Nielsen et al[19].
NSL: Nasion-Sella line; ML: Mandibular line; NL: Nasal line.
---
Citation: Jasemi A, Sonnesen L. Tooth agenesis and craniofacial morphology in pre-orthodontic children with and without morphological deviations in the upper cervical spine. World J Stomatol 2016; 5(1): 15-21
---