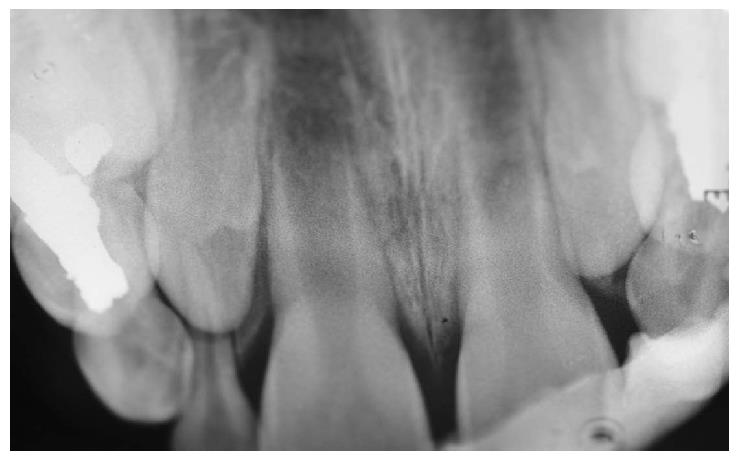 Figure 1 Two days after the avulsion and re-implantation of tooth number 21.
A composite splint is in place (November 2012).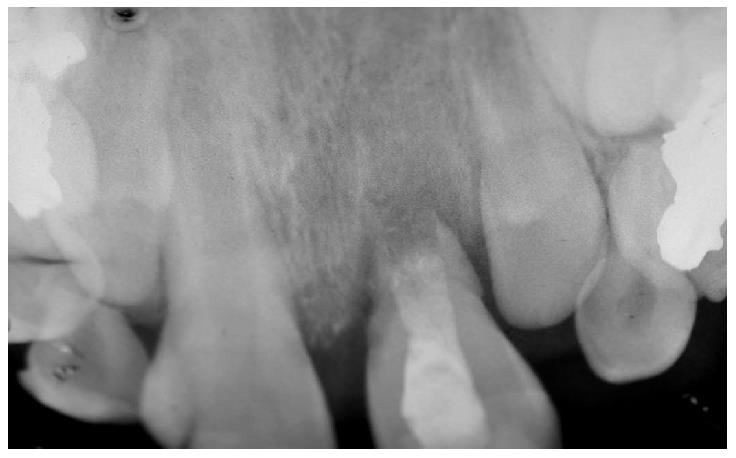 Figure 2 Three months after trauma.
Note complete root resorption of tooth number 21 (December 2012).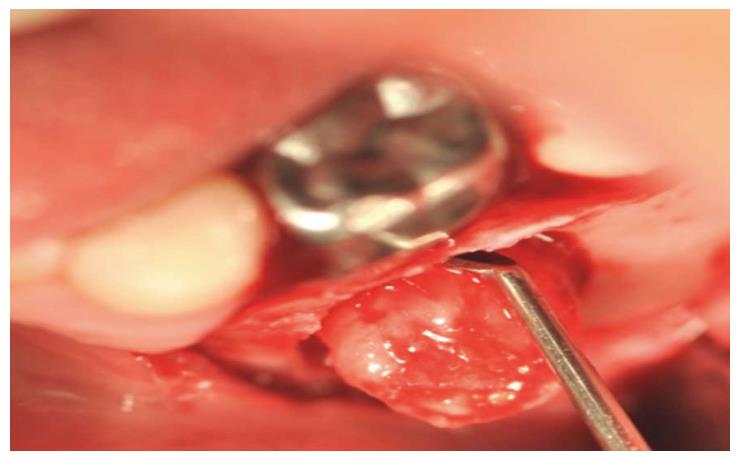 Figure 5 Exposure of the donor germ, tooth number 34 from the buccal, while tooth number 74 covered by a stainless steel crown remained stable and functioning in the mouth.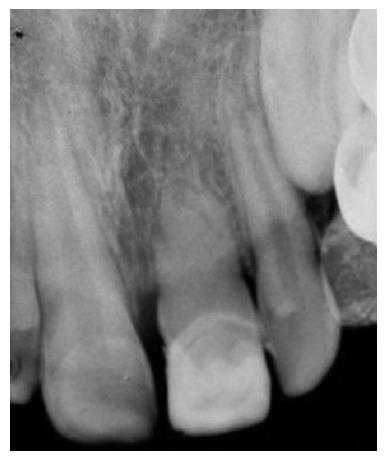 Figure 11 Follow up 15 mo after autotransplantation.
Note root development, pulp obliteration and continuous periodontal ligament.
---
Citation: Zilberman U, Zagury A. Autotransplantation of a premolar to the maxillary anterior region in young children - how long should the donor root be? A case report. World J Stomatol 2015; 4(4): 141-145
---