World J Otorhinolaryngol.
May 28, 2016;
6(2): 23-32
Published online May 28, 2016. doi: 10.5319/wjo.v6.i2.23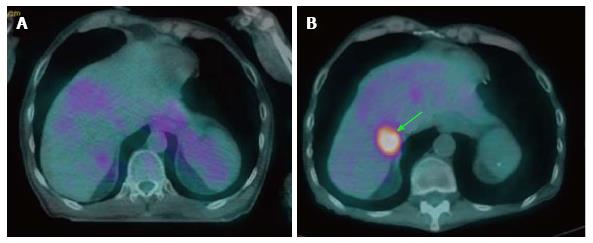 Figure 7 Failure of treatment due to distant metastasis.
A: Pre-treatment PET/CT of the patient with squamous cell carcinoma of the base of tongue in Figure 6 did not reveal any increased FDG uptake in the liver; B: PET/CT performed at 13 mo after treatment showed new hepatic metastasis (arrow), representing treatment failure. PET/CT: Positron-emission tomography/computed tomography; FDG: 2-fluoro-2-deoxy-D-glucose.
---
Citation: Nguyen VD, Tantiwongkosi B, Weinheimer WJ, Miller FR. Positron-emission tomography/computed tomography imaging in head and neck oncology: An update. World J Otorhinolaryngol 2016; 6(2): 23-32
---