Copyright
©2013 Baishideng Publishing Group Co.
World J Ophthalmol.
Nov 12, 2013;
3(4): 32-37
Published online Nov 12, 2013. doi: 10.5318/wjo.v3.i4.32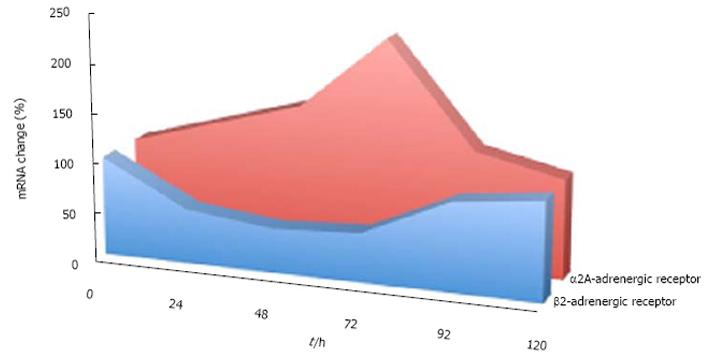 Figure 2 Expression of mRNA levels in ciliary body cells.
The amounts of mRNA and concomitant adrenoceptors were changed after the application of 5-MCA-NAT. While there was an increase of α2A-adrenoreceptors (in red), there was a decrease in the levels of β2-adrenoreceptors (in blue).
---
Citation: Alkozi HA, Pintor J. Melatonin and derivatives as promising tools for glaucoma treatment. World J Ophthalmol 2013; 3(4): 32-37
---