Copyright
©2010 Baishideng Publishing Group Co.
World J Clin Oncol.
Nov 10, 2010;
1(1): 3-11
Published online Nov 10, 2010. doi: 10.5306/wjco.v1.i1.3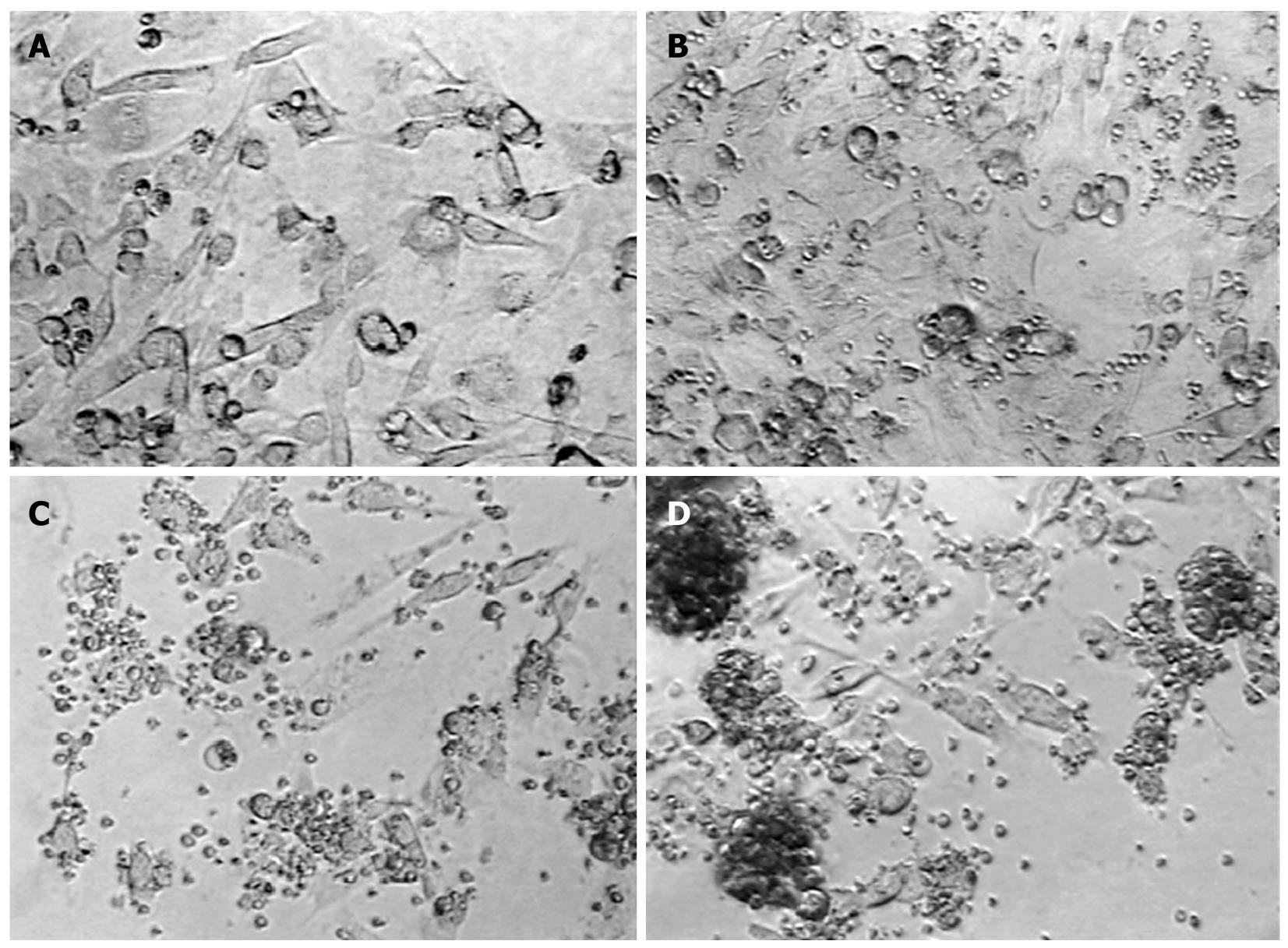 Figure 3 The interaction of cytotoxic T-cells (labeled and unlabeled) with U251 glioma cells.
Cytotoxic T-cells (CTLs) were produced using U251 cell lysate-pulsed irradiated mature dendritic cells. A: Normal U251 cells; B: Control T-cells; C:Unlabeled CTLs targeting U251 cells; D:Labeled CTL U251 cells,ferumoxide-protamine sulfate (FePro) labeled CLTs were co-incubated with U251 overnight.
---
Citation: Arbab AS. Cytotoxic T-cells as imaging probes for detecting glioma. World J Clin Oncol 2010; 1(1): 3-11
---