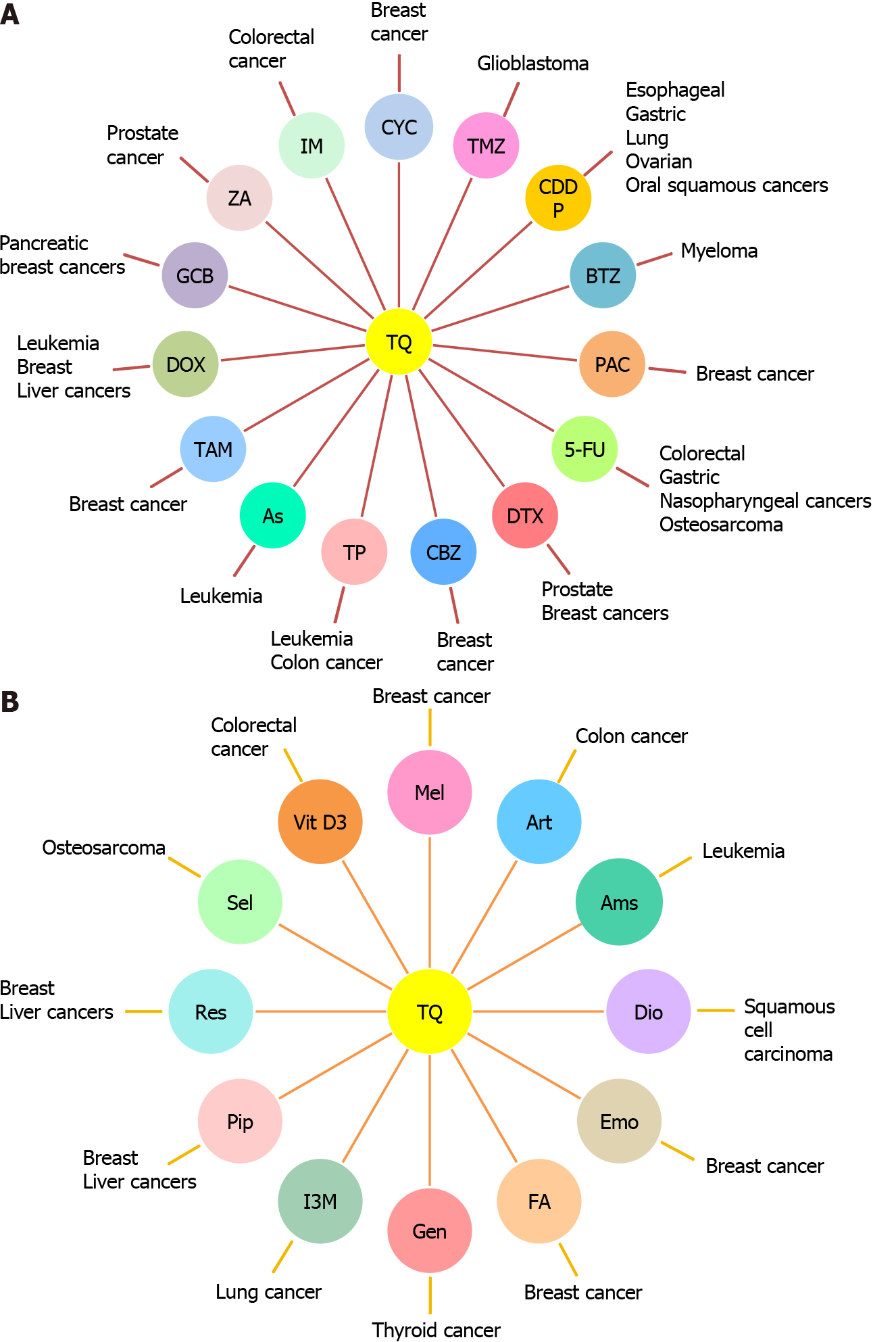 Figure 1 Thymoquinone in combination therapy against different types of cancer.
A: Thymoquinone in combination with conventional chemothe
rapeutic drugs; B: Thymoquinone in combination with natural products. TQ: Thymoquinone; CYC: Cyclophosphamide; TMZ: Temozolomide; CDDP: Cisplatin; BTZ: Bortezomib; 5-FU: 5-Fluorouracil; GCB: Gemcitabine; PAC: Paclitaxel; DTX: Docetaxel; CBZ: Cabazitaxel; TP: Topotecan; DOX: Doxorubicin; ZA: Zoledronic acid; TAM: Tamoxifen; As: Arsenic trioxide; IM: Imatinib; Vit D3: Vitamin D3; Mel: Melatonin; Res: Resveratrol; Pip: Piperine; Ams: Artemisinin; Art: Artesunic acid; Dio: Diosgenin; Gen: Genistein; I3M: Indirubin3monoxime; FA: Ferulic acid; Emo: Emodin; Sel: Selenium.
---
Citation: Fatfat Z, Fatfat M, Gali-Muhtasib H. Therapeutic potential of thymoquinone in combination therapy against cancer and cancer stem cells. World J Clin Oncol 2021; 12(7): 522-543
---