Copyright
©2010 Baishideng Publishing Group Co.
World J Biol Chem.
Jan 26, 2010;
1(1): 3-12
Published online Jan 26, 2010. doi: 10.4331/wjbc.v1.i1.3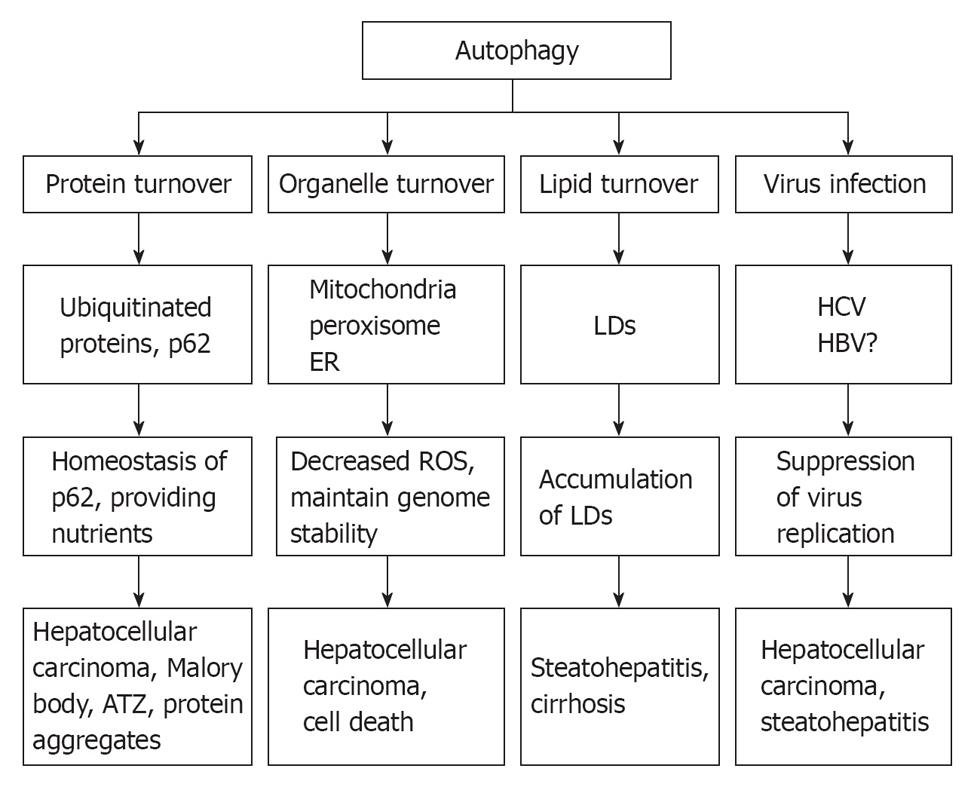 Figure 3 Role of autophagy in liver pathophysiology.
At least 4 different roles that autophagy may play in liver physiology and liver diseases: remove misfolded proteins, regulate hepatocellular organelle turn over, maintain hepatic lipid homeostasis, and influence hepatitis virus infection. As a result, defects in autophagy may lead to accumulation of alcoholic Mallory bodies, α-antitrypsin deficiency-induced liver injury, increased hepatocyte cell death, steatohepatitis and hepatocellular carcinoma. ER: Endoplasmic reticulum; ROS: Reactive oxygen species; LDs: Lipid droplets.
---
Citation: Ding WX. Role of autophagy in liver physiology and pathophysiology. World J Biol Chem 2010; 1(1): 3-12
---