World J Gastrointest Surg.
Mar 27, 2016;
8(3): 252-265
Published online Mar 27, 2016. doi: 10.4240/wjgs.v8.i3.252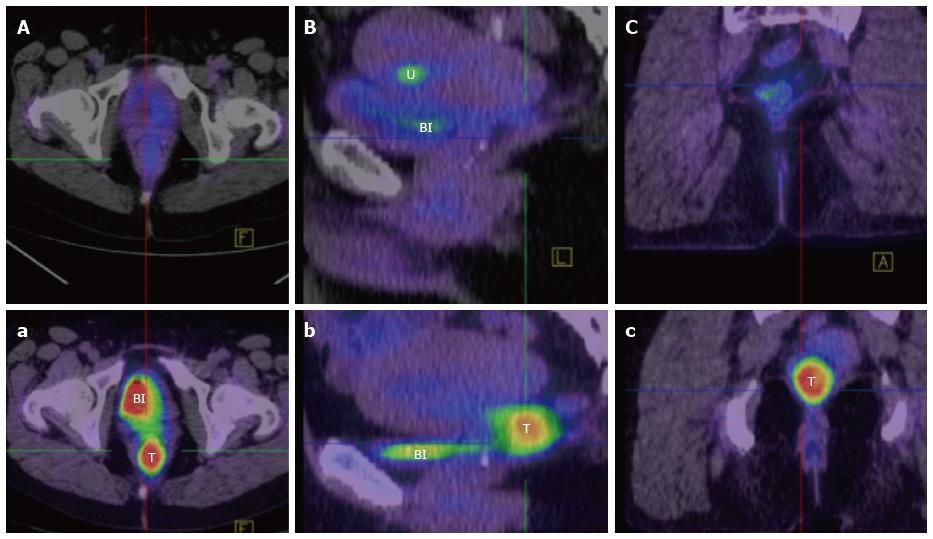 Figure 7 Positron emission tomography/computed tomography appearance of rectal squamous cell carcinoma.
Pre (a, b, c) and post (A, B, C) treatment fused FDG-PET/CT imaging in axial (A, a), sagittal (B, b) and coronal (C, c) planes of a rectal SCC (T), demonstrating a complete metabolic response. [FDG is also visibly concentrated anteriorly in the bladder (Bl) in images a, B, b, and in the endometrium (U) in image B (menstruation)]. FDG: Fluorodeoxyglucose; CT: Computed tomography; PET: Positron emission tomography; SCC: Squamous cell carcinoma.
---
Citation: Guerra GR, Kong CH, Warrier SK, Lynch AC, Heriot AG, Ngan SY. Primary squamous cell carcinoma of the rectum: An update and implications for treatment. World J Gastrointest Surg 2016; 8(3): 252-265
---