World J Gastrointest Surg.
Mar 27, 2016;
8(3): 252-265
Published online Mar 27, 2016. doi: 10.4240/wjgs.v8.i3.252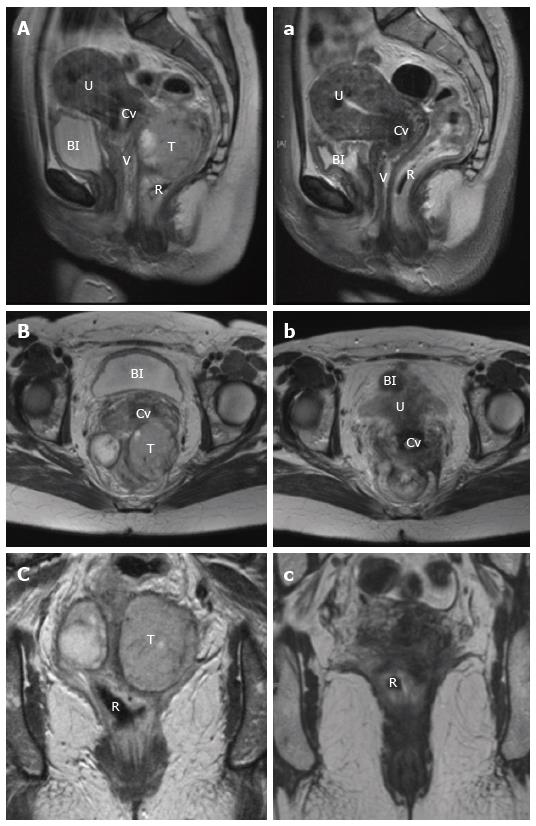 Figure 6 Magnetic resonance imaging appearance of rectal squamous cell carcinoma.
Pre (A, B, C) and post (a, b, c) treatment T2 magnetic resonance imaging in sagittal (A, a), axial (B, b) and coronal (C, c) planes of a large rectal SCC, demonstrating an excellent response. T: Tumour; U: Uterus; V: Vagina; Cv: Cervix; Bl: Bladder; R: Rectum; SCC: Squamous cell carcinoma.
---
Citation: Guerra GR, Kong CH, Warrier SK, Lynch AC, Heriot AG, Ngan SY. Primary squamous cell carcinoma of the rectum: An update and implications for treatment. World J Gastrointest Surg 2016; 8(3): 252-265
---