Copyright
©2011 Baishideng Publishing Group Co.
World J Gastrointest Surg.
Jul 27, 2011;
3(7): 89-100
Published online Jul 27, 2011. doi: 10.4240/wjgs.v3.i7.89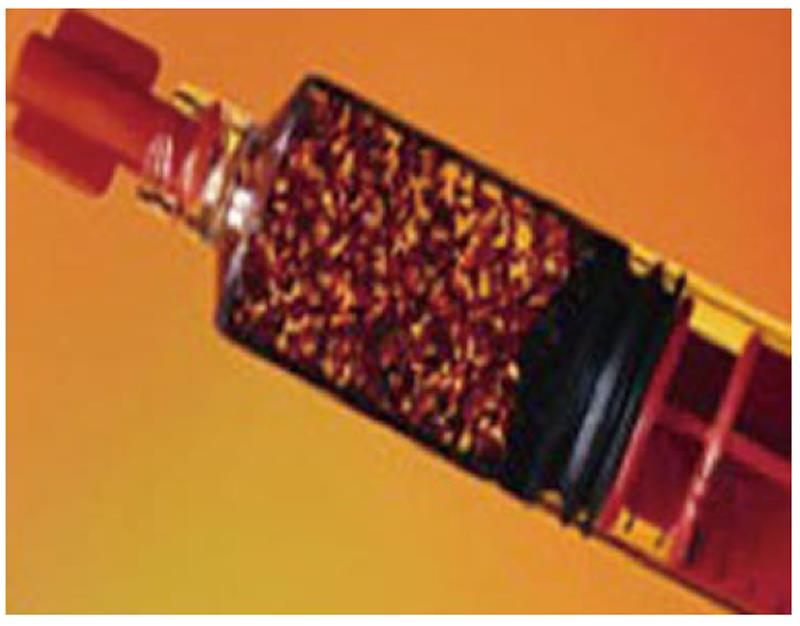 Figure 5 Tris-acryl gelatine microspheres of 500-700 microns in size.
Microspheres have two major advantages: they can be calibrated to ensure accurate targeting and they do not block the embolization catheter.
---
Citation: Loffroy RF, Abualsaud BA, Lin MD, Rao PP. Recent advances in endovascular techniques for management of acute nonvariceal upper gastrointestinal bleeding. World J Gastrointest Surg 2011; 3(7): 89-100
---