Copyright
©2011 Baishideng Publishing Group Co.
World J Gastrointest Surg.
Jul 27, 2011;
3(7): 89-100
Published online Jul 27, 2011. doi: 10.4240/wjgs.v3.i7.89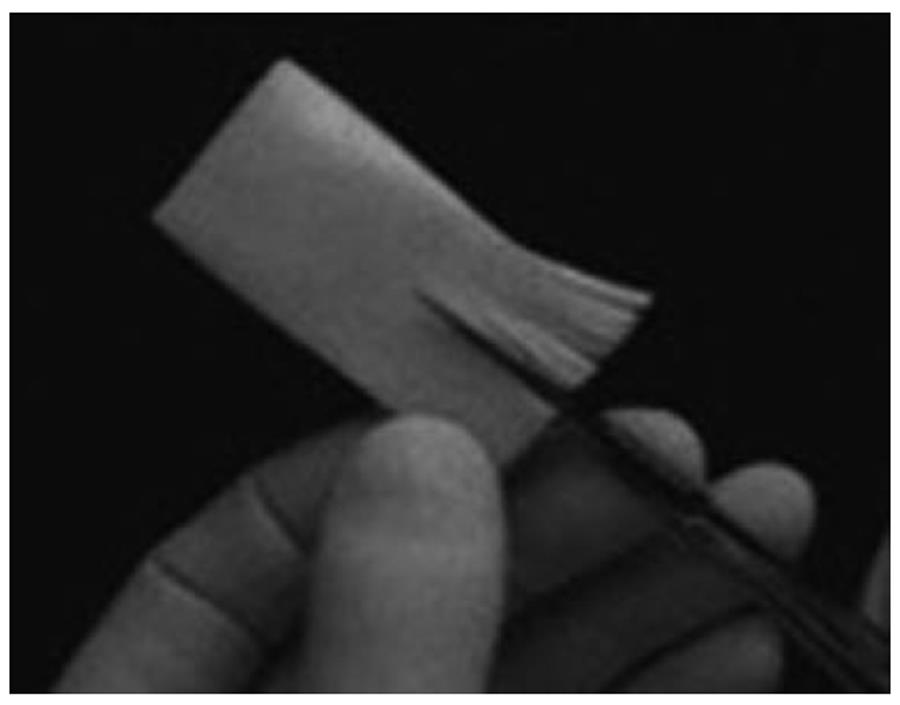 Figure 4 Preparation of gelatine particles of various sizes by manually cutting gelatine sheets.
When the fundamental principles of embolization are scrupulously followed, absorbable agents for temporary embolization are effective, safe and cost-effective.
---
Citation: Loffroy RF, Abualsaud BA, Lin MD, Rao PP. Recent advances in endovascular techniques for management of acute nonvariceal upper gastrointestinal bleeding. World J Gastrointest Surg 2011; 3(7): 89-100
---