World J Gastrointest Surg.
May 27, 2023;
15(5): 992-999
Published online May 27, 2023. doi: 10.4240/wjgs.v15.i5.992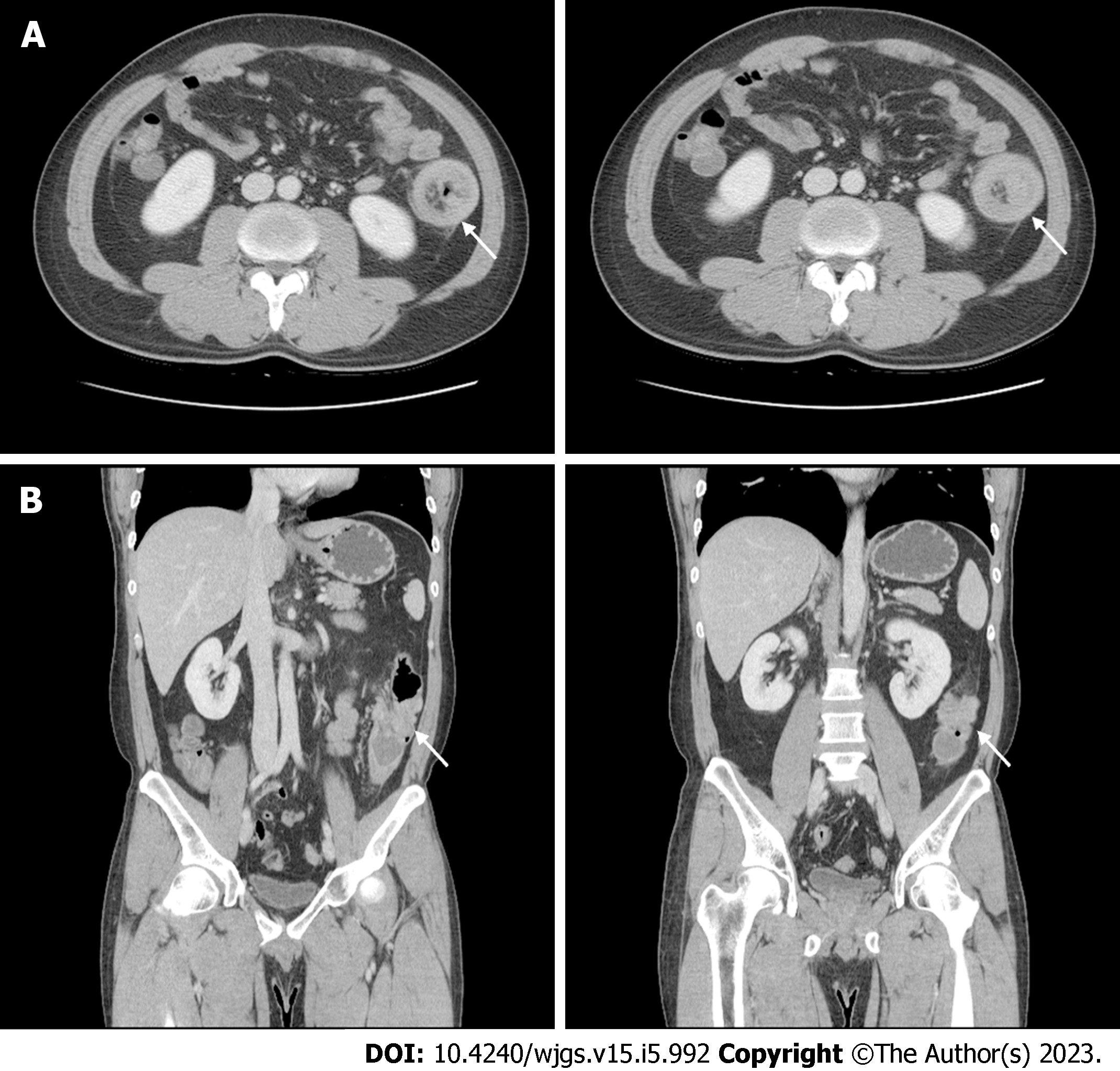 Figure 2 Contrast-enhanced abdominal computed tomography.
Computed tomography shows the lead point (white arrow) of the intussusception in the descending colon due to an approximately 3-cm cystic mass. A: Axial view; B: Coronal view.
---
Citation: Lee SH, Bae SH, Lee SC, Ahn TS, Kim Z, Jung HI. Curative resection of leiomyosarcoma of the descending colon with metachronous liver metastasis: A case report. World J Gastrointest Surg 2023; 15(5): 992-999
---