World J Gastrointest Surg.
May 27, 2023;
15(5): 984-991
Published online May 27, 2023. doi: 10.4240/wjgs.v15.i5.984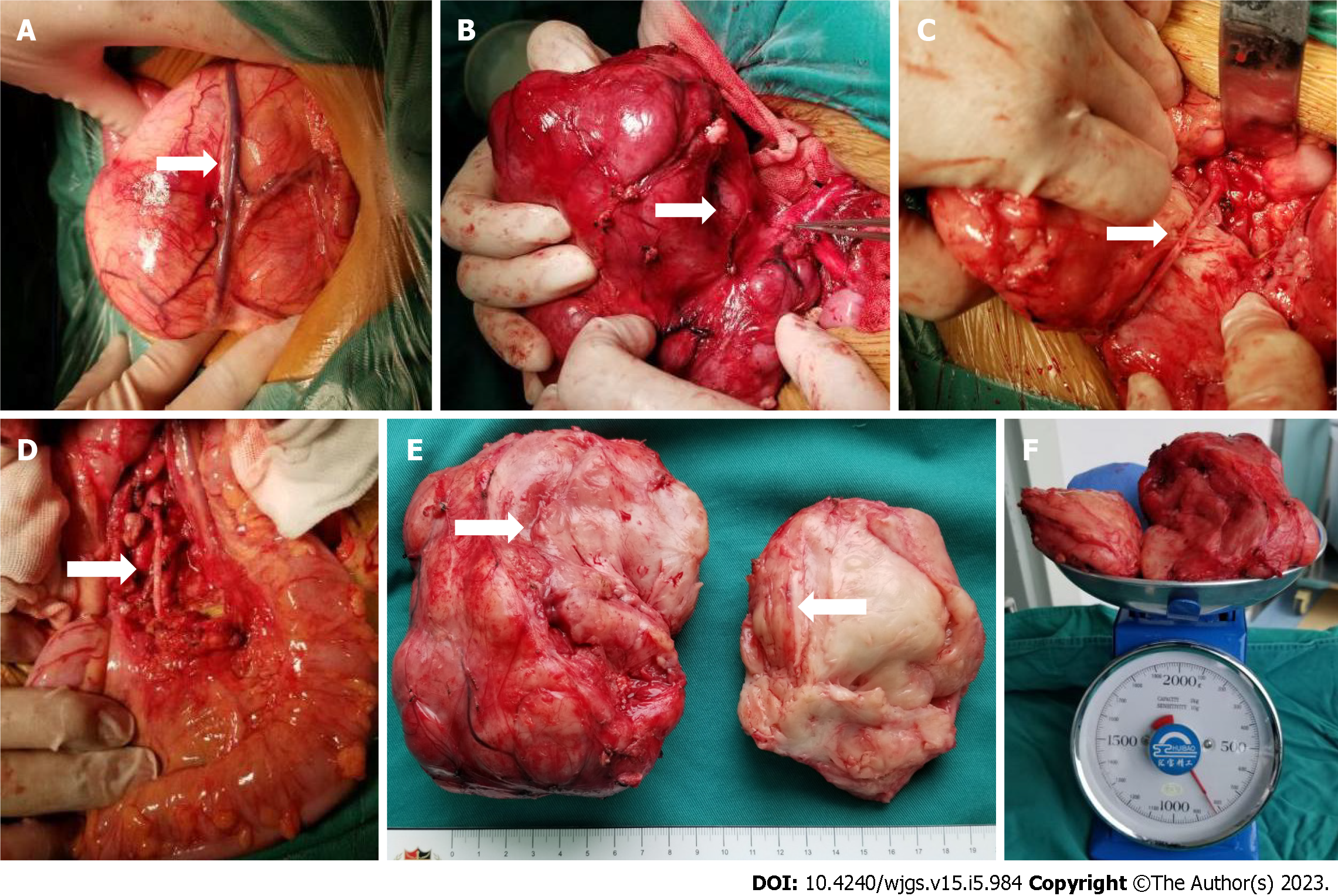 Figure 6 The intraoperative exploration was completely consistent with the preoperative three-dimensional evaluation, and the tumor had a relatively complete fibrous capsule.
A: The superior mesenteric vein was pushed to the front of the tumor; B: The tumor was close to the abdominal aorta, and the inferior mesenteric artery was penetrating the tumor; C: After splitting the tumor with a CUSA knife, the inferior mesenteric artery that was encased by the tumor could be seen; D: Arterial pulsation was seen in the exposed inferior mesenteric artery, and the distal sigmoid colon and rectum was ruddy; E: The tumor section was yellowish-white with a straight and intact vascular sheath; F: The preoperative tumor volume was 676.7 mL, and the postoperative tumor weight was 820 g.
---
Citation: Xiu WL, Liu J, Zhang JL, Su N, Wang FJ, Hao XW, Wang FF, Dong Q. Computer-assisted rescue of the inferior mesenteric artery in a child with a giant ganglioneuroblastoma: A case report. World J Gastrointest Surg 2023; 15(5): 984-991
---