World J Gastrointest Surg.
May 27, 2023;
15(5): 984-991
Published online May 27, 2023. doi: 10.4240/wjgs.v15.i5.984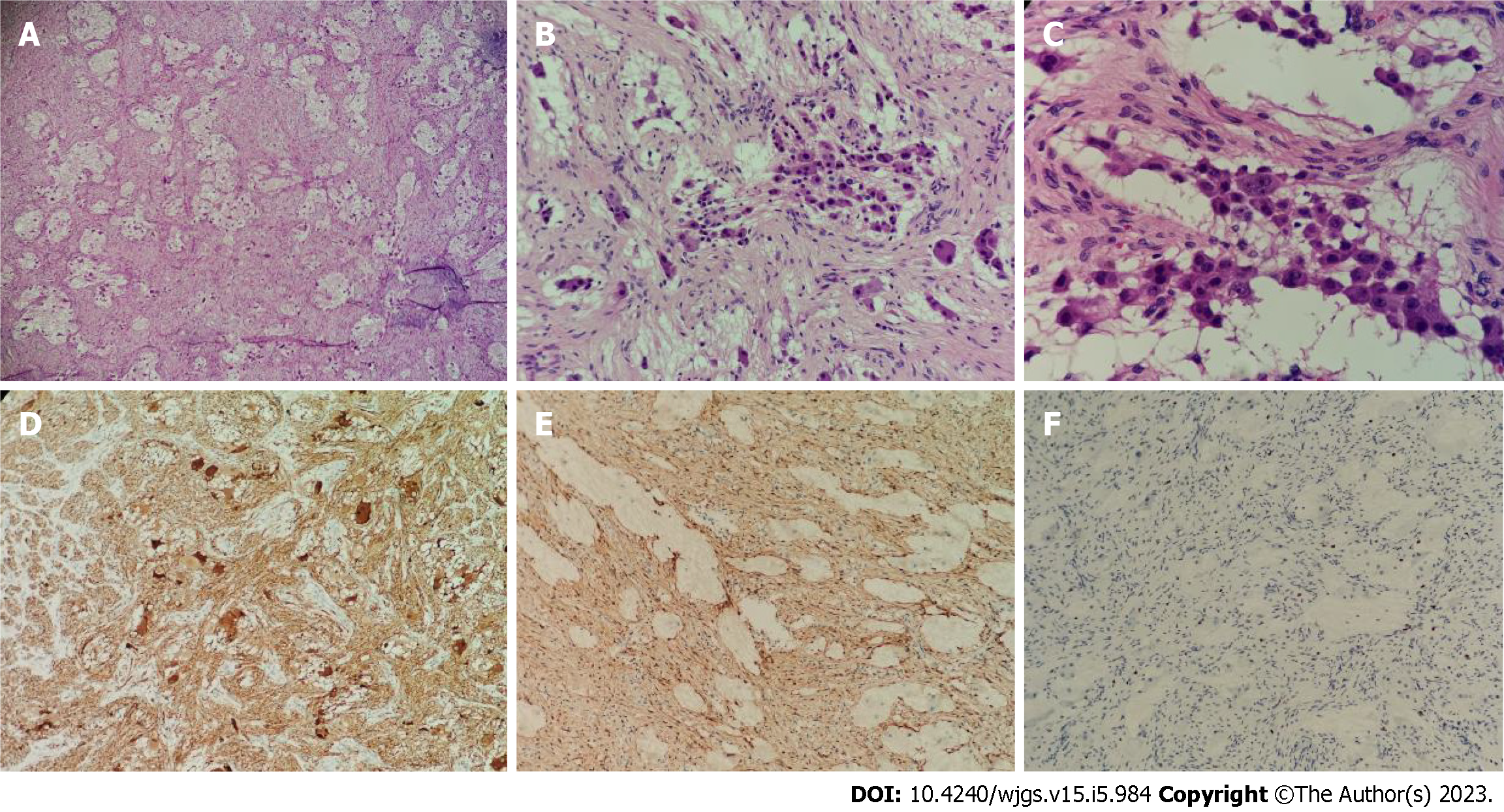 Figure 4 Pathology of the postoperative tumor specimen.
A: The tumor was mainly composed of nerve fibers and ganglion cells [hematoxylin & eosin (H&E), × 40]; B: Some ganglion cells did not mature in differentiation (H&E, × 100); C: Only a few scattered small round cells with deep-stained nuclei were seen locally, which were considered to be neuroblastoma cells, and these cells made up less than 10% of the tumor (H&E, × 200); D: Neuron specific enolase positive (H&E, × 40); E: S100 positive (H&E, × 40); F: Ki-67 positive (H&E, × 40).
---
Citation: Xiu WL, Liu J, Zhang JL, Su N, Wang FJ, Hao XW, Wang FF, Dong Q. Computer-assisted rescue of the inferior mesenteric artery in a child with a giant ganglioneuroblastoma: A case report. World J Gastrointest Surg 2023; 15(5): 984-991
---