World J Gastrointest Surg.
May 27, 2023;
15(5): 812-824
Published online May 27, 2023. doi: 10.4240/wjgs.v15.i5.812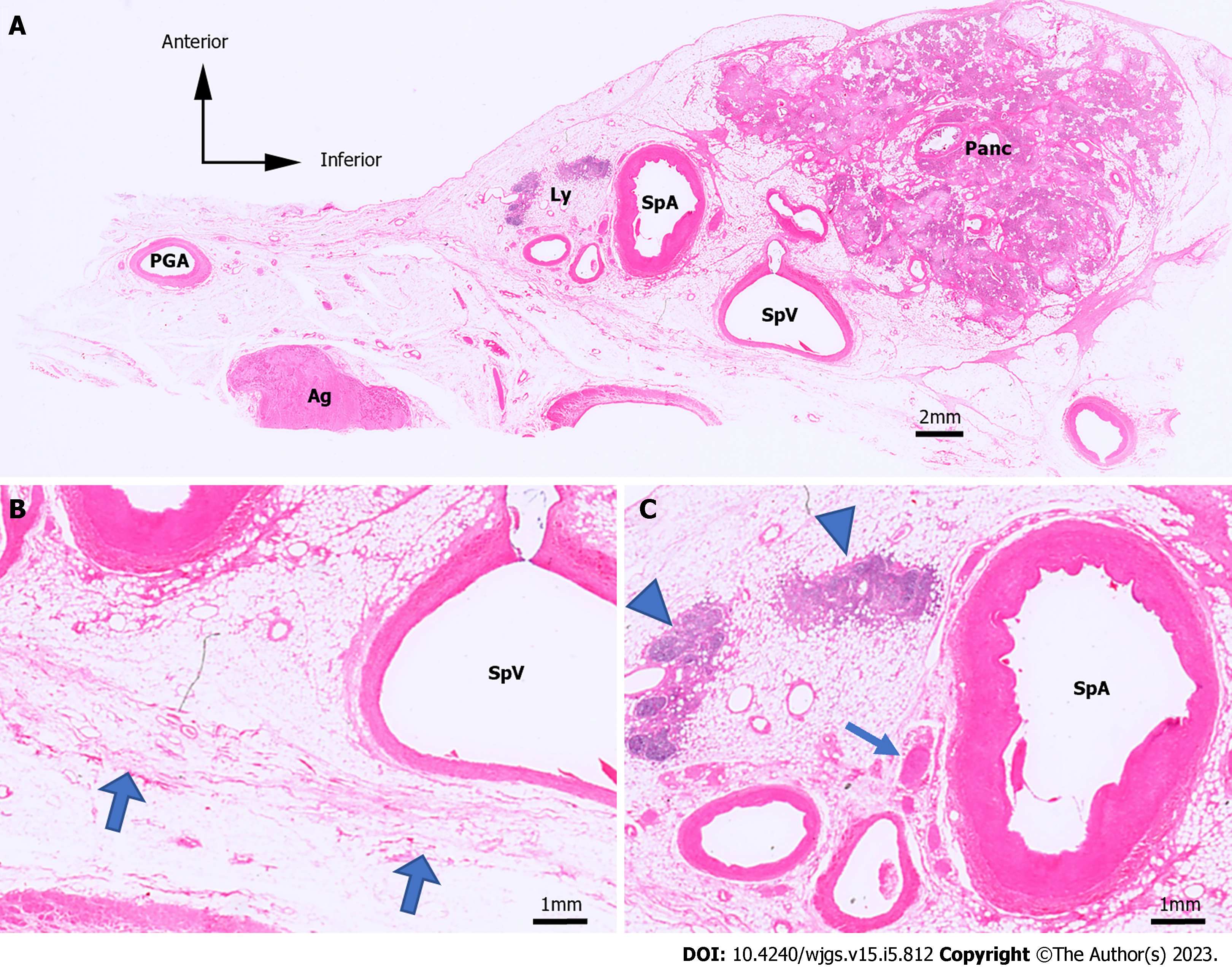 Figure 2 Hematoxylin & eosin-stained microslides.
Hematoxylin & eosin (H&E)-stained microslides. A: H&E-stained images of the No. 11 lymph node (LN) region in case 1; B and C: Enlarged image of A. The retroperitoneal layer can be seen as fibrous structures, indicated by the thick arrows. H&E, hematoxylin and eosin; Panc: Pancreas; SpA: Splenic artery; SpV: Splenic vein; Ly: Lymph; Ag: Adrenal gland; PGA: Post-gastric artery; Arrowhead: Lymph node; Arrow: Nerve; Thick arrow: Border with the retroperitoneal region.
---
Citation: Umebayashi Y, Muro S, Tokunaga M, Saito T, Sato Y, Tanioka T, Kinugasa Y, Akita K. Distribution of splenic artery lymph nodes and splenic hilar lymph nodes. World J Gastrointest Surg 2023; 15(5): 812-824
---