World J Gastrointest Surg.
May 27, 2023;
15(5): 799-811
Published online May 27, 2023. doi: 10.4240/wjgs.v15.i5.799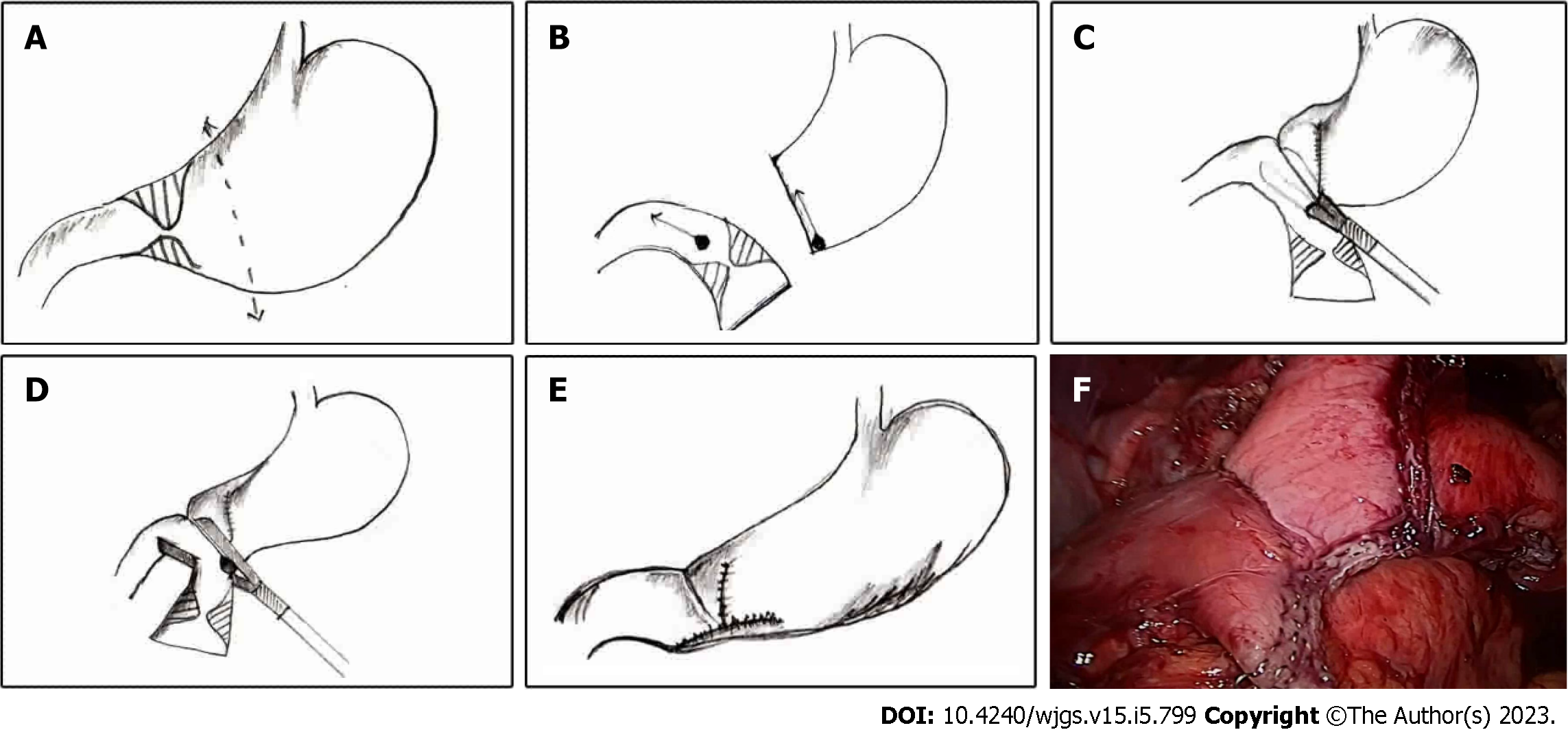 Figure 3 Steps of laparoscopic Billroth I gastrectomy.
A: Line of gastric transection proximal to the level of stricture; B: Completed gastric transection; C: Stapled gastroduodenostomy performed with the specimen in continuity; D-F: Final stapler simultaneously close the stapler entry site and transects duodenum (E) gastroduodenostomy completed using double-stapled technique (F) picture of completed anastomosis in a patient.
---
Citation: Kalayarasan R, Durgesh S. Changing trends in the minimally invasive surgery for corrosive esophagogastric stricture. World J Gastrointest Surg 2023; 15(5): 799-811
---