World J Gastrointest Surg.
Nov 27, 2015;
7(11): 335-344
Published online Nov 27, 2015. doi: 10.4240/wjgs.v7.i11.335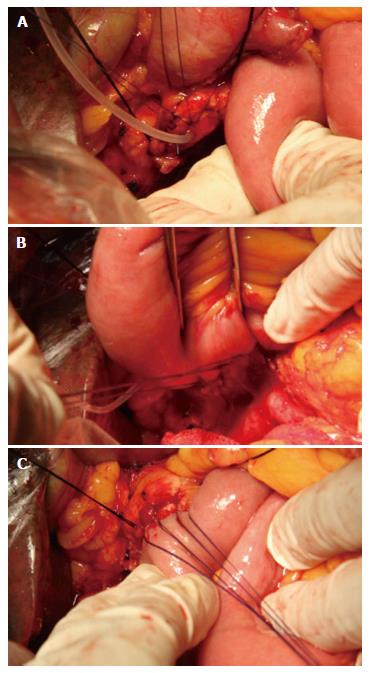 Figure 1 Surgical method using in single-layer anastomosis group.
A: The pancreatic stump was freed for approximately 3-4 cm of its length; B: The proximal jejunum was lifted, and a 0.5-0.8 cm incision was made at the jejunal wall 4-5 cm from the jejunal stump; C: A supporting tube was placed in the jejunum with its distal end projecting over the mouth of the cholangioenteric anastomosis by approximately 5-8 cm.
---
Citation: Hu BY, Leng JJ, Wan T, Zhang WZ. Application of single-layer mucosa-to-mucosa pancreaticojejunal anastomosis in pancreaticoduodenectomy. World J Gastrointest Surg 2015; 7(11): 335-344
---