World J Gastrointest Surg.
Oct 27, 2015;
7(10): 226-236
Published online Oct 27, 2015. doi: 10.4240/wjgs.v7.i10.226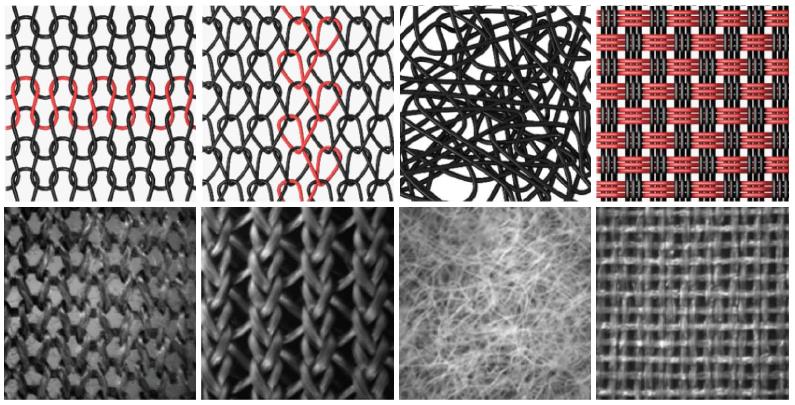 Figure 2 Textile structures from left to right: Knitted structure, warp-knitted structure, nonwoven structure, and woven structure.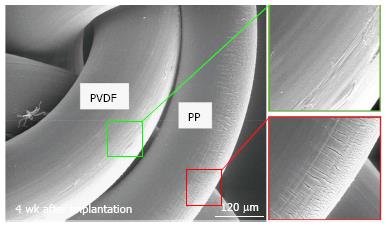 Figure 3 Comparison of the in vivo stability of the surface of polypropylene and polyvinylidenefluoride 4 wk after implantation[18].
PP: Polypropylene; PVDF: Polyvinylidenefluoride.
---
Citation: Zhu LM, Schuster P, Klinge U. Mesh implants: An overview of crucial mesh parameters. World J Gastrointest Surg 2015; 7(10): 226-236
---