Copyright
©2013 Baishideng Publishing Group Co.
World J Gastrointest Surg.
Sep 27, 2013;
5(9): 256-258
Published online Sep 27, 2013. doi: 10.4240/wjgs.v5.i9.256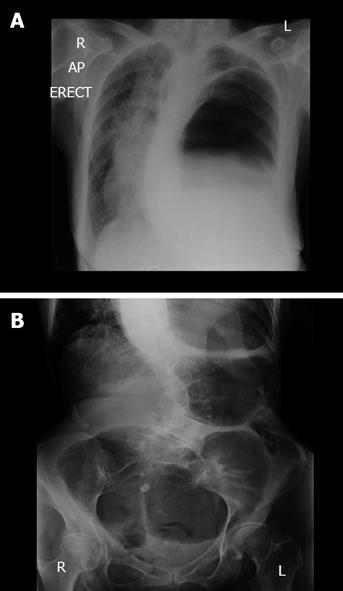 Figure 1 Plain radiographic images of the patient upon emergency admission.
A: Erect chest radiograph upon admission demonstrated that the patient had a collapsed left lung and elevated left hemidiaphragm with a large viscous identified under the left hemidiaphragm; B: Plain abdominal radiograph on admission revealed a gas filled viscous within the left upper quadrant consistent with caecal volvulus.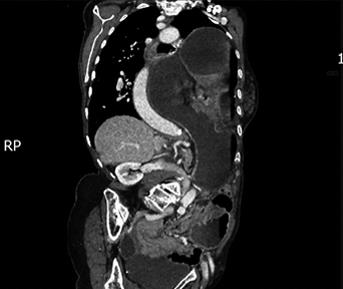 Figure 2 Computed tomography findings on admission.
A sagittal computed tomography scan with intravenous contrast clearly demonstrated that the caecum had herniated thorough a diaphragmatic hernia and was the cause of the intestinal obstruction.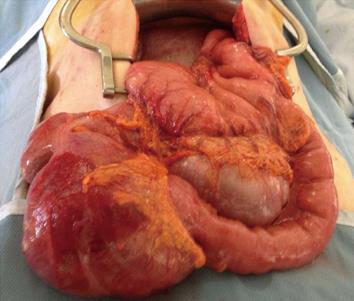 Figure 3 Operative findings at laparotomy.
Following reduction of the caecal bascule from the diaphragmatic hernia the caecum demonstrated multiple serosal defects that necessitated right hemicolectomy.
---
Citation: Bhogal RH, Maleki K, Patel R. Colonic tumour precipitating caecal volvulus within a diaphragmatic hernia. World J Gastrointest Surg 2013; 5(9): 256-258
---