World J Gastrointest Surg.
Jun 27, 2010;
2(6): 179-186
Published online Jun 27, 2010. doi: 10.4240/wjgs.v2.i6.179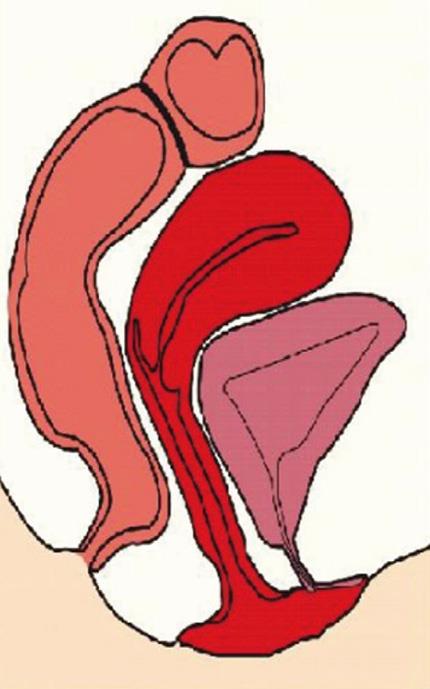 Figure 1 Sagital view of the female pelvis showing the shape and location of the vaginal fundus that delineate the floor of the Douglas pouch.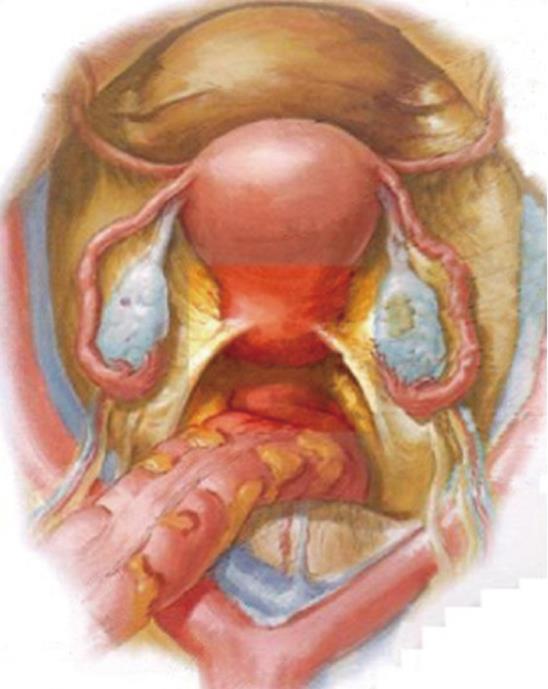 Figure 2 Draft of the deep pelvis and the Douglas pouch showing the free zone for transvaginal access to the peritoneal cavity.

Figure 3 Images corresponding to the transvaginal access to the pelvis with the patient located in full lateral position, used for the transvaginal splenectomy.
A: Intraoperative view of the Douglas pouch with the patient placed in full lateratl decubitus; B and C: Insertion of the trocar trough the lateral fundus of the posterior vaginal vault; D: Introduction to the scope ascending to the left hypochondrium.
---
Citation: Targarona EM, Maldonado EM, Marzol JA, Marinello F. Natural orifice transluminal endoscopic surgery: The transvaginal route moving forward from cholecystectomy. World J Gastrointest Surg 2010; 2(6): 179-186
---