World J Gastrointest Surg.
Jul 27, 2022;
14(7): 706-713
Published online Jul 27, 2022. doi: 10.4240/wjgs.v14.i7.706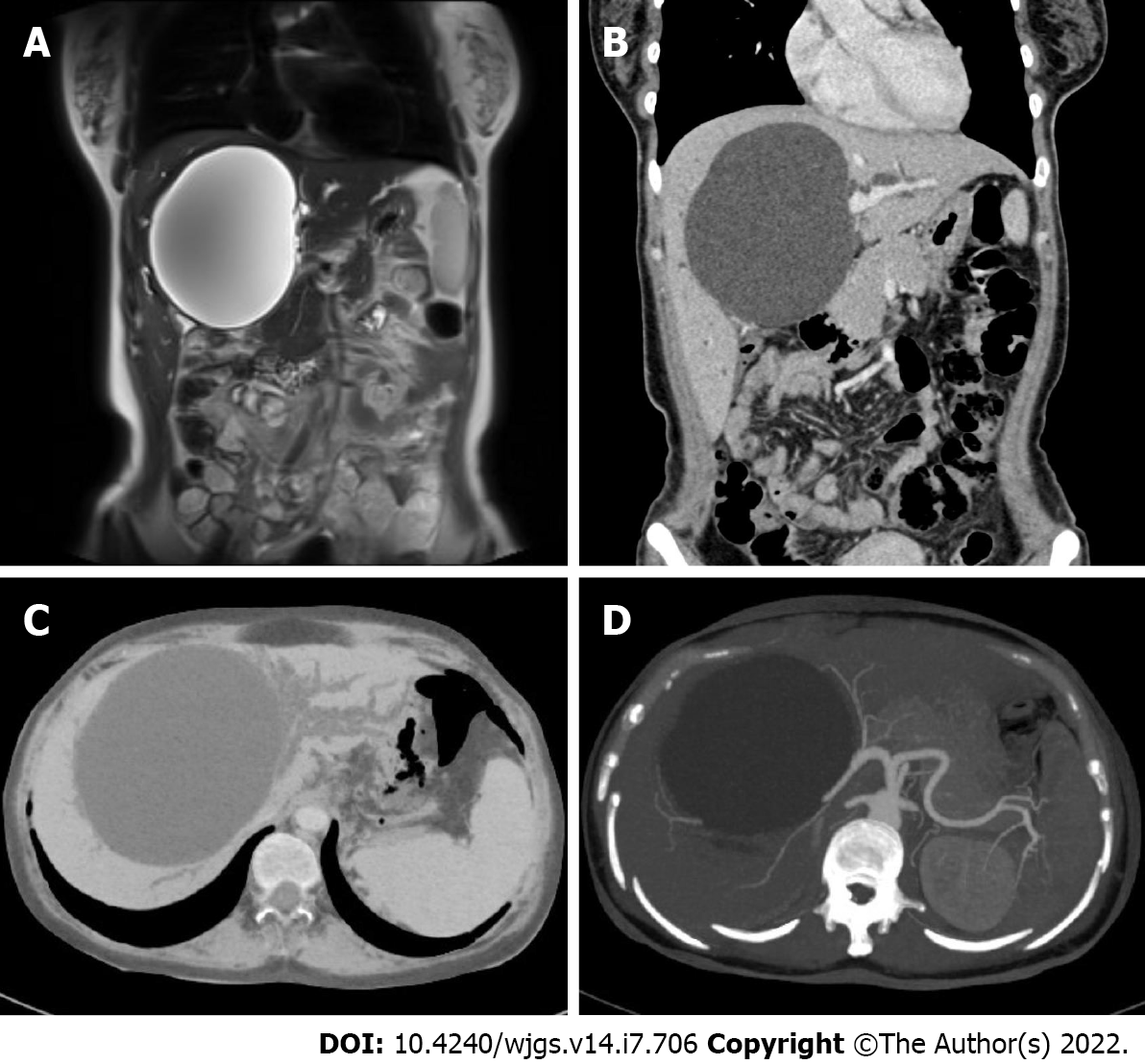 Figure 1 Initial radiographic assessments of the cyst.
A: Magnetic resonance cholangiopancreatography displayed a giant hepatic cyst approximately 9.5 cm × 11 cm in size located in the hilum and obstructed intrahepatic bile ducts; B-D: Abdominal contrast-enhanced computed tomography and three-dimensional reconstruction of the biliary tract displayed a hepatic cyst 11.0 cm × 10.6 cm × 12.7 cm in size with compressed hepatic arteries and veins and dilatated intrahepatic bile ducts. Multiple portal vein branches were also involved, and tortuous vessels were seen around the gastric fundus and the spleen.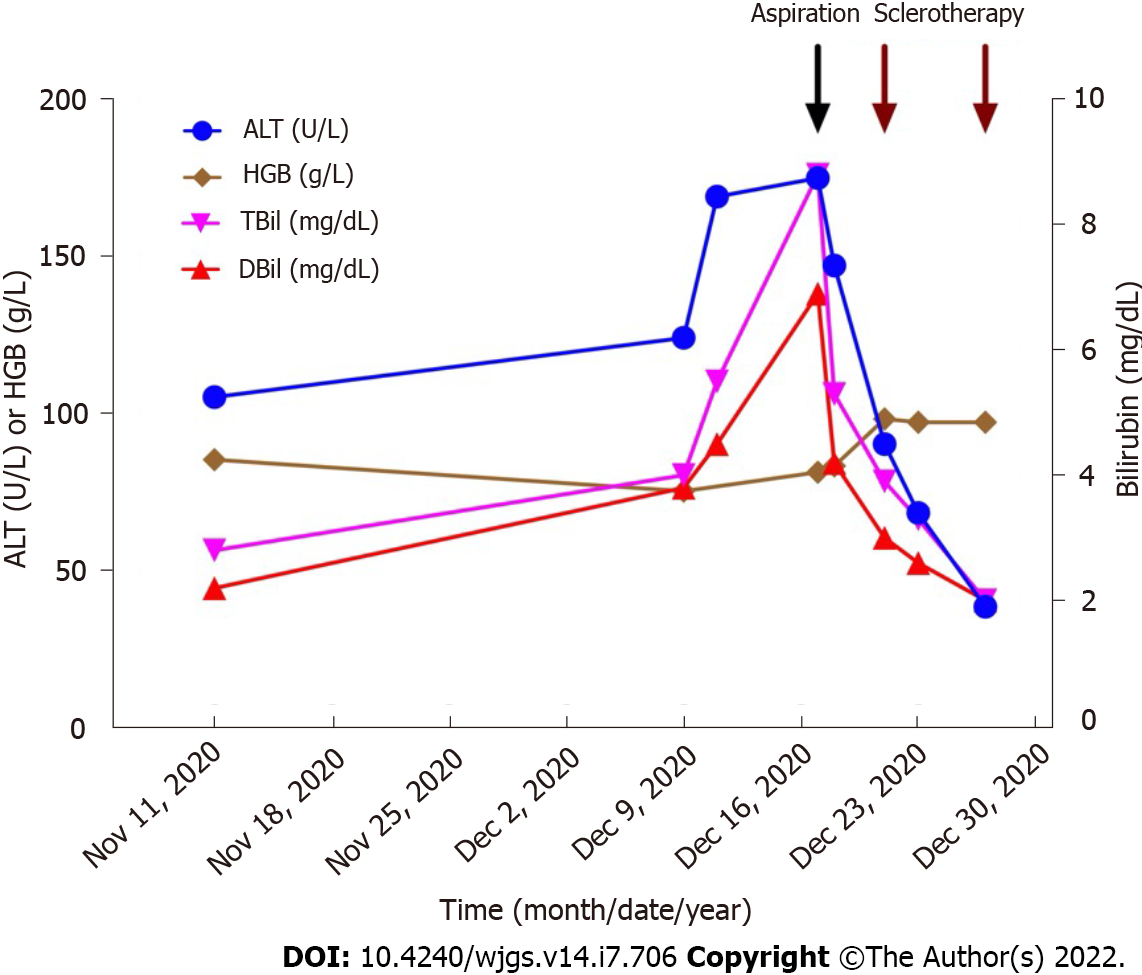 Figure 2 Changes in hepatic indicators after treatment.
The patient successfully underwent percutaneous catheter aspiration on December 17, 2020, and then two lauromacrogol sclerotherapies on December 21 and December 27. After treatment, liver function continuously dropped to normal limits. ALT: Alanine transaminase; HGB: Hemoglobin; TBil: Total bilirubin; DBil: Direct bilirubin.
---
Citation: He XX, Sun MX, Lv K, Cao J, Zhang SY, Li JN. Percutaneous aspiration and sclerotherapy of a giant simple hepatic cyst causing obstructive jaundice: A case report and review of literature. World J Gastrointest Surg 2022; 14(7): 706-713
---