World J Gastrointest Surg.
Mar 27, 2021;
13(3): 231-255
Published online Mar 27, 2021. doi: 10.4240/wjgs.v13.i3.231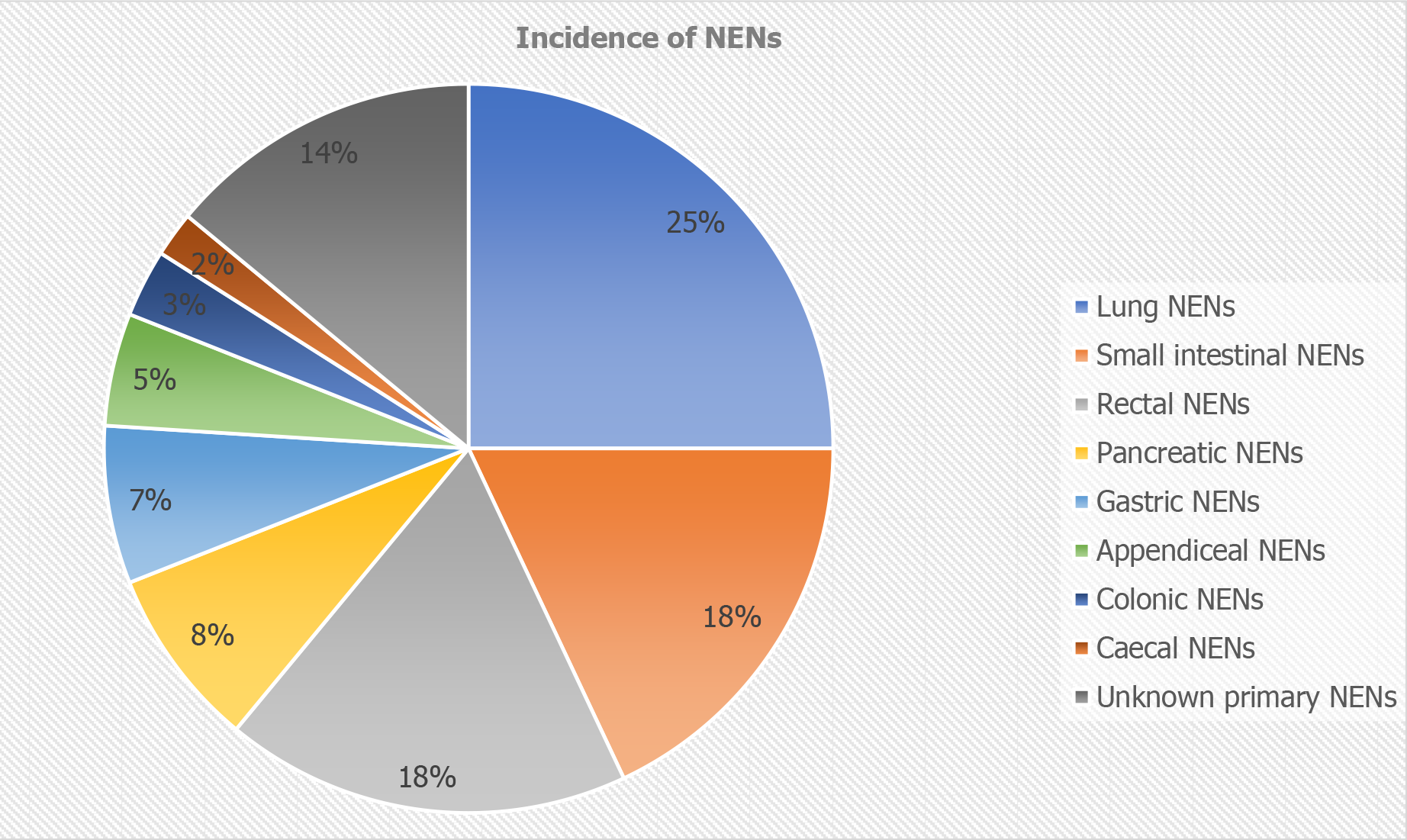 Figure 1 The distribution of neuroendocrine neoplasms based on the primary site of the neuroendocrine tumors[11].
NENs: Neuroendocrine neoplasms.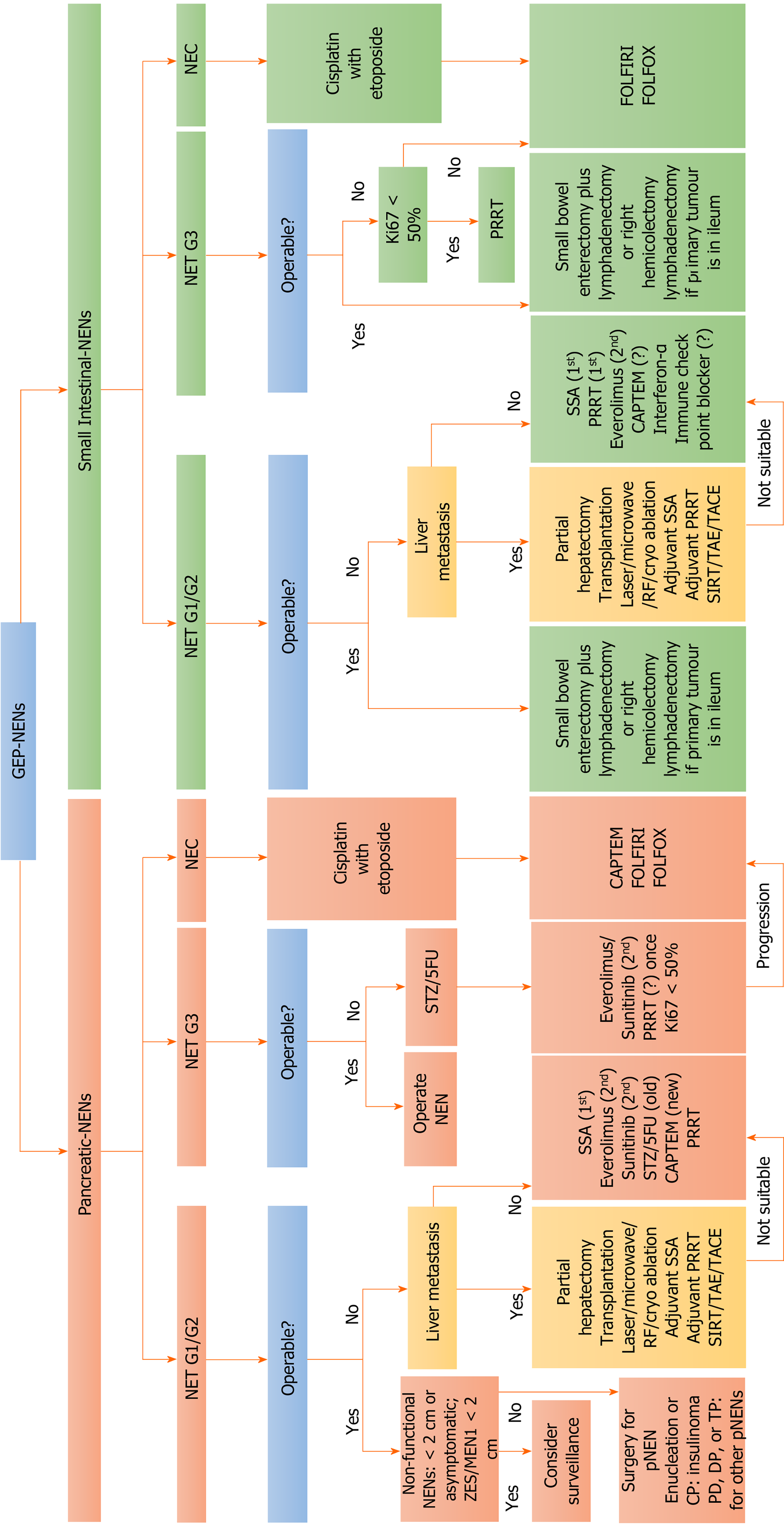 Figure 2 Surgical and medical management of pancreatic and small intestinal neuroendocrine neoplasms[80-91].
GEP: Gastroenteropancreatic; NENs: Neuroendocrine neoplasms; pNENs: Pancreatic NENs; NET: Neuroendocrine tumor; NEC: Neuroendocrine carcinoma; ZES/MEN1: Zollinger Ellison Syndrome with multiple endocrine neoplasia 1; STZ/5FU: Streptozotocin/5-fluorouracil; PRRT: Peptide receptor radionuclide therapy; SSA: Somatostatin analogues; SIRT: Selective internal radiotherapy; TAE: Transarterial embolisation; TACE: Transarterial chemoembolization; CAPTEM: Capecitabine and temozolomide; FOLFOX: Folinic acid, 5-fluorouracil and oxaliplatin; FOLFIRI: Folinic acid, fluorouracil, and irinotecan; CP: Central pancreatectomy; DP: Distal pancreatectomy; PD: Pancreaticoduodenectomy, TP: Total pancreatectomy; G1: Grade 1; G2: Grade 2; G3: Grade 3.
---
Citation: Fernandez CJ, Agarwal M, Pottakkat B, Haroon NN, George AS, Pappachan JM. Gastroenteropancreatic neuroendocrine neoplasms: A clinical snapshot. World J Gastrointest Surg 2021; 13(3): 231-255
---