World J Gastrointest Oncol.
Aug 15, 2015;
7(8): 118-122
Published online Aug 15, 2015. doi: 10.4251/wjgo.v7.i8.118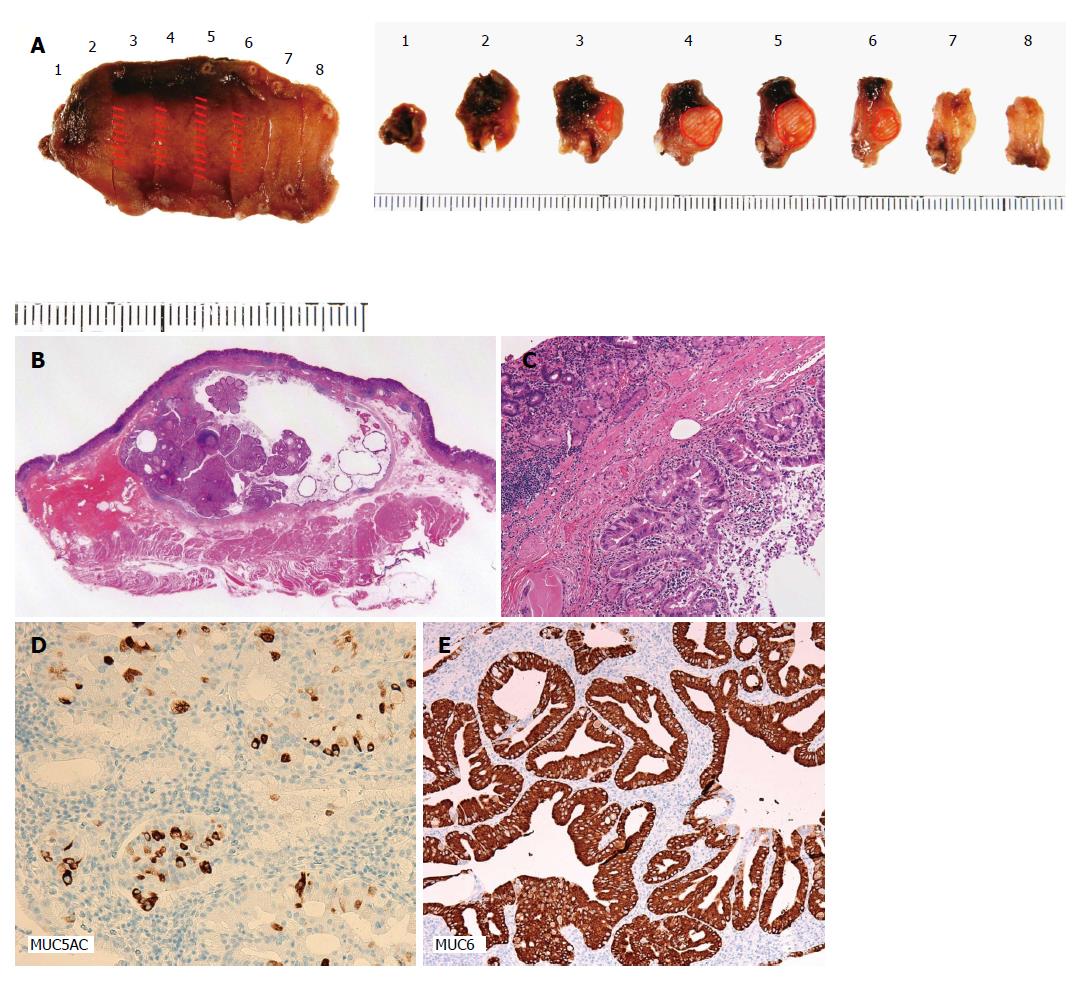 Figure 2 Results of histopathological examinations.
A: The resected specimen had negative lateral and vertical margins with normal mucosa; B: A pathological examination confirmed that the tumor was intrasubmucosal (the depth of invasion into the submucosal layer was 5000 μm), measured 20 mm × 11 mm × 6 mm, and was a well differentiated adenocarcinoma; C: Dilated gastric glands were found in the submucosal layer. There was no lymphovascular invasion; D: An immunostaining method showed MUC5AC (+) and MUC6 (+), indicating differentiation into the pyloric glands.
---
Citation: Imamura T, Komatsu S, Ichikawa D, Kobayashi H, Miyamae M, Hirajima S, Kawaguchi T, Kubota T, Kosuga T, Okamoto K, Konishi H, Shiozaki A, Fujiwara H, Ogiso K, Yagi N, Yanagisawa A, Ando T, Otsuji E. Gastric carcinoma originating from the heterotopic submucosal gastric gland treated by laparoscopy and endoscopy cooperative surgery. World J Gastrointest Oncol 2015; 7(8): 118-122
---