World J Gastrointest Oncol.
Jul 15, 2019;
11(7): 509-517
Published online Jul 15, 2019. doi: 10.4251/wjgo.v11.i7.509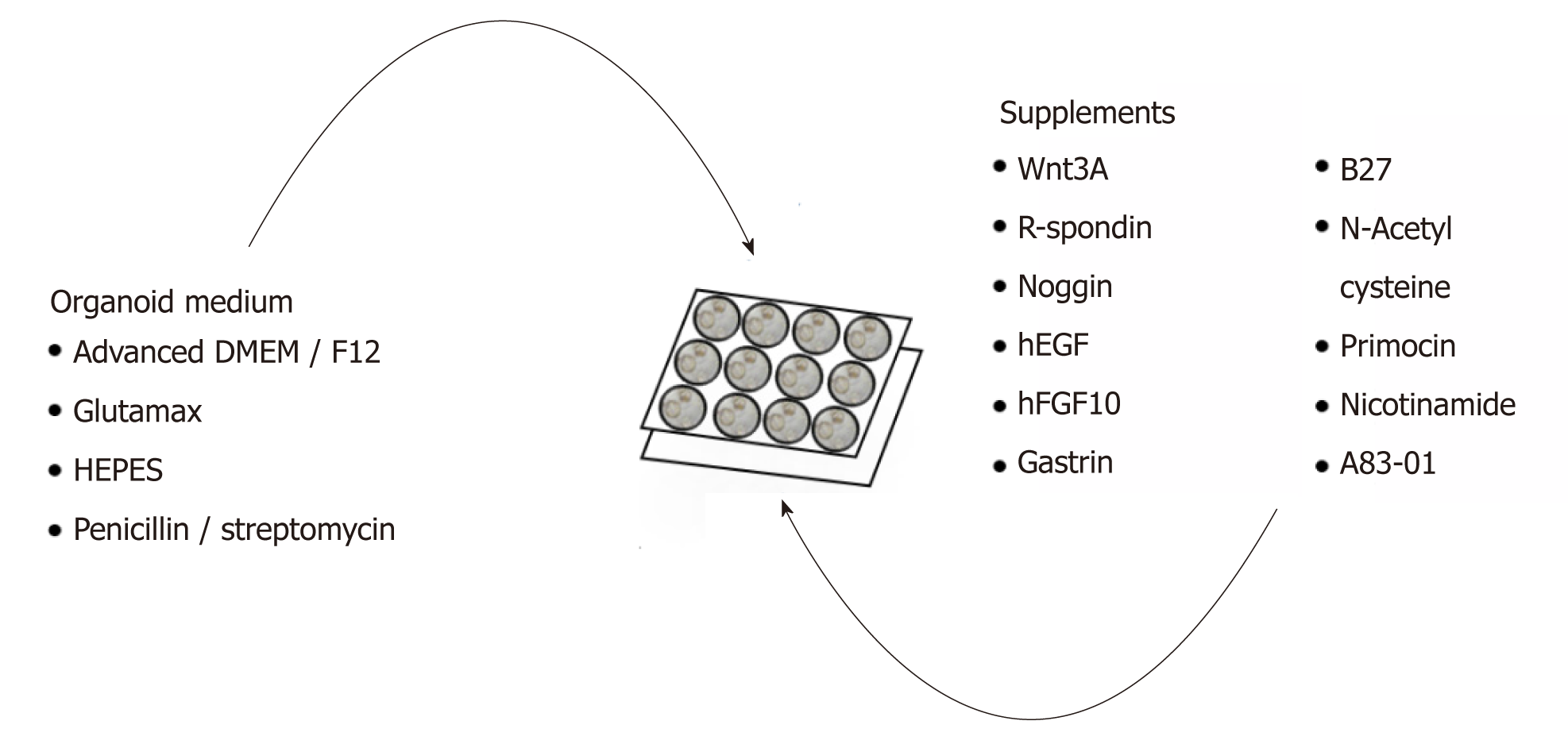 Figure 2 Complete list of ingredients for gastric cancer organoid medium.
Organoid medium consists mainly of advanced DMEM/F12, Glutamax, HEPES, and penicillin/streptomycin and further supplemented with growth factors and enzymes to promote organoid growth.
---
Citation: Lin M, Gao M, Cavnar MJ, Kim J. Utilizing gastric cancer organoids to assess tumor biology and personalize medicine. World J Gastrointest Oncol 2019; 11(7): 509-517
---