World J Gastrointest Endosc.
May 16, 2018;
10(5): 99-108
Published online May 16, 2018. doi: 10.4253/wjge.v10.i5.99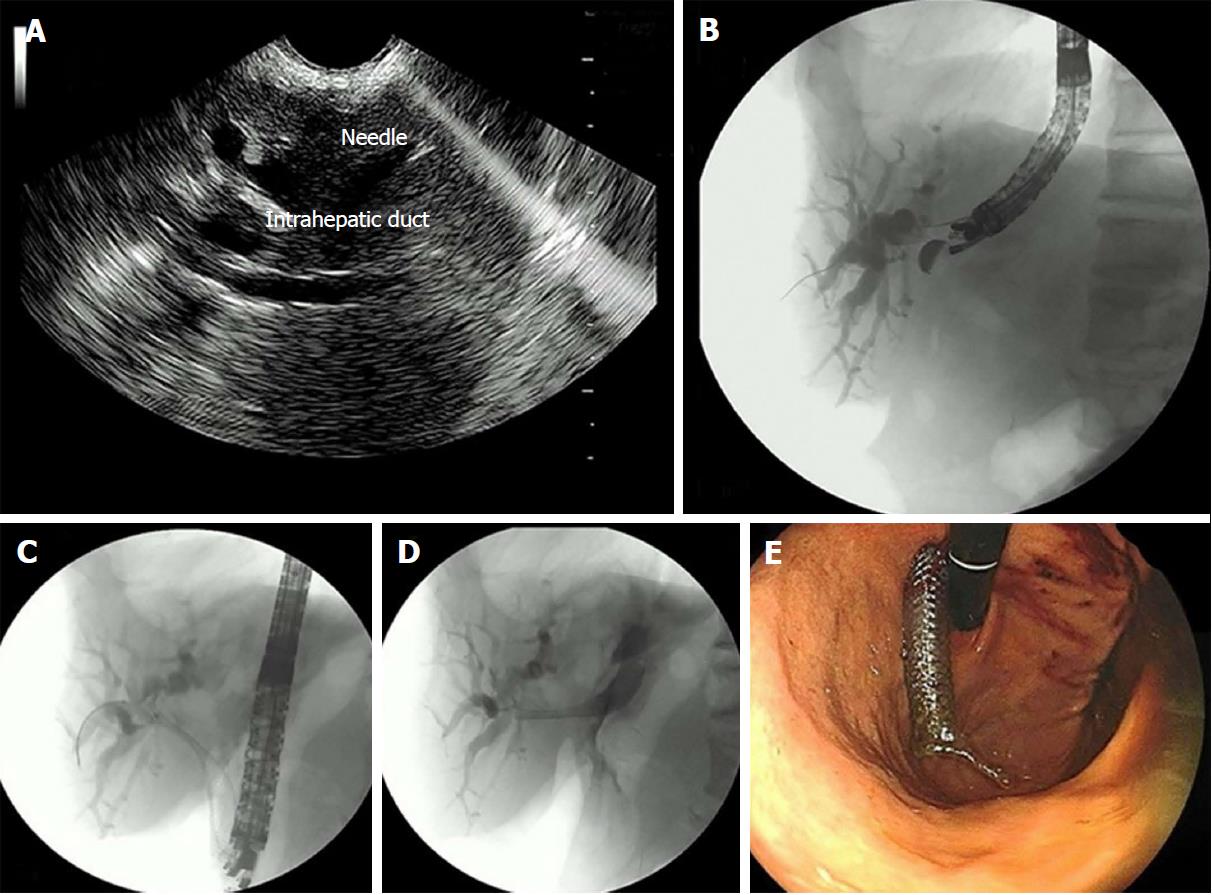 Figure 4 Endosonography-guided hepatogastrostomy.
A: Endosonography (EUS) puncture of the dilated biliary intrahepatic duct; B: EUS-guided cholangiography; C and D: Deployment and positioning of the biliary self-expandable metallic stents (SEMS); E: Endoscopic view of the SEMS through the gastric wall.
---
Citation: Ardengh JC, Lopes CV, Kemp R, dos Santos JS. Different options of endosonography-guided biliary drainage after endoscopic retrograde cholangio-pancreatography failure. World J Gastrointest Endosc 2018; 10(5): 99-108
---