World J Gastrointest Endosc.
Apr 25, 2016;
8(8): 368-373
Published online Apr 25, 2016. doi: 10.4253/wjge.v8.i8.368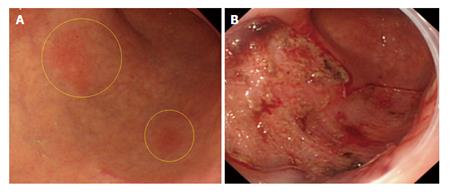 Figure 1 Endoscopic submucosal dissection.
A: Findings on upper gastrointestinal endoscopy (conventional examination). Patient 2 had delayed perforation after undergoing endoscopic submucosal dissection (ESD) for early gastric cancer (EGC). 0-IIc lesions were found in the anterior and posterior walls of the greater curvature at the gastric angle (circles); B: Findings after ESD. Patient 2 had delayed perforation after ESD for EGC. The 2 lesions were adjacent. The ulcer floor had fused together.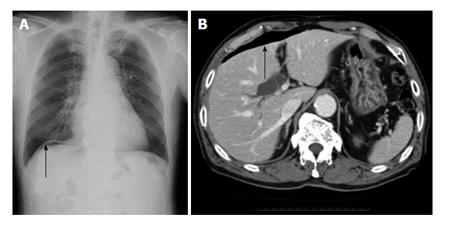 Figure 2 Radiography and abdominal computed tomography.
A: A chest radiograph, showing free air below the right diaphragm (arrow); B: An abdominal computed tomography scan, showing free air (arrow).

Figure 3 Muscular layer had become necrotic.
A: The surgically resected specimen. Although no distinct site of perforation was found in the surgically resected specimen, the ulcer floor had become thin after endoscopic submucosal dissection (circled); B: The histopathological specimen stained with hematoxylin and eosin. At the ulcer floor, the muscular layer was exposed, and all layers had become necrotic.
---
Citation: Yano T, Tanabe S, Ishido K, Azuma M, Wada T, Suzuki M, Kawanishi N, Yamane S, Sasaki T, Katada C, Mikami T, Katada N, Koizumi W. Delayed perforation after endoscopic submucosal dissection for early gastric cancer: Clinical features and treatment. World J Gastrointest Endosc 2016; 8(8): 368-373
---