Copyright
©2014 Baishideng Publishing Group Co.
World J Gastrointest Endosc.
Jan 16, 2014;
6(1): 1-5
Published online Jan 16, 2014. doi: 10.4253/wjge.v6.i1.1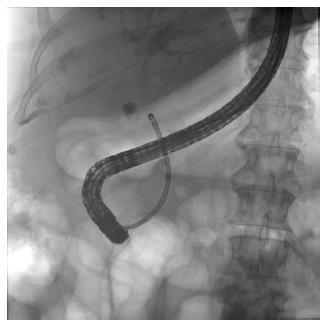 Figure 1 Cholangioscopy using a dedicated cholangioscope.
In this approach, a dedicated cholangioscope is advanced through the accessory channel of a duodenoscope and directed into the bile duct.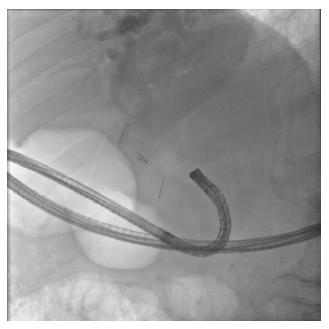 Figure 2 In direct peroral cholangioscopy, an ultraslim upper endoscope is inserted through the mouth and advanced to the duodenum.
It is subsequently maneuvered across the biliary sphincter and into the bile duct for observation of the mucosa and the lumen of the bile duct.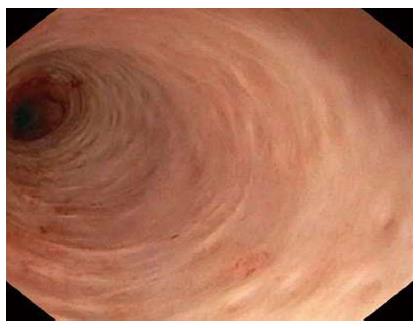 Figure 3 View of the bile duct lumen and mucosa by direct peroral cholangioscopy.
Note the normal pit pattern.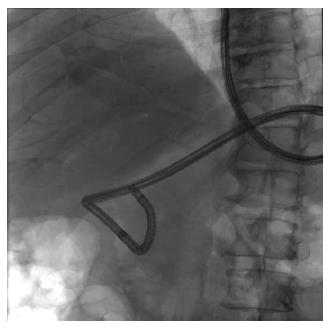 Figure 4 Fluoroscopic view of the ultraslim upper endoscope.
Note looping of the endoscope in the stomach. Although the tip of the endoscope is well within the bile duct lumen, the endoscope cannot be further advanced to the more proximal ducts because of the looping.
---
Citation: Parsi MA. Direct peroral cholangioscopy. World J Gastrointest Endosc 2014; 6(1): 1-5
---