World J Gastrointest Endosc.
Feb 16, 2019;
11(2): 145-154
Published online Feb 16, 2019. doi: 10.4253/wjge.v11.i2.145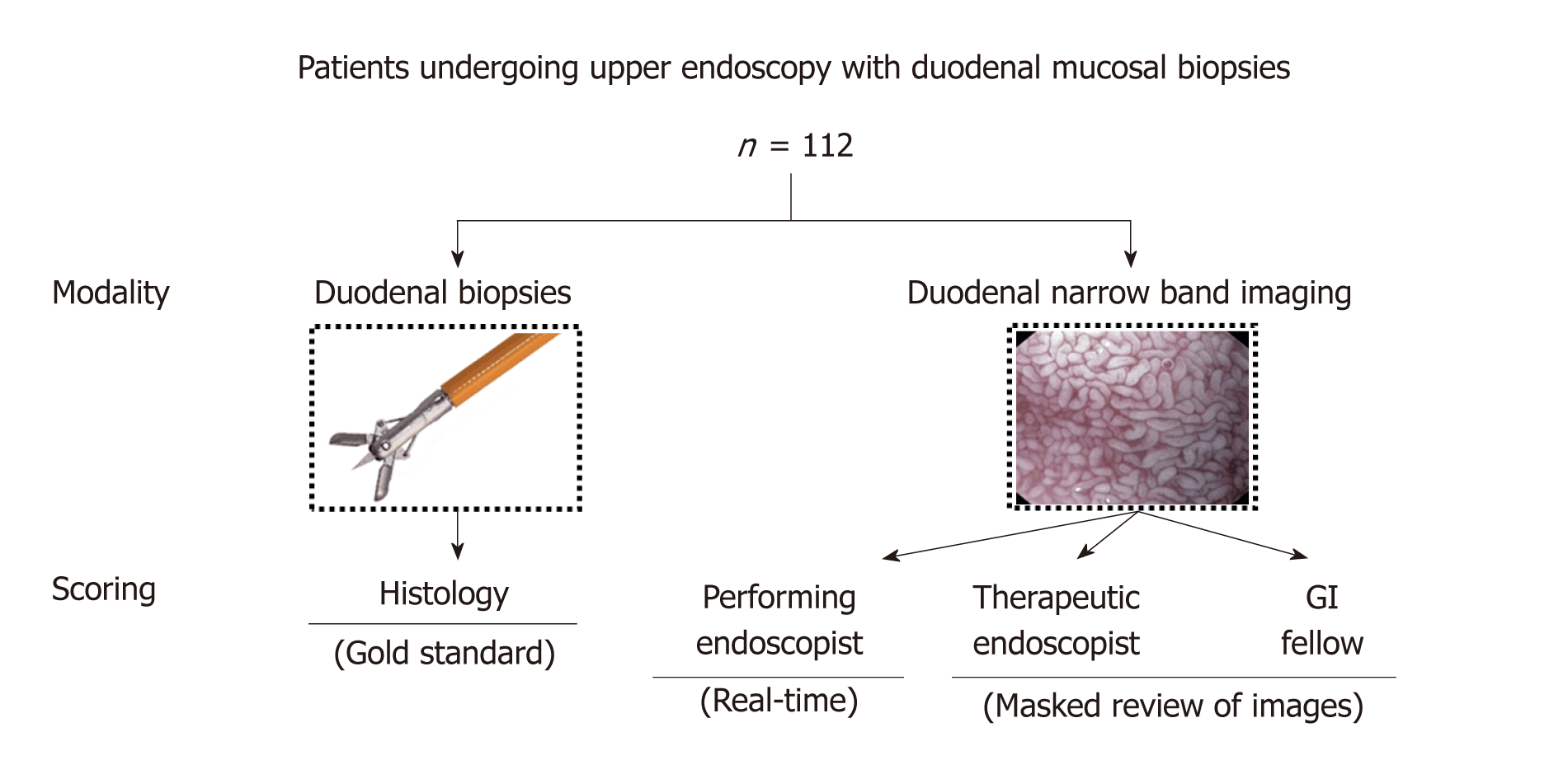 Figure 1 Study overview and flow diagram.
A total of 112 patients were included in the study, all of whom underwent esophagoduodenoscopy with duodenal biopsies and duodenal narrow band imaging (NBI) evaluation by a staff endoscopist. Duodenal villi were scored as normal, partial atrophy, and complete atrophy based on real-time NBI appearance by the performing staff endoscopist, and representative duodenal NBI images were scored post-procedure using the same scoring convention by an advanced endoscopist and a gastroenterology fellow in a masked fashion. Duodenal biopsies were evaluated by an experienced pathologist in a masked fashion and compared with NBI scores.

Figure 2 Representative endoscopic images of duodenal villi evaluation by white light endoscopy and narrow band imaging.
A: High-definition white light endoscopy image which shows a "wet sugar" appearance but, as expected, without clear or detailed delineation of villous morphology; B: High-definition NBI image of the same patient and segment of duodenum exhibiting improved delineation and appreciation of villous morphology, without grossly evident villous blunting or denudation; C: High-definition NBI image with near focus feature of the same patient and same segment of duodenum clearly demonstrating normal duodenal villous height and density (confirmed histologically).
---
Citation: Tabibian JH, Perrault JF, Murray JA, Papadakis KA, Enders FT, Gostout CJ. Narrow band imaging evaluation of duodenal villi in patients with and without celiac disease: A prospective study. World J Gastrointest Endosc 2019; 11(2): 145-154
---