Copyright
©2012 Baishideng Publishing Group Co.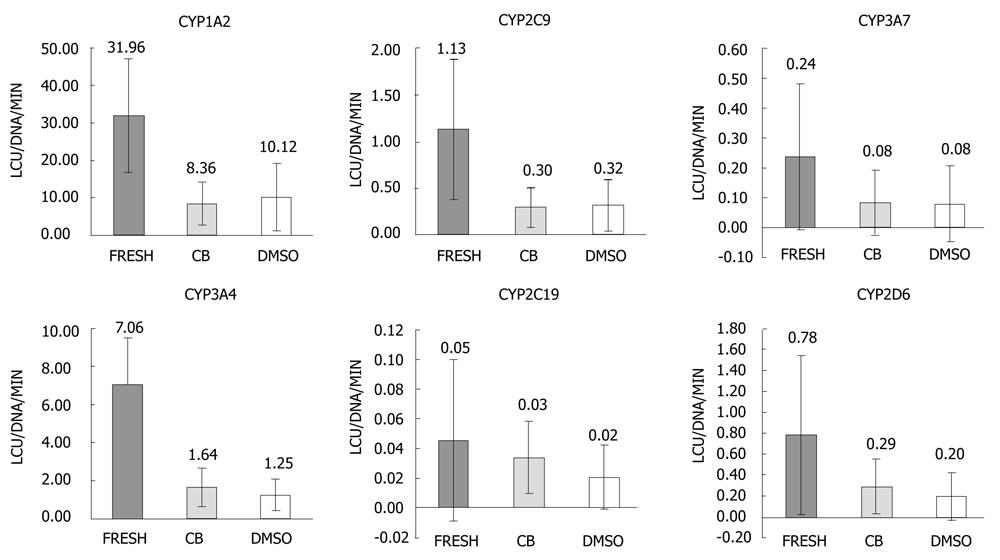 Figure 3 Hepatocyte functionality before and after freezing.
Activity of the major cytochrome P450 enzymes; CYP1A2, CYP2C9, CYP3A7, CYP3A4, CYP2C19, CYP2D6 for the fresh hepatocytes (FRESH) compared to hepatocytes cryopreserved using either the STEM-CELLBANKER protocol (CB) or the standard dimethylsulfoxide in the University-of-Wisconsin solution protocol. The standard deviation exceeded the mean in many cases, illustrating the high within-groups variability. Data is presented as luminescence (LCU) per minute per DNA in nanograms. CYPs: Cytochrome P450 enzymes.
---
Citation: Saliem M, Holm F, Tengzelius RB, Jorns C, Nilsson LM, Ericzon BG, Ellis E, Hovatta O. Improved cryopreservation of human hepatocytes using a new xeno free cryoprotectant solution. World J Hepatol 2012; 4(5): 176-183
---