Copyright
©2012 Baishideng Publishing Group Co.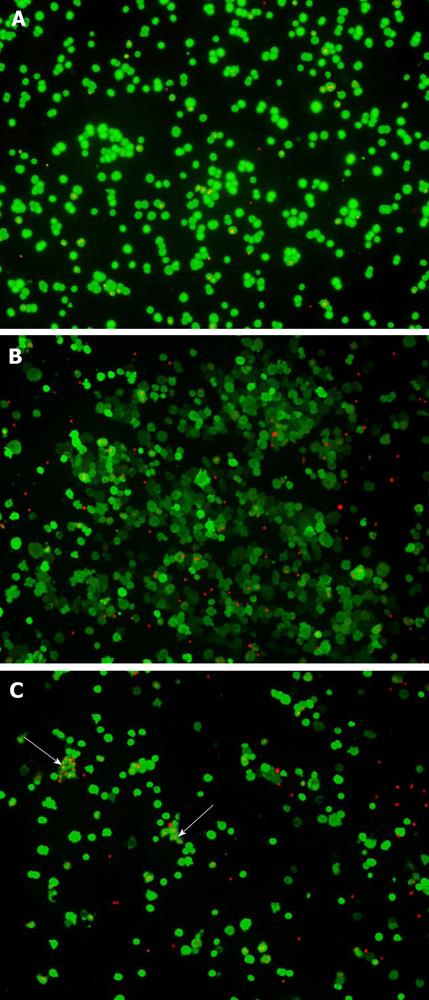 Figure 2 LIVE/DEAD Assay for hepatocytes.
Fluorescence staining of the live and dead hepatocytes in fresh hepatocytes (A) and freshly thawed hepatocytes cryopreserved using either the STEM-CELLBANKER protocol (B) or the dimethylsulfoxide in the University-of-Wisconsin solution (DMSO-UW) protocol (C). Live hepatocytes showed ''green'' fluorescence in their cytoplasm upon their active uptake and conversion of calcein AM to calcein. Ethidium-1 entered dead hepatocytes through their damaged cell membranes and bound nucleic acids showing ''red'' fluorescence in their nuclei. It was not uncommon to see hepatocytes cryopreserved in DMSO sticking together in clumps (arrows).
---
Citation: Saliem M, Holm F, Tengzelius RB, Jorns C, Nilsson LM, Ericzon BG, Ellis E, Hovatta O. Improved cryopreservation of human hepatocytes using a new xeno free cryoprotectant solution. World J Hepatol 2012; 4(5): 176-183
---