Copyright
©2012 Baishideng Publishing Group Co.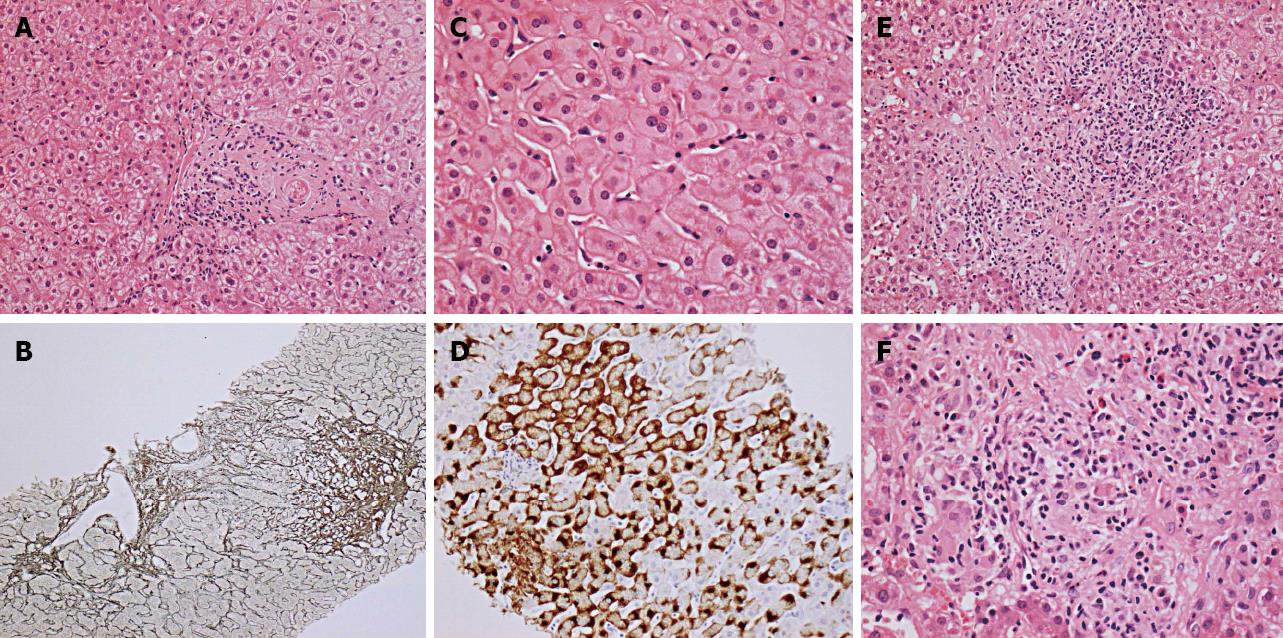 Figure 1 The histological features of hepatic sarcoidosis complicating chronic hepatitis B virus infection.
A: Portal tract showing minimal portal inflammation attributable to hepatitis B virus [haematoxylin eosin (HE) staining ×20]; B: Portal fibrosis (reticulin ×40); C: Ground glass hepatocytes (HE ×40); D: Hepatitis B surface antigen immunostain showing accumulation in cytoplasm (×20); E: Granulomatous portal tract inflammation with duct irregularity (HE ×20); F: High power portal granulomatous inflammation (HE ×40).
---
Citation: Aravinthan A, Gelson W, Limbu A, Brais R, Richardson P. Hepatic sarcoidosis complicating treatment-naive viral hepatitis. World J Hepatol 2012; 4(12): 402-405
---